Esther Muchene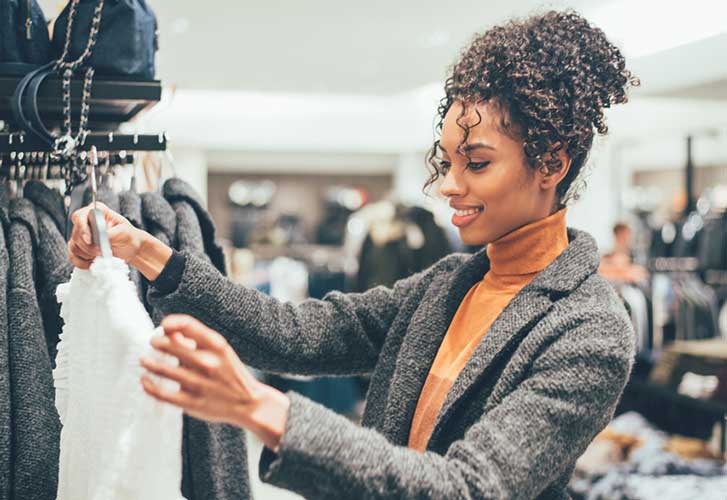 ALSO READ: #FashionTips: Five rules to live by when wearing chunky accessories
With the right clothes, you will never have to worry about what to wear. A streamlined selection of items in your closet will ensure that your day-to-day dressing becomes much easier. Why? Because it takes away the guesswork and agony of going through piles of clothes just to get a t-shirt out.
Whatever it is you normally wear to work, school, dates or anything in between, having the right essentials in your wardrobe will help bring your outfits together. And with just a little creativity all you need are these basics to make an entirely new look without compromising your personal style.
1. A white t-shirt
A white t-shirt is the most versatile item in any woman's wardrobe. It ensures that you never run out of tops that perfectly match your skirts and trousers. You can even wear it layered under your sleeveless. If possible, get at least one men's t-shirt since they are less see-through and have a more relaxed fit.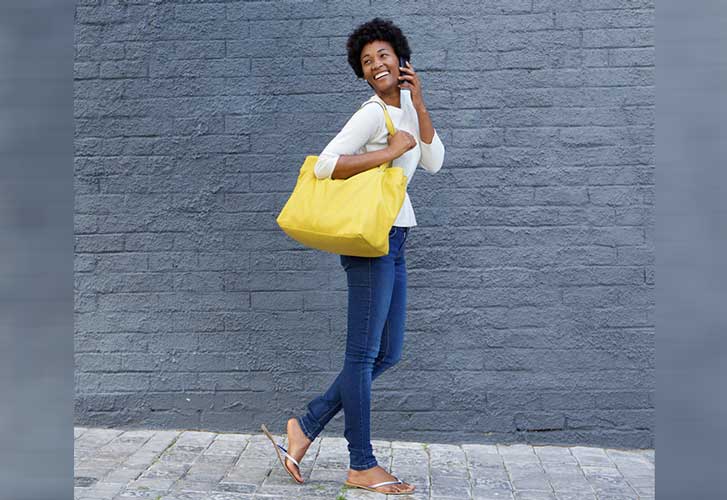 2. Well-fitting jeans
Many have come and gone but jeans have stood the test of time. They are one of the versatile items of clothing every individual probably owns. Whether skinny or straight-legged, well-fitting jeans are stylish and always enhance a woman's look. They, like t-shirts, can be paired with practically anything. A darker wash should also be a key feature when picking out all-purpose jeans.
ALSO READ: #FashionTips: Five ways to pull off a good monochrome outfit
3. Button-up shirt
The right button-up shirt can be dressed to create a casual or polished look. Borrowed from the men, this style of shirt can be worn on any occasion. They are found in varying colours, fun prints and different fabrics. This wardrobe staple worn with a pair of jeans, official trousers or a pencil skirt looks killer.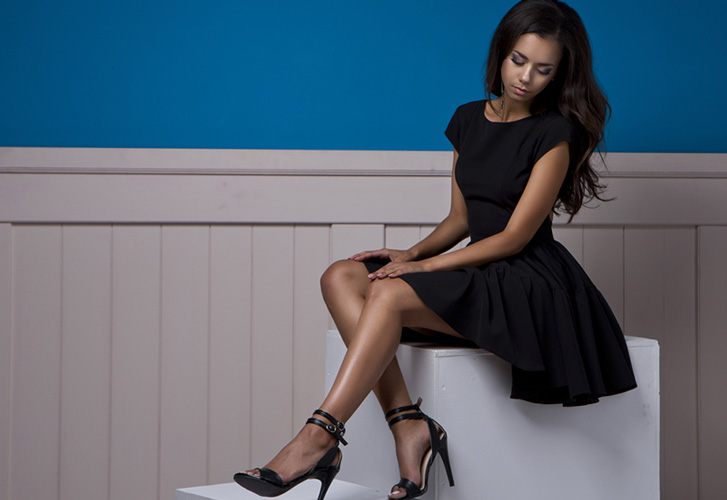 4. Little black dress
A little black dress should be a no-brainer for every fashion-forward woman. Appropriate for practically any occasion, you can play around with length, design and fit. When paired right, this little number can easily go from day to night, work to play effortlessly. In short, there is no denying the versatility it can afford you.
5. A leather jacket
A leather jacket should be a definite feature in a woman's wardrobe. A piece you will be wearing often since it can be paired or layered with almost every item, it is wise to invest in a good quality one that will last you many years.
ALSO READ: #FashionTips: What to wear when you don't know what to wear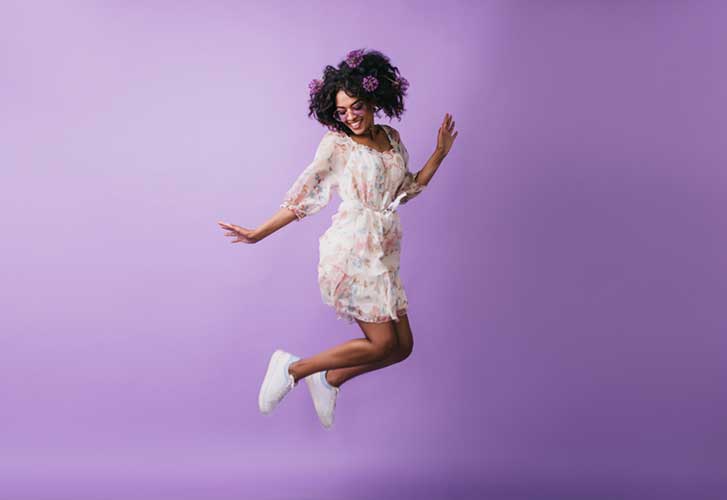 6. Sneakers
Gone are the days when sneakers were worn over the weekends or saved for workouts only. The right pair will go with practically everything. From a pleated skirt to cropped trousers you will officially join the trendsetters bandwagon. Feel free to try different designs out here from velvet sneakers, to those with cute rhinestones and bows.
7. Multi-purpose bag
It is inevitable that a woman will need more than one item in her possession. It is therefore important that you acquire a handbag that suits most of your daily routines' requirements. For instance work, dinner and the gym. If you plan to carry less, a clutch bag is best suited for essentials such as credit cards and a lip gloss.