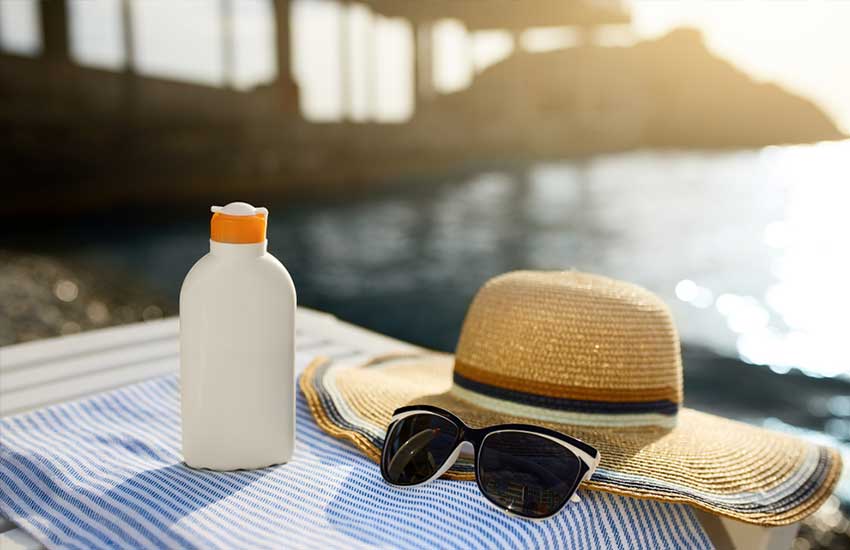 Holidays present a wonderful opportunity for many people to travel. Not all travelers are given a lot of luggage allowances and packing light can be quite a challenge. Since you won't be able to pack up everything and most of the liquid products might spill over, here is a list of must have skincare products for your vacation and a few tips on how to pack.
Pack products in smaller containers because Airports won't allow you to take liquids over 100mL on an international flight.
Products that are easy to apply can help you save precious time.
Buy or pack familiar ingredients so that you don't irritate your skin.
Solids are more convenient than liquids, while aerosols should be avoided as much as possible.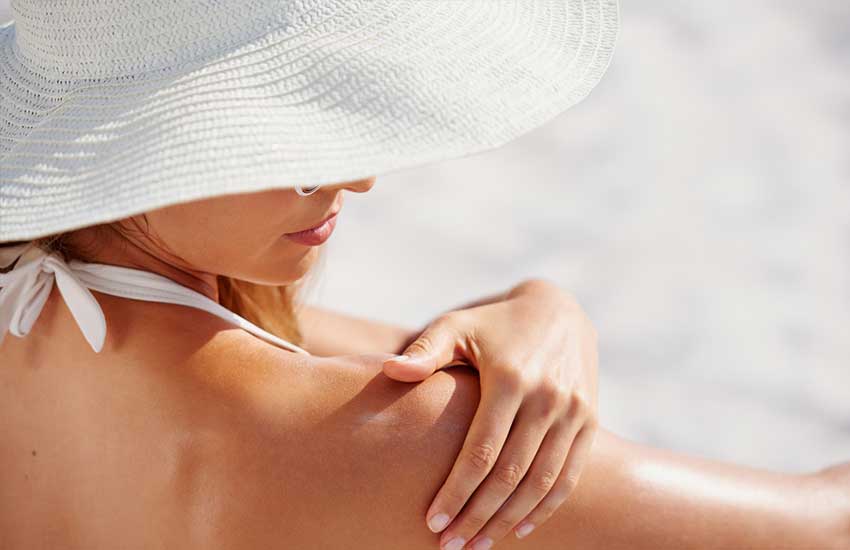 Face oil
Quality face oil helps to prevent your skin from drying whether you're on a plane or at your holiday destination. You can try using rose oil which absorbs quickly or argan oil, which doesn't leave a greasy residue.
Sunscreen
Sunscreen is an essential product that one must use not only on holiday but on a daily basis. You might be on vacation but the sun will not take a break for you. Protect your skin from ultraviolet rays by using at least SPF 30 sunscreen.
Lip balm
Chapped lips can be a sore sight for many people while meeting strangers. Lip balm helps to protect your lips from drying and cracking which can be painful.
Face wipes
You might get so busy exploring and taking pictures that you barely notice the dirt building up on your face. Always carry face wipes with you to help remove impurities.
Face mask
A face mask will help with treating your face and ensuring you wake up with a glowing face ready for your next day of adventure.
Eye cream
This is another essential product that is a must have whether you are on holiday or not. Eye creams help to keep eye bags and dark circles out of your travel pictures with a dab of some little eye cream.
Hydrating mist
Your skin will always need a quick refresher before you head off to the next tourist spot. A spritz of hydrating mist should do the trick. However, make sure you check the ingredients for peptides and hyaluronic acid, which perk up the skin and grant lasting hydration.
For More of This Stories Subscribe to the Standard Epaper to get a copy of Eve Woman in the Standard
Do not miss out on the latest news. Join the Eve Digital Telegram channel HERE.