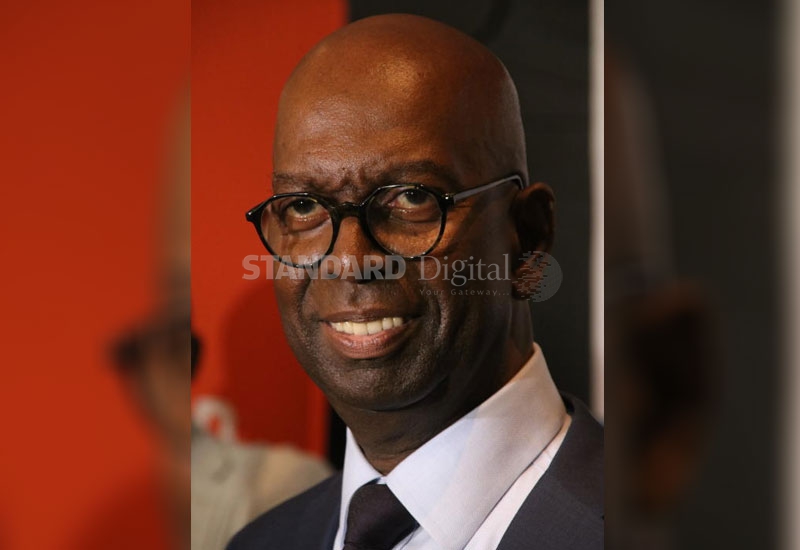 When you're a big name in business, it's quite easy for your softer side to pass unnoticed. More often than not, the image that comes to mind is the millions of shillings you are able to make as a businessperson. The late Bob Collymore is no exception. His name is synonymous with the huge profits that Safaricom, which he headed as CEO since 2010, made.
But, what many would easily forget is that Collymore was a family man. At 61, he had been married three times, as he said in an interview. "Each time it's got better. Each time the match has been better.
"I never set out to remarry, I think I just met someone who, someone I think I can spend the rest of my life with because we care for each other."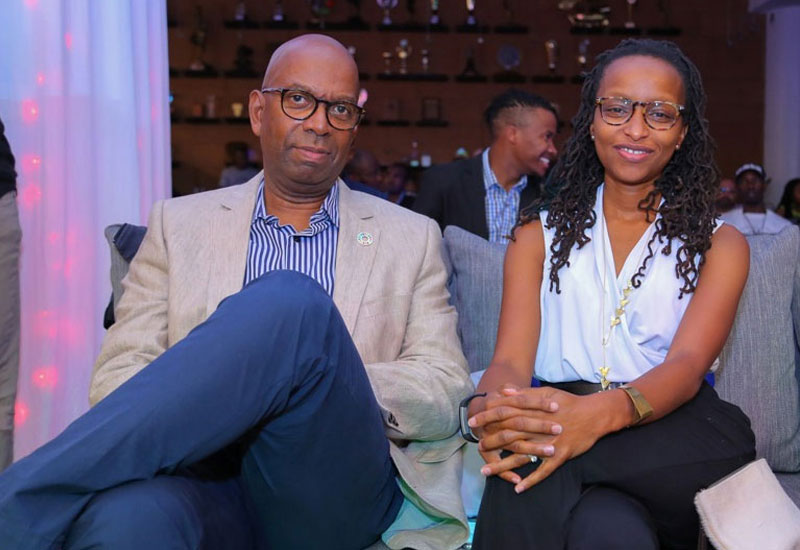 Collymore married Wambui Kamiru in 2016 and became a stepfather to her two children.
He has two other children from a previous marriage. Although he and the mother of his children divorced he says, "Now we're actually very good friends with Clare [his second wife] because we have children."
Like any ambitious man, Collymore, had big plans for his future. He wanted "a bigger car and a bigger house". But when you're a parent, your perspective on life changes.
"I wanted those things because they show status but at some point, things changed," he reminisced. "My son had just finished school and I thought, 'what's important to me now?' and at that time it was my son's happiness. But was the car I was driving going to guarantee his happiness?
READ MORE
"I started to think about the society he was living in and the future he was going to occupy and my role in making it better."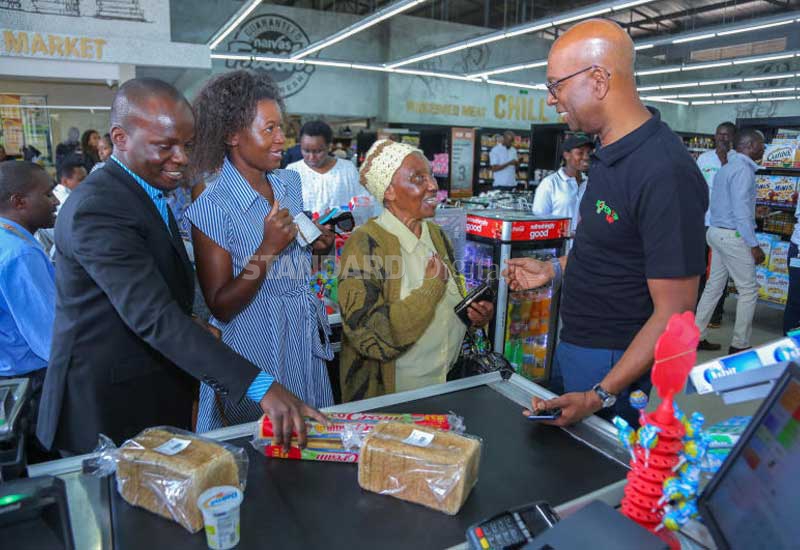 Collymore was instrumental in setting up and supporting various initiatives geared towards making the lives of those around him and the less fortunate better. He said, "I have talked about cancer children at KNH on palliative care. My question is; can I sway people or the government to do the right thing for them?"
The tech-guru didn't speak much about his private life but when he did, it was with pride. When asked what were the significant things he accomplished in his 50s he said, "I adopted my daughter – we have a 50-year difference between us. That was a great thing."
Bob Collymore leaves behind a legacy of not only a successful business but a man who believed in the power of family. He will be greatly remembered for the good he brought to people's lives.