Home
/
Hair
Four Indian secrets to hair growth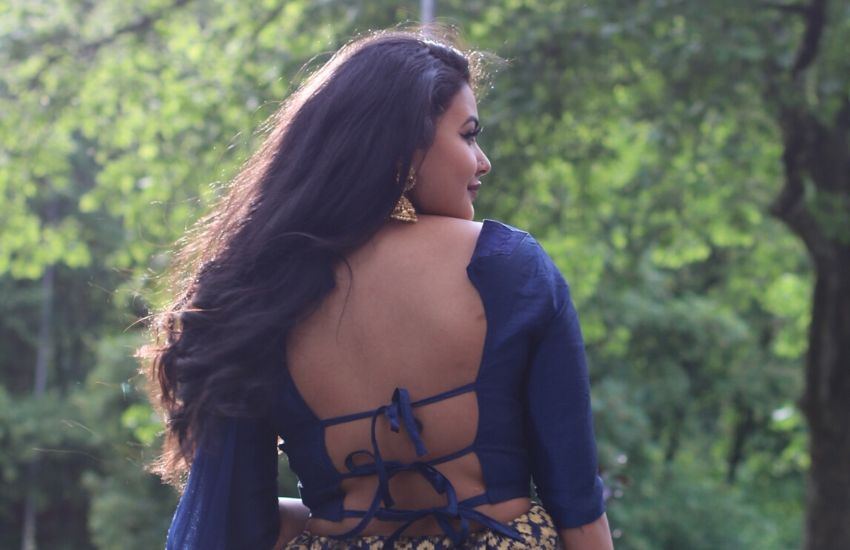 Different factors, such as age and genetics, contribute to the rate at which an individual's hair grows. Although research states that Asian hair naturally grows at a fast rate of 6.3 inches per year, some lifestyle habits that they practice also contribute to their healthy tresses.
A study conducted on a comparison between Caucasian, Asian and Indian hair concluded that Indian hair is the healthiest in comparison to the other ethnicities that were tested. To find out how they maintain such healthy hair, below are four of their secrets.
Daily coconut oil massage
Coconut oil is a versatile health and beauty product made from raw or dried coconuts. A 2014 research on the medicinal benefits of coconut oil stated that coconut oil is extensively used for hair care in parts of India. It is claimed that most people in those areas apply coconut oil onto their hair daily after showering.
A scalp massage with coconut oil will help alleviate dandruff, condition the hair and regrow damaged hair. Additionally, when applied to the hair before shampooing and conditioning, coconut oil will lessen protein loss in the hair.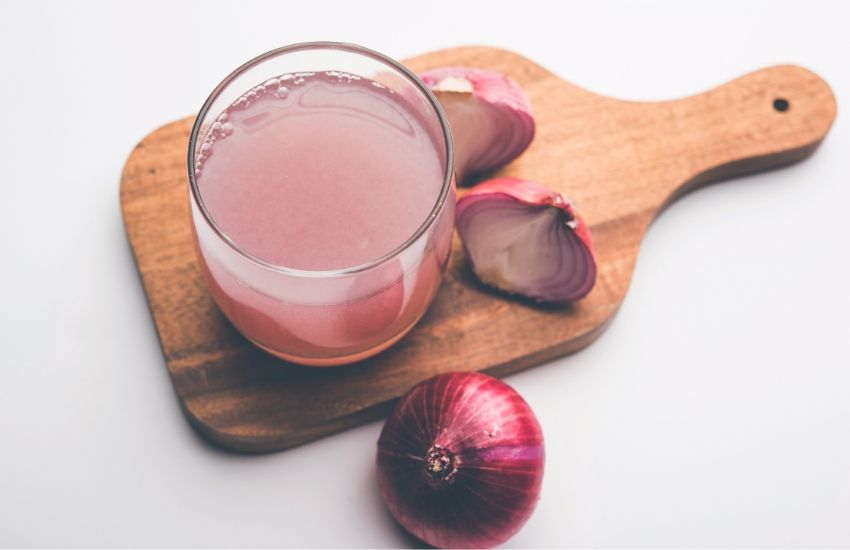 If you normally wash your hair while you shower, you should consider doing a final rinse with cold water. Cold water seals the hair cuticles helping the hair better retain moisture from any conditioning products used in the process of washing.
Cold water additionally increases blood circulation to the scalp which ultimately promotes hair growth and, over time, your hair will look silky and shiny.
The last place many people would probably think of putting onions would be on the hair. Onions are rich in dietary sulphur which promotes collagen production and hair growth. According to Healthline, onion juice also treats a number of hair issues including hair loss, premature greying, dandruff, alopecia, thinning hair and scalp infections.
To make some onion juice, chop up four onions and blend them with a little water. After, strain the paste to extract the juice and apply it to your scalp and roots before shampooing and conditioning. You can leave it on for an hour or even overnight, just ensure that your hair is tightly covered to prevent any leakage.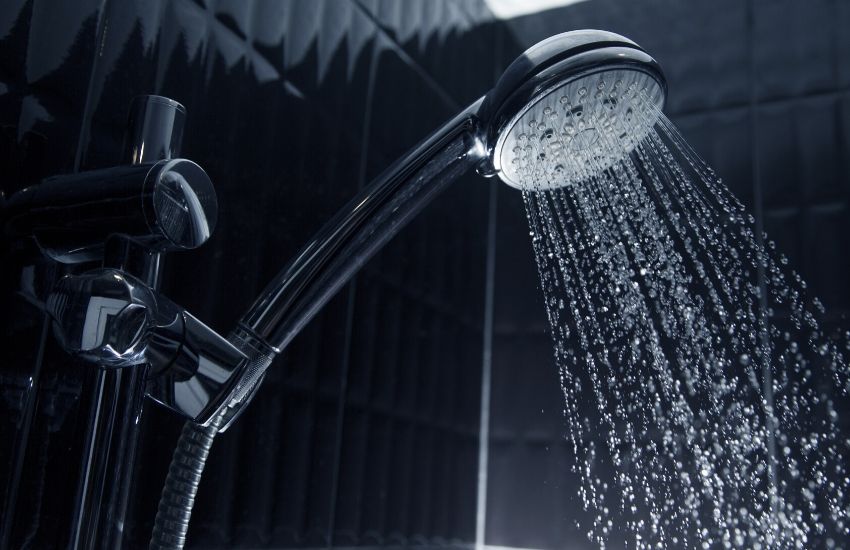 This is a popular ayurvedic herb among Indian women. Commonly used as a natural hair dye, henna also conditions, strengthens and nourishes hair. The natural properties of henna can reduce hair fall, prevent dandruff and repair split ends.
Henna can be mixed with various natural ingredients such as amla, coffee and banana to create a natural hair mask. If you're a beginner with handling henna, create a simple paste using henna powder, honey and a natural oil of your choice. Apply it to your scalp and roots and leave it on for 45 minutes before shampooing and conditioning.
Related Topics