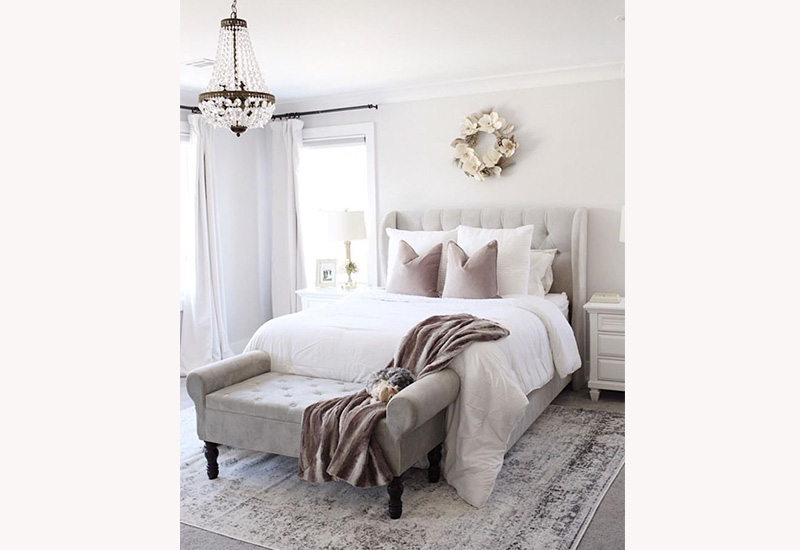 Are you dreaming about a plush looking bedroom without breaking the bank? Everyone wants to glam their home with the most glamourous objects in the store. Luxury bedrooms are all about all about the right mix of sheen, lustre and plush. Today we show you how to make your bedroom look like it cost a million shillings.
ALSO READ: Why you need to include fibre in your diet
White
Go all white with your walls. White walls instantly give your space an expensive feel. In addition to that, white walls make a room appear bigger and more expensive. Consider a fresh coat of paint for your walls. You can also add white in rugs and pillow covers.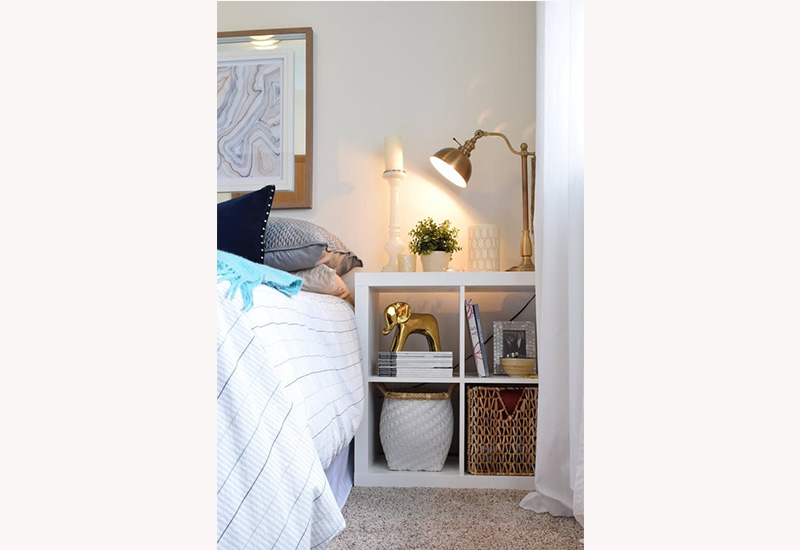 Metallics
Opt for a metallic finish. It could be brass, gold, silver, bronze or copper. The more metal peeking out the better. Factor in metallic items with light fixtures, hardware and decor pieces.
Velvet
Your fabric of choice for a glam look is the ever so plush velvet. Naturally velvet has sheen and is related to royalty. Velvet fabric also complements metallic accents. Throw any bedroom furniture with velvet fabric in the room. It could be an ottoman, your bed or a chair.
Tufted furniture
ALSO READ: Foods that have more proteins than eggs
The art of tufting was reserved for very few pieces and even fewer people in the days of yore. Go for a diamond or square tufting for your headboards or that single couch.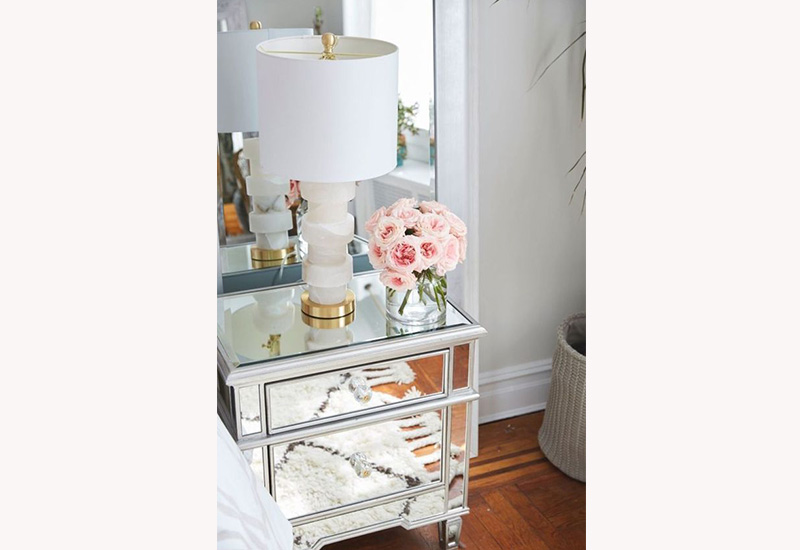 Mirrored furniture
Think of getting mini coffee tables, end tables, consoles, bed frames or nightstands with a reflective mirrored surface. Mirrors that double up as furniture takes your space straight to A List.
Flowers
Flowers in a vase will instantly bring a pop of glam to your space.
Mirror wall art
Wall art in mirrors or mirror babies are welcome too. Whichever type of accents you use remember that less is more, except for decorative bed pillows.
ALSO READ: What happens to your body when you skip meals?
Do not miss out on the latest news. Join the Eve Digital Telegram channel HERE.