Tony Mochama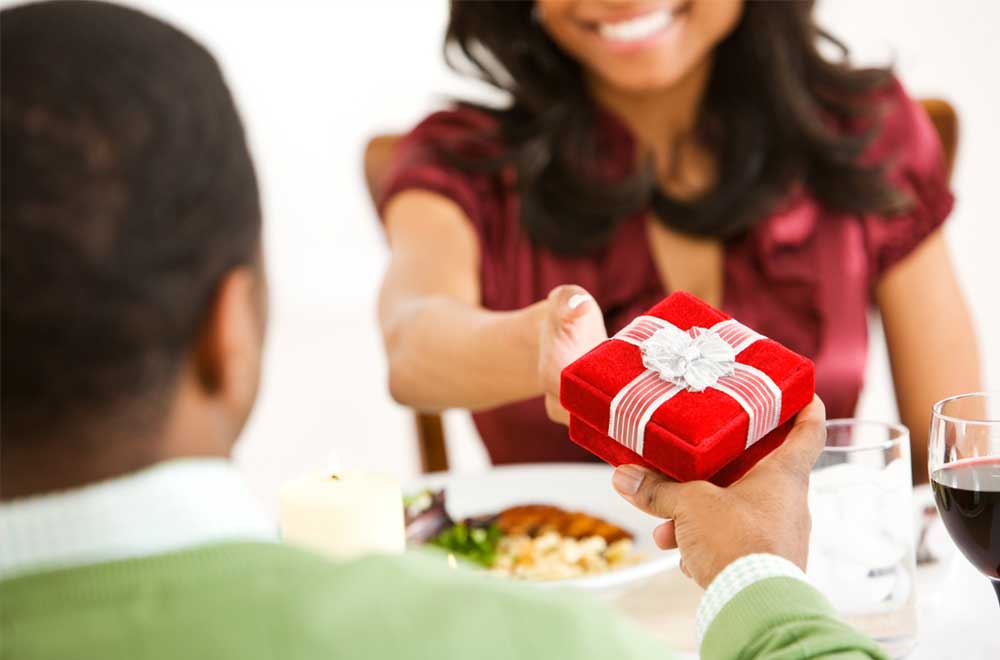 ALSO READ: Why you need more intimacy
And so it begins! The countdown to Valentine's, which to many men, is like the red diminishing numbers on a time bomb. Six days, five days, four days, three days, two days, one day -- Valentine's Day -- BOOM! That is the scary sound of your wallet, exploding inside the right pocket of your trousers.
It reminds me of a forwarded WhatsApp video going around the other day. It was one of those 'Warning' videos -- apparently meant to scare young people from charging phones inside their pants, using Powerbanks (I didn't even know one could do that). In the video, a young Chinese-looking guy in a mall bursts into flames -- that quickly spread up from his trousers. And engulf his plain white shirt!
I don't know how 'real' that video was, though, because the dude on fire does not scream like crazy, and roll all around on the mall floor after taking a fall (I know, for a fact, that Beryl Wanga Itindi would be bouncing off the walls). Instead, he sort of calmly walks about as he removes his burning clothes (but the tiny yellow dangling appendage at the end of the video told me it was probably real).
Man, that guy was so reluctant to remove his clothes, he reminded me of a man in a roach motel who has already paid the call girl he picked up outside on the alley lane, but is now having second thoughts about going through with it (some men have their wives' voices in their noggins, it is kind of like GPS. That can be a good thing); and so is undressing reluctantly and slowly.
Here's a joke. Why does the Kikuyu guy like watching porn videos in rewind? So that he can see the prostitute returning the cash to the guy. But this week, all men will have wives, fiancées, girlfriends, clandestines and other significant others in mind.
This is because it will be Valentine's Day next Thursday -- the one day in the year where we are expected to be romantic (even Omogusiis, who mostly think being romantic is putting a roof over your head, and ugali in the belle's belly). But, on February 14, a man cannot think fiance without finding the missing 'N' that completes the equation. Finance.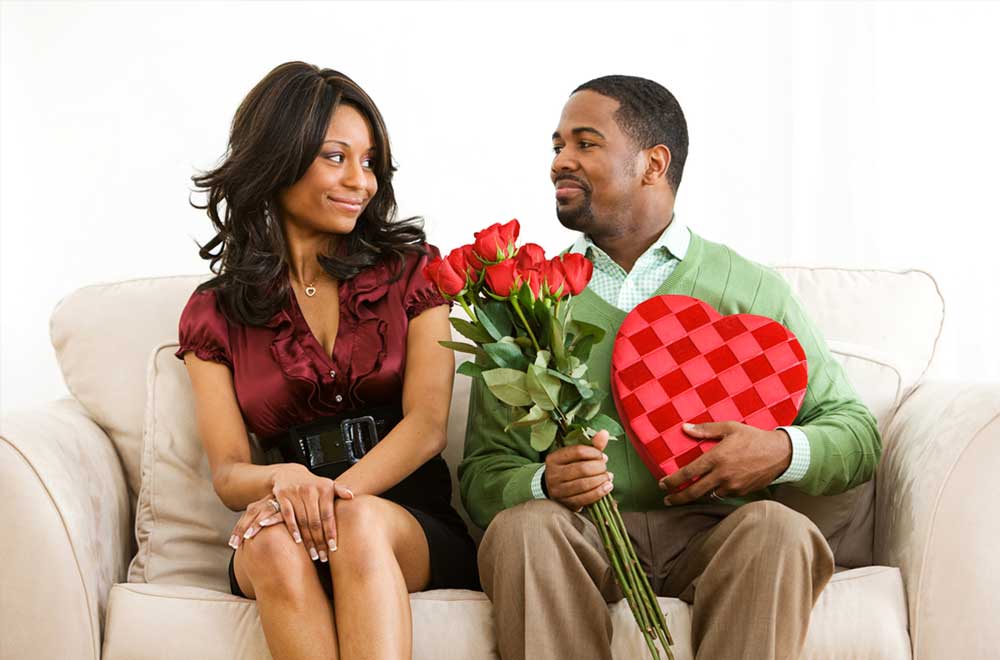 ALSO READ: Girl code: How do you serve your man his meals?
Many guys are happy that Valentine's Day will fall on a Thursday, but unlike the other days of the week -- Monday to Wednesday -- when Valentino's can be an abbreviated affair, Thursday is the WORST possible day for it to fall.
How so? Allow me to elaborate. On Thursday, you are expected to get her a gift, preferably sent express (by bike courier) to her office. This is so all her colleagues can know you truly love her -- never mind that when you give her money for her weave -- you consider that a gift.
Since Friday morning ni kazi, she will insist that you make up for 14th on the Friday evening of 15th. With a 'proper' (read expensive) post-Valentine's day dinner -- in a posh place with a view of animals.
Kumbe she picked that entire line up from one of those swanky Mombasa Road hotel adverts, those establishments that fancy themselves to 'border the national park'; yet the only wildlife you can spot with the naked eye is a teeming cone of mosquitoes on the balcony, only being kept at bay by the 'scent' from your lighted red candles (that scent is pyrethrum, and when you inquire about it, you are told it is a fragrance from the city of Pyre, so you keep quiet in order not to look shady, and sip your Haitian rum, as she takes Cacao liqueur).
That's another thing about the entire commercial con of Valentine's Day. The food will cost an arm and a leg on that day, even if it is the "mkono" of a mbuzi and mguu ya kuku. Cheap red table wine will be passed off as some classic bottle, and sold for Sh500 by the glass.
And the shame of it all is that we are still ashamed of showing our affection in public as African men. But I think we should keep it that way, on second thought. The idea of every other street corner being a 'snogging stop,' the way it is in some European cities, sort of stinks.
And instead of giving Rosie some roses that will wilt by the weekend, why not show her your love by buying her a matatu called Red Rose on your ten year anniversary, that will ply the Ongata Rongai route till 2044?
ALSO READ: Confessions: How do I tell my beautiful, intelligent friend she's the woman of my dreams?
Because Red Rose should be the name of a laundromat, or a cheap table wine. That's why not.