Davis Muli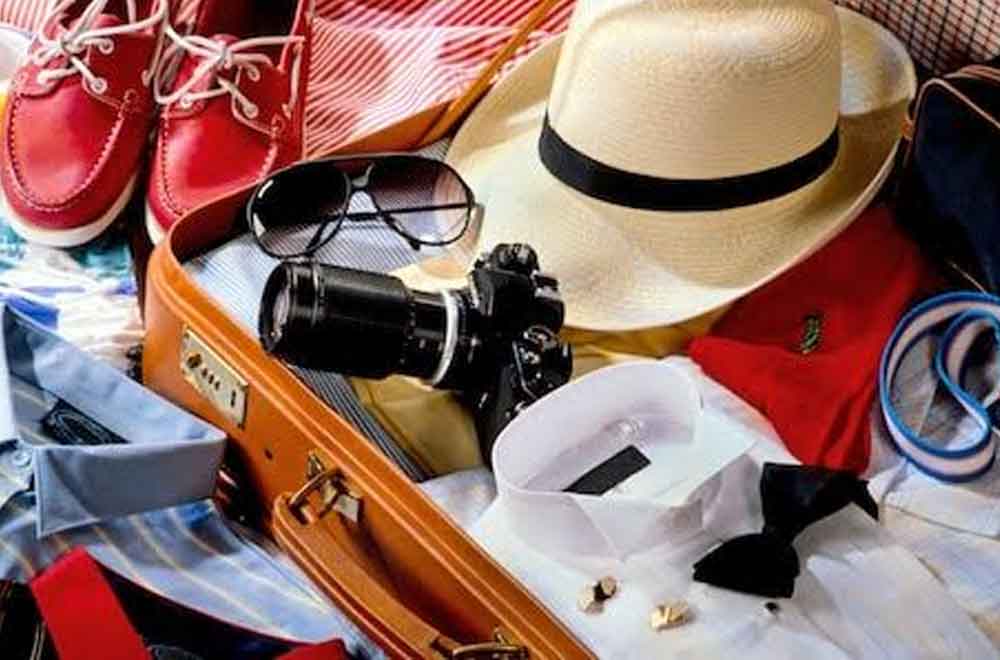 Holiday is fast approaching. You have your tickets ready and probably you are clearing the booking process. All is set to go and unwind as you prepare for next year. But one thing is not yet ready, your travel bag! You are probably wondering what to carry and what to leave behind.
Well, regardless of your destination, there are some essential things that you should consider adding to your travel bag this December;
Medicines
There are some medicines that one has been prescribed to take daily. One should take them along with a copy of prescription. As a precautionary measure, medicines for common problems like cold, fever, headache, etc. can also be taken.
Identity proof
This is one of the key things that you should always have in your travel bag. Hotels, at most places, won't rent a room if you don't have one. Also, in case of any mishap or any other contingency it would be of a great help to travelers and their family.
Flashlight
No matter how sure you are about your destination, it is always wise to have a back up light just incase it is one of those days. You probably do not want to drain your phone's charge therefore carrying a flashlight will work magic for you.
Camera
You definitely need a camera to capture all the beautiful moments of your holiday.
Water bottle
Water is life and staying hydrated throughout your holiday will boost your energy as well as make you enjoy your trip. So, stay hydrated by always carrying a water bottle with you. This one is great since it is collapsible for easy storage, is shatterproof and BPA free.
Pen and a notebook
With the right apps, a smartphone can do almost anything, but it's also useful to occasionally ditch your phone in favor of a trusty notebook. A notebook can be a repository for all the odds and ends you want to remember, from your trip.
Portable charger and all charging cords
You do not want your gadget's battery to die while you are still on vacation. It is important to carry power banks and all the charging cords to ensure that your trip is smooth.