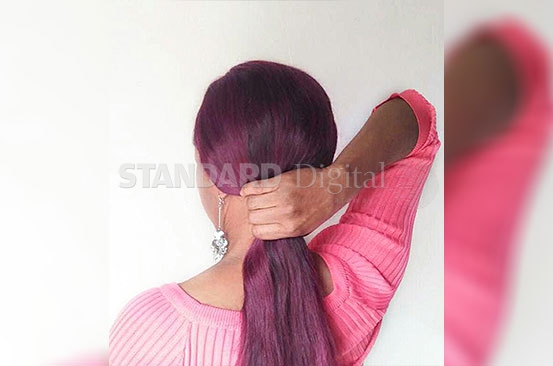 1. Brush your hair backwards.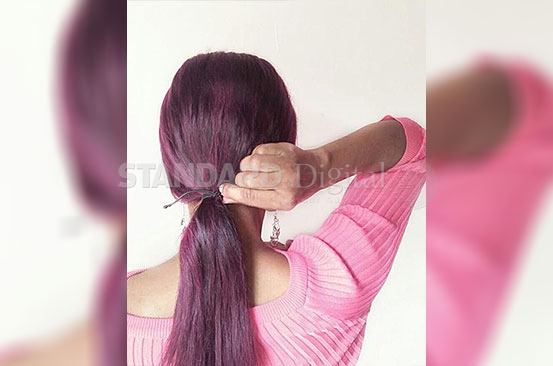 2. Use a thread or hair elastic to hold it into a ponytail.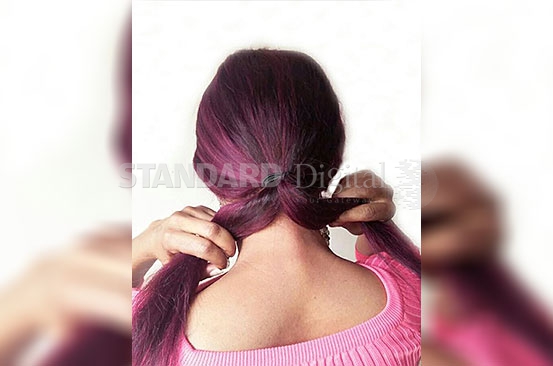 3. Separate the ponytail into two equal sections.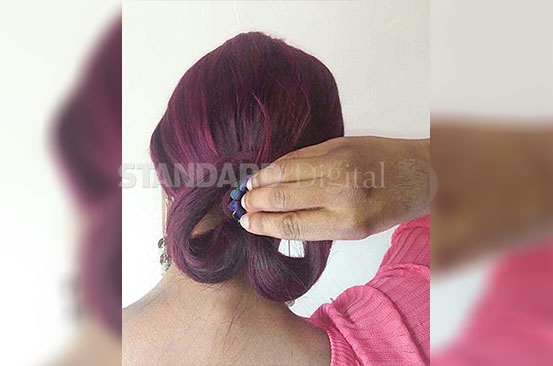 READ MORE
4. Curve to the ponytails to form a W then join them together at the tips of the ponytail. Use a hair clip to secure them.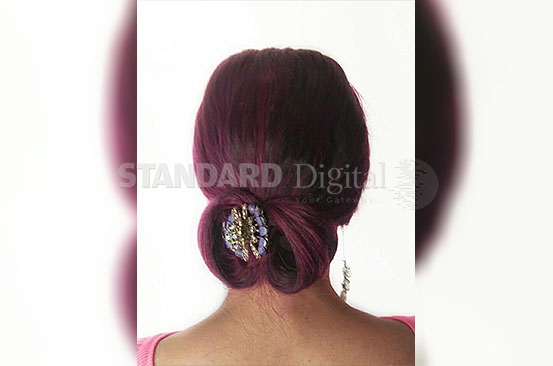 5. Sleek the sides with a tail comb and use a bit of hair sheen to finish.
Photos: Jeremy Wahome