Davis Muli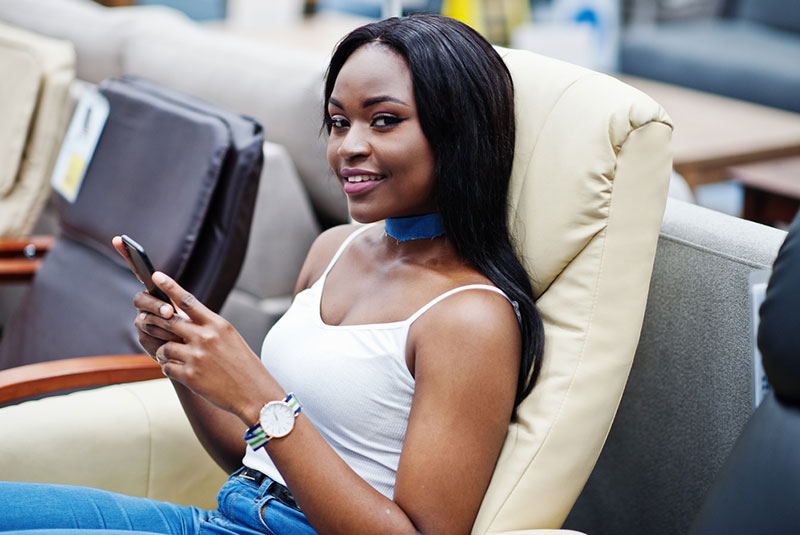 ALSO READ: How to tell the difference between a cold and an allergy
Outdoors activities somewhat tend to be strenuous but in the long run, they re-energize us in ways like no other. It is even more effective when you go out to explore by yourself.
In a recent study done by the British Journal of Psychology, scientists found that highly intelligent people became less satisfied the more time they spent with friends. In other words, spending some quality time with me, myself, and I is good for your overall well-being and results in greater life satisfaction.
Here are things every woman should do alone at least once in her life:
1. Solo Trip
It doesn't matter how far you go or what you do while you're there, as long as you challenge yourself a bit, create some memories, and have a blast while doing it.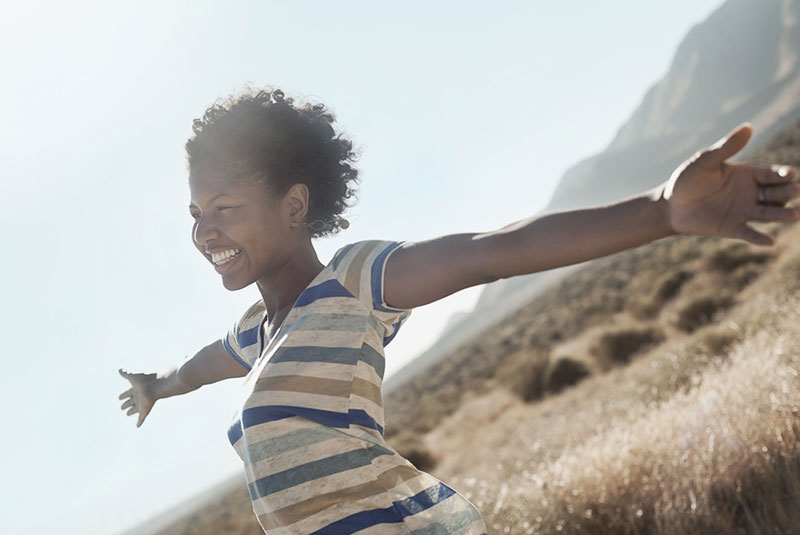 2. Get lost – Road trips
ALSO READ: A quick fix to your face mask fogging up your glasses
Literally or metaphorically, this is what life's about! And when you do find your way (you always will), you'll feel like an entirely new person—stronger, wiser, and self-sufficient. So, blast your favorite tunes and drive off into the sunset.
3. Take a hike
Go somewhere tranquil and be alone with your thoughts. You'll feel rejuvenated and inspired. You will be surprised how therapeutic this is. You can explore Ngong hills if you haven't yet.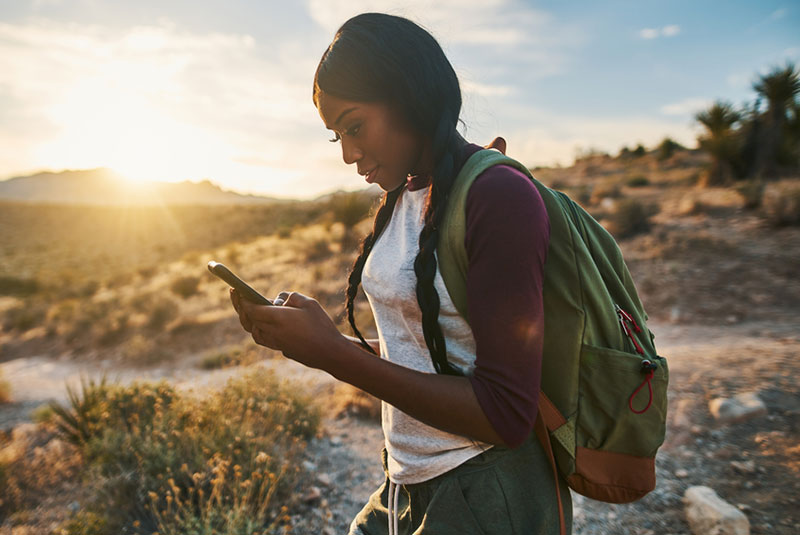 4. Cycling
It does not only improve your cardiovascular fitness, cycling has been proven an effective way to decrease stress levels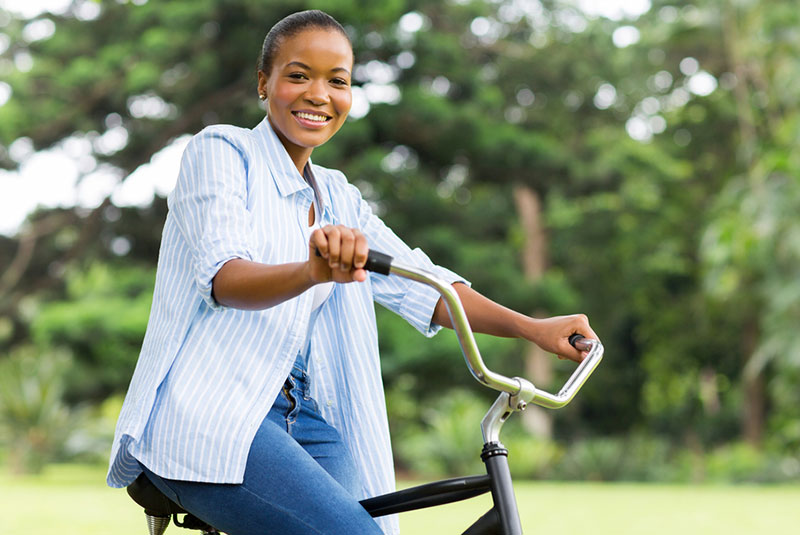 ALSO READ: Morning habits that make you look older than your age
5. Swimming
Swimming tones muscles and builds strength. It also builds endurance, muscle strength and cardiovascular fitness and also helps maintain a healthy weight, healthy heart and lungs. So, with this weather, why not jump into a swimming pool and relax for a bit.