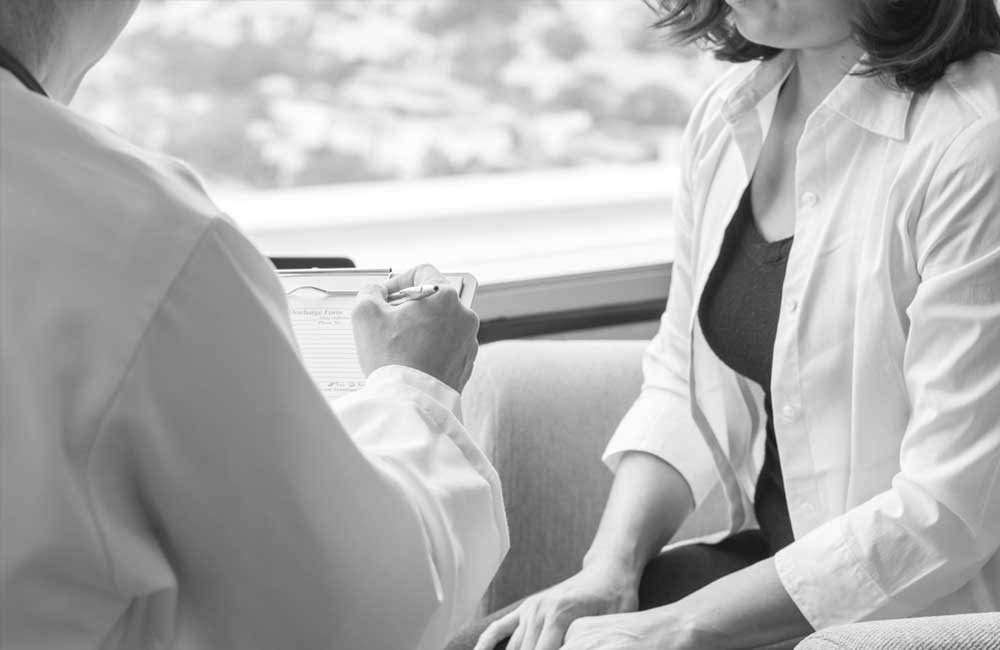 The cervix is the cylinder like fibromuscular tissue that is located at the lowermost portion of the uterus. The cervix opens naturally to allow both menstruation and childbirth. There are many health problems related to the cervix including cervical cancer, cervicitis, cervical incompetence among others.
While some of these problems cannot be prevented, most of them are kept at bay through proper care of the cervix. There are many ways through which you can take care of your cervix and keep infections away.
Such measures are:
Regular Pap smear
A Pap smear is a pelvic exam aimed at screening for cervical cancer. The test is designed to detect any abnormality in the growth of cells in the cervix. When done in time, doctors can be able to cat in time to prevent the growths to turn into tumours. Taking regular tests ensures that your cervix is well looked after and any health issue will be addressed before it turns full-blown invasive cancer.
Multiple sexual partners
READ MORE
HPV just like other reproductive system infections is sexually transmitted. This means that the more partners you have, the higher the risk of coming into contact with it. On the other hand, having fewer sexual partners means there are simply fewer chances to come into contact with someone who has HPV. Use of condoms during intimacy is also another way of keeping your cervix away from risk.
Stress reduction
As much as we say stress mostly affects how our brains function, constant and major stress has impact on so many other functions of our body. Studies link high levels of stress to greater risks of developing cervical cancer. This is because the immune system for overly stressed women cannot fight off human papillomavirus (HPV), the virus that causes cervical cancer.
Smoking
A puff of nicotine is has for ages been associated with damage to lungs. Recent studies have however added cervical cancer to that list since smokers keep HPV cervical infections longer. The result is that they are less likely to clear them, when compared to women who have never smoked hence increasing the possibility of developing tumours in their cervix.
Physical exercise
Research conducted in 2016 showed that women who exercise regular reduced their risk of getting cervical cancer. When you refrain from exercising, your risk the chance of being overweight and having unstable blood pressure. Your body functions also slow down and pus you at risk of contracting any slight infection that comes your way. When you exercise often on the other hand, your body operates on boost mode and will fend off the many infections you are at risk of.
Oral Contraceptives
Studies conducted on different women over long periods of times have linked overuse of oral contraceptives(OC) to cervical cancer. According to these studies, the risk of cervical cancer goes up the longer a woman takes OCs but the risk goes back down again after the OCs are stopped and returns to normal about 10 years after stopping. To maintain a healthy cervix then, you should consult your doctor when choosing whether birth control method to use.