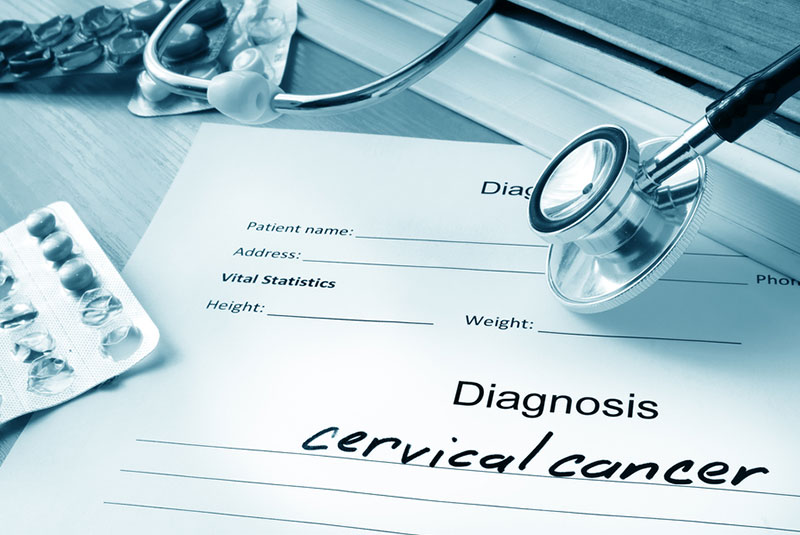 Cancer is when cells in a given part of our body divides without stopping mostly resulting to growths called tumors. Cervical cancer, therefore, is when cells in the narrow neck-like passage at lower end of the uterus, divide multiple times to result in growths. Cervical Cancer, which is caused by a specific type of virus called human papilloma virus (HPV), can be life-threatening if it goes undetected or untreated.
In the early stages of cervical cancer, a person may experience no symptoms at all. Symptoms often do not begin until the cancer becomes invasive and grows into nearby tissue. Invasive cervical cancer affects the deeper tissues of the cervix and may spread to other parts of the body including lungs, liver, bladder, vagina, and rectum.
The good news is that this type of cancer progresses slowly and is very treatable when your doctor finds it early. The most effective way to tell if you have cervical cancer is through screening where tests can pick up changes in cervical cells before they become cancerous.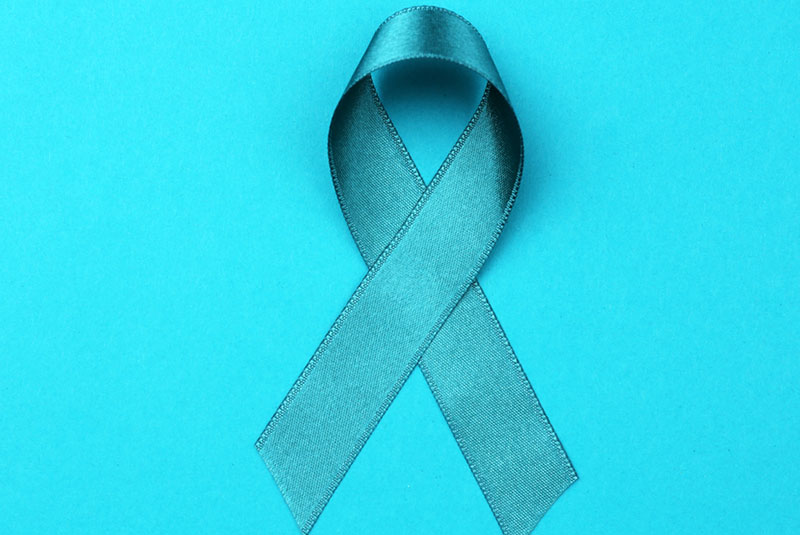 Other than getting a pap smear, other ways to look out for cervical cancer include:
Abnormal Vaginal Bleeding
READ MORE
Other than your normal periods, bleeding during intimacy, between periods, after menopause, after douching and/or after a pelvic exam are a red flag. If any kind of bleeding that falls out of your cycle occurs, consult your gynecologist to rule out cervical cancer.
Low Back, Pelvic or Appendix Pain
Pains in your lower back, pelvic area or appendix are often associated to reproductive organs problems. Although this symptom shows only in advanced cervical cancer cases, when it appears in a combination of several others, you should go for screening.
Pain during and after intercourse
Since the malignant cell growth occurs in the opening to the uterus, any change in the natural feel will be detected when you're being intimate. This is because the tumor growth spreads through tissues of your reproductive organs. Bleeding thereafter is also a warning bell.
Unexplained weight loss
Cervical cancer has been known to cause loss of appetite that you can easily dismiss. The result of poor feeding or no feeding at all may drastically reduce your weight. At other times, weight loss occurs regardless of how much food you take.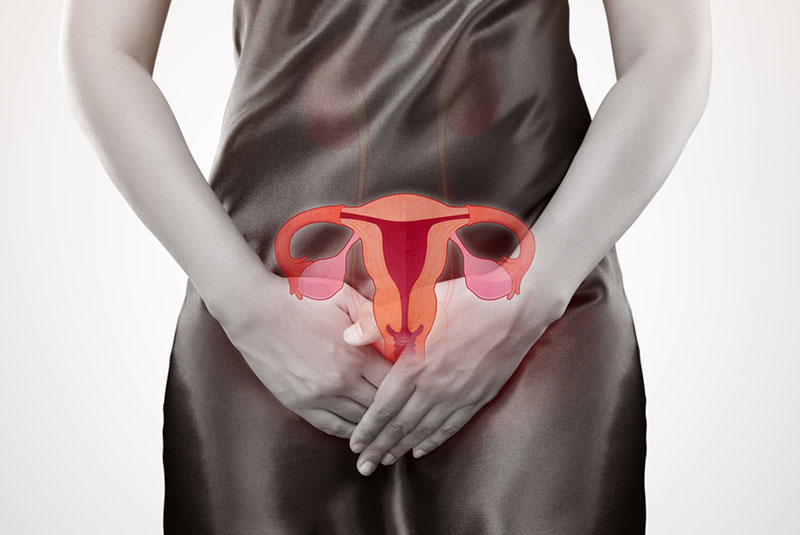 Extremely heavy periods
When your periods exceed the normal by one or two days, do not panic. If however you are still bleeding two or three weeks after you begun, consider a visit to your gynecologist. Another red flag is heavy bleeding that haves you changing tampons so often than your normal times.
Unusual vaginal discharge
Although it is normal for vaginal discharge to change in colour and texture throughout your cycle, some changes are a warning sign. When the malignant growth begins to lack sufficient oxygen, some cells begin to die off resulting to an infection. This infection subsequently produces a pale, watery, foul smell, and brown infection that may sometime contain blood.
Constant extreme fatigue
If your energy levels drop without reason and with no change in your routine, you might need to see your doctor for a screening. This is not simply feeling tired after a busy day, but feeling so worn out that you can't participate in any of your normal activities. This is because abnormal vaginal bleeding, lowers the amount of red blood cells and oxygen in the body causing you to feel utterly exhausted all the time.
While separated these symptoms may not necessarily mean you have cervical cancer, it is always good to seek a second opinion from your doctor to rule out tumour possibilities.