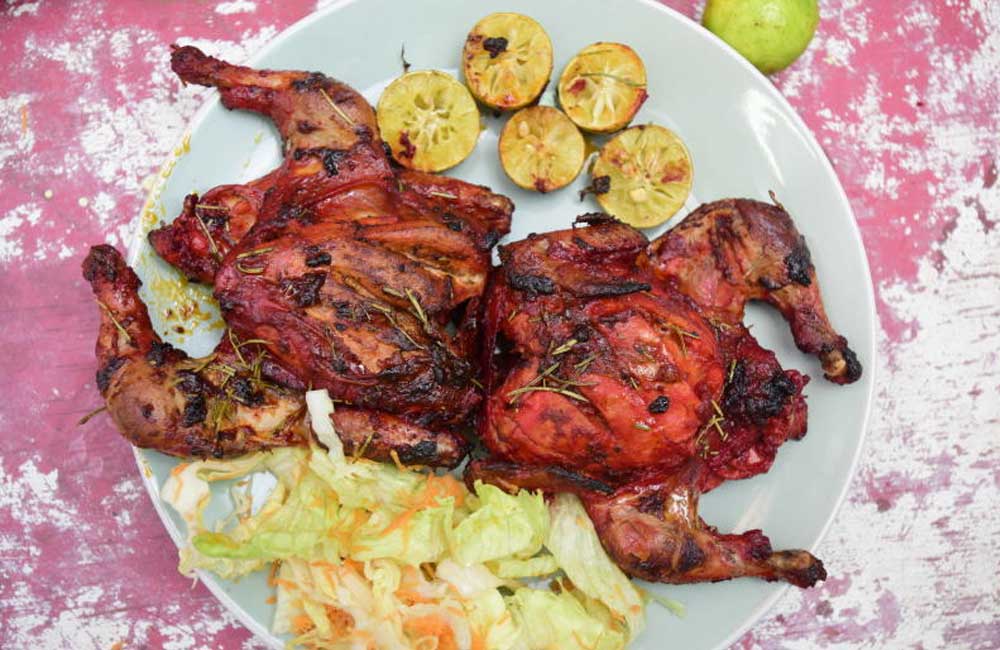 ALSO READ: Confessions: Been hosting job-seeker sister, now she treats my house like a lodging
Let's make my version of peri peri chicken! This recipe is very simple and super easy to make.
You first marinate the chicken, pan sear it to get a charred flavour then finish it off in the oven. I promise you will want to eat the bones too!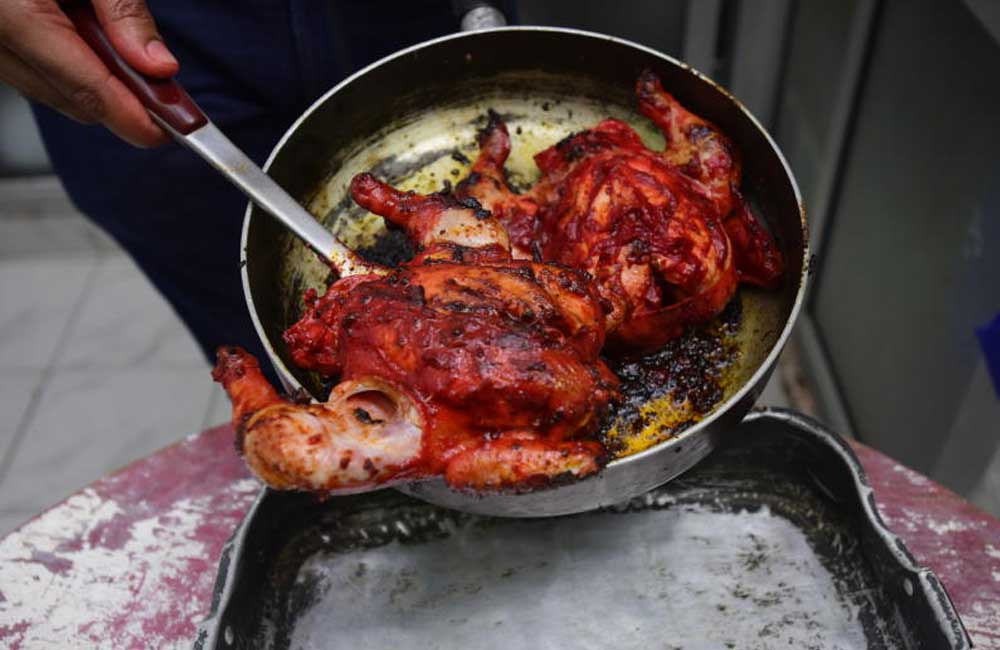 What you'll need:
400g x2 spring chicken
3 tablespoons paprika
1 tablespoon hot chili powder
ALSO READ: #EasyRecipe: How to make tasty mahambri
2 tablespoons tomato paste
1/4 teaspoon red food colour
1/2 cup fresh lemon juice
1 1/2 teaspoon garlic ginger paste
1 teaspoon salt
1 tablespoon oil
1 stick of rosemary
ALSO READ: Fan exposes Kinder Egg secret - and it has blown people's minds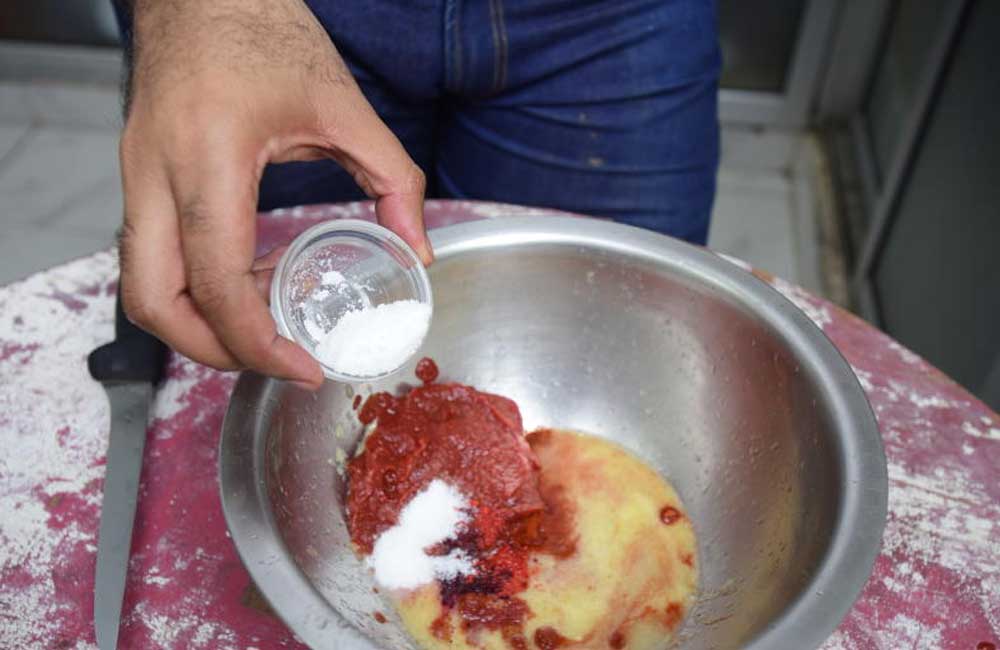 What to do:
For More of This Stories Subscribe to the Standard Epaper to get a copy of Eve Woman in the Standard
In a large bowl, stir the paprika, chili powder, lemon juice, garlic ginger paste, tomato paste, food colour and salt. Mix well then rub the mixture on the chicken, place in a dish, and marinate for 3 hours.
In a pan over medium heat, add oil, pan sear the chicken for about 6 minutes on each side, turning occasionally until skin is slightly charred.
Remove from pan and place in a baking tray, sprinkle some rosemary on top and bake in the oven at 180 degrees Celsius for 30 minutes or until the juices run clear. Serve with some salad and masala chips if you wish.
Do not miss out on the latest news. Join the Eve Digital Telegram channel HERE.