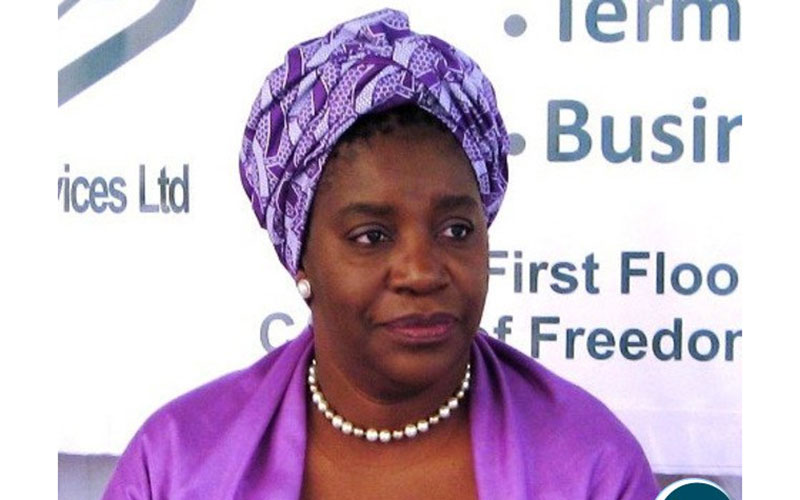 The Common Market for Eastern and Southern Africa (COMESA) elected Chileshe Kapwepwe as its first woman secretary-general on Wednesday. COMESA is the largest regional economic organisation in Africa in terms of membership and this is after the most recent admission of Tunisia and Somalia to the body.
59-year-old Chileshe Kapwepwe replaces Mr Sindiso Ngwenya, who has worked for the body for 34 years in different capacities.
Until her appointment as Secretary General for COMESA, Ms Kapwepwe, a Zambian, was serving as chairperson of the Zambia Revenue Authority (ZRA). She also served as deputy Finance minister at some point.
Zambian president, Edgar Lungu congratulated Ms.Chileshe on her new appointment and he noted that her appointment comes at a time that COMESA has made tremendous strides towards market integration and harmonisation of programmes.
Ms. Chileshe Kapwepwe was sworn in on Wednesday in Lusaka during the 20th Heads of State summit.
We wish Chileshe Kapwepwe luck.
Do not miss out on the latest news. Join the Eve Digital Telegram channel HERE.