Kylie Jenner set to be the 'youngest self-made US billionaire'
Money By
Mara Fernandez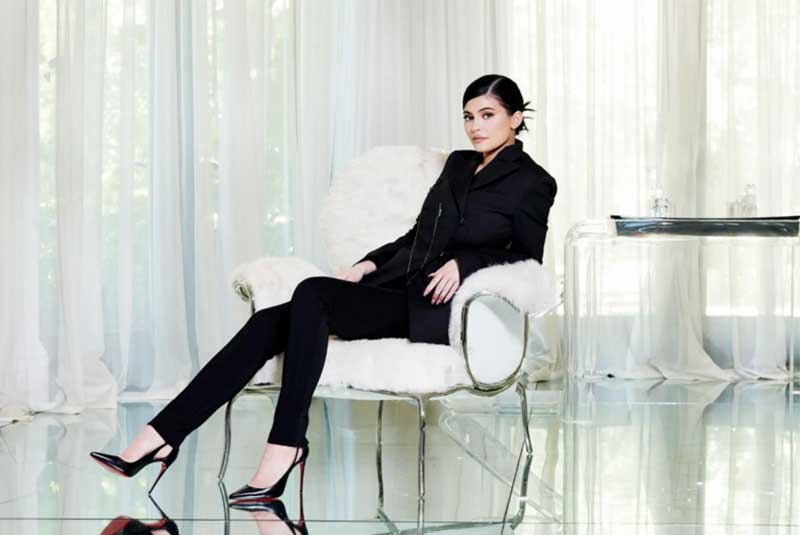 "You guys, imagine this, but all in lip kits," said Kylie Jenner during her interview with the Billionaires magazine Forbes, "I think it needs to be a clear vending machine where you see all the colors."
This is how 'youngest self-made US billionaire' mind's thinks, Kylie Jenner, the last born sister of the Kardashian-Jenner family and owner of Kylie Cosmetics.
Kylie Cosmetics made their debut in the market two years ago with a 2800KSH "lip kit" which consists of a matching set of lipstick and lip liner. Since its launch, the lip kit has made 63 billion Kenyan Shillings. Other cosmetics like eye shadow and concealer complete the nearly 80 billion Kenyan Shillings net worth of the company. Kylie is the sole owner of the company.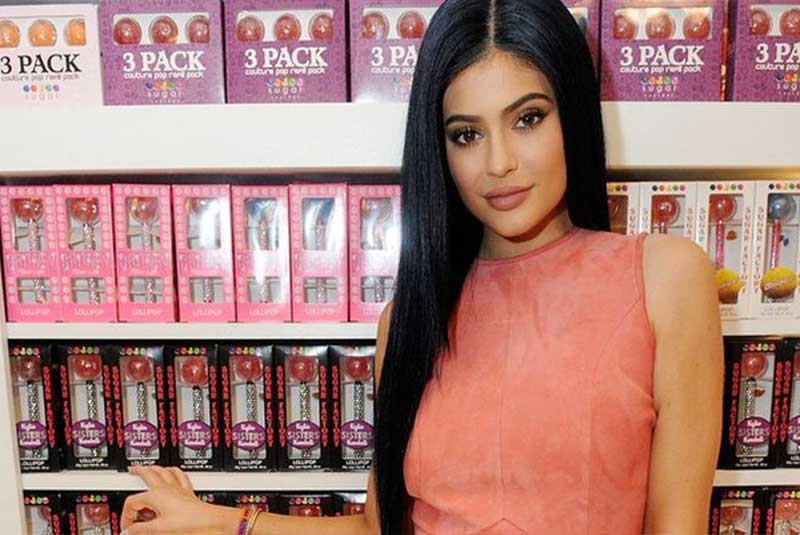 Other sources of her fortune include, TV programs and sponsored products like Puma sports shoes and Pacsun clothing completing her 90 billion Kenyan Shillings worth at only 20. This makes her the youngest person on the fourth annual ranking of America's Richest Self-Made Women. Her sister Kim Kardashian West is also in the list with a 35 billion Kenyan Shillings fortune.
"What her half-sister Kim Kardashian West did for booty, Jenner has done for full lips," Forbes writes. Jenner admitted during the interview that her natural lips had been "an insecurity" that she wanted to change. What inspired her to help other women with her cosmetics company.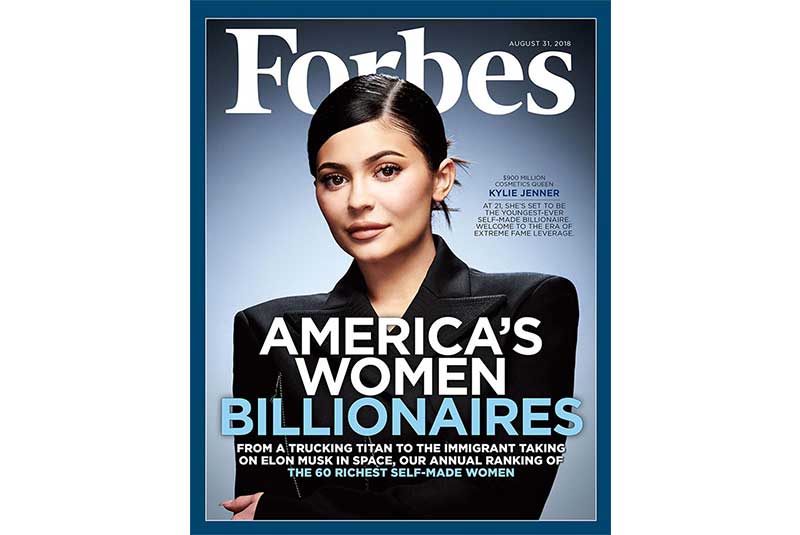 Another year of growth in Kylie's fortune will make her the youngest self-made billionaire ever, female or male, overcoming Facebook co-founder Mark Zuckerberg, who became a billionaire at 23 years old.
The youngest Kardashian-Jenner sister is worth a cool 900 million dollars (Ksh.90 Billion).