Wanja Mbuthia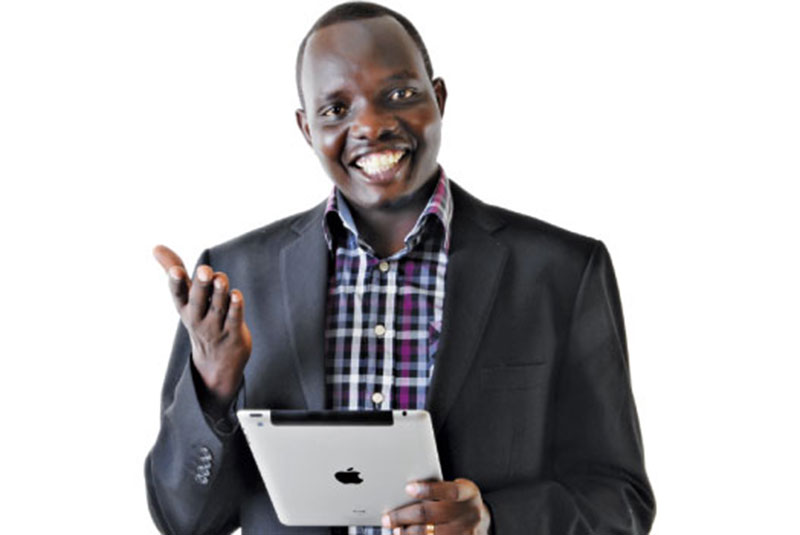 The Tukuza gospel show host, Anthony Ndiema is a man with a moving testimony and one who believes everyone has a testimony. Ndiema, who has three kids with his beautiful wife, Nenoh Ndiema is celebrating his firstborn's fifth birthday today and he chose to do it in a special way.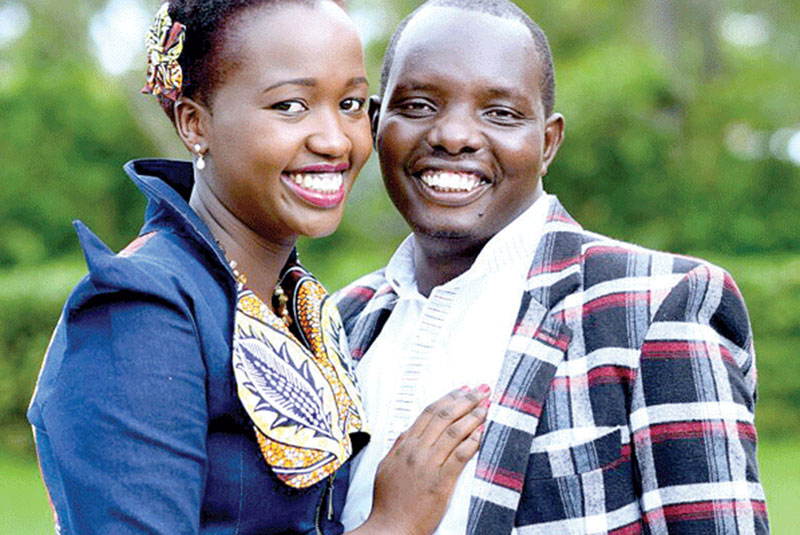 Ndiema reminisced on the day they welcomed their little bundle of joy, Joshua Kalya Ndiema:
Early morning of 10th July 2013, my wife @nenohndiema complains of continuous pains. She is due in about three weeks. The pains persist and therefore we have to leave for hospital. At some point we had to break a myriad of traffic rules to get her to Nairobi Hospital before it was too late.
And the panic that came with it:
At the hospital it's discovered that the placenta had been detached from the uterus a condition known as placental abruption. The small guy inside was losing out on oxygen fast and there was internal bleeding. I remember our gynae (amazing guy) telling me 'pray Anthony, pray.'
While the birth process successful, it took the couple a while to note that their dear son was slow in development, something that made them seek several opinions from specialists.
In the following months and years Joshua develops slow milestones which we did not realize until later when we noticed that he could not utter a word way after his peers had spoken. At 4 years he had not said a thing and would retreat to his own space most of the time. It became an issue of concern and we had to seek out the medical specialists. One declared he was autistic, another said he had ADHD and another neurological issues. Infact one of the health practitioners indicated that we might need to consider learning sign language for Joshua's sake.
But being of strong faith, Ndiema and his wife resorted to prayers and even changed their child's middle name which led to a miracle as his Instagram post read:
On a day like this last year we gathered our close friends and went to St. Julian's in Limuru to pray and declare greatness in this young man's life. We also changed his middle name coz it had some not so interesting spiritual connotations. Few weeks later on a Saturday morning, Joshua comes to our room and coherently says 7 different words back to back. We broke down in awe of what God had done
We wish the little champ a Happy and blessed birthday.