Christine Koech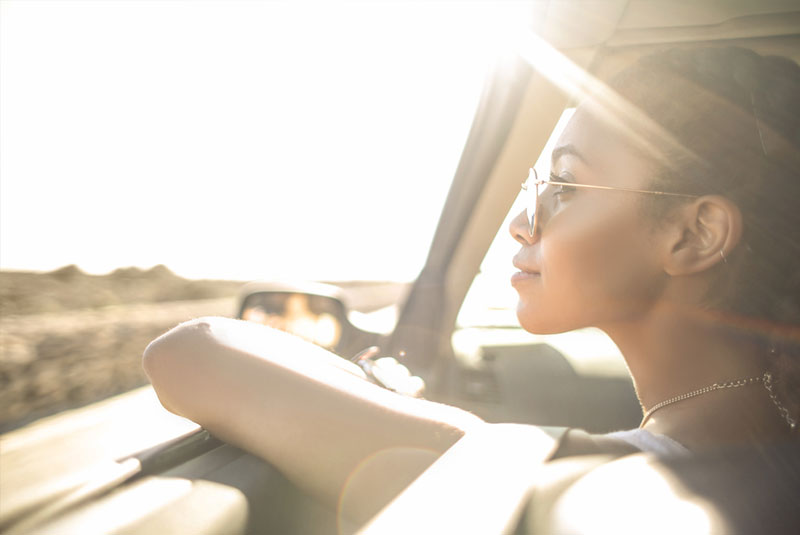 ALSO READ: My word: Ginger ale madness
It had been years since I listened to this song and now it is playing in my head, over and over. A Rose is Still A Rose by Aretha Franklin.
I'm a lyrics person. Yes, the beats get me bopping my head and tapping on the steering wheel but the lyrics are the ones that get me hitting repeat.
Cause a rose is still a rose
Baby, girl, you're still a flower
He can't lead you and then take you
Make you and then break you
Darlin', you hold the power
ALSO READ: My word: Sink or swim, they dived in
I love Aretha Franklin, I love the power in her songs, from 'You Make Me Feel Like A Natural Woman' to 'Get it Right' but I loved her the most when she sang this song.
Aretha Franklin is a survivor of domestic violence and perhaps this was the well that watered her lyrics. Still, the lyrics apply to so many situations that women find themselves in. Over the years, I have sang the song to an ex-boyfriend, a mean boss, a ruthless traffic cop, an annoying landlord…even a critic of my writing.
I'm sure you have your song or songs. You know, the one that lifts you when you're down. The one that gets you going when you feel like you have hit a wall. There's that song, those words, that painting, that perfume that makes you remember what you're made of.
Don't forget it. Look for it even on a good day. Sometimes you don't realise that you need to recharge.
Christine Koech, Editor, Eve
ALSO READ: It's a mindfield for the children of this generation