Word from the editor: Why you need to set your own standards
Readers Lounge By
Christine Koech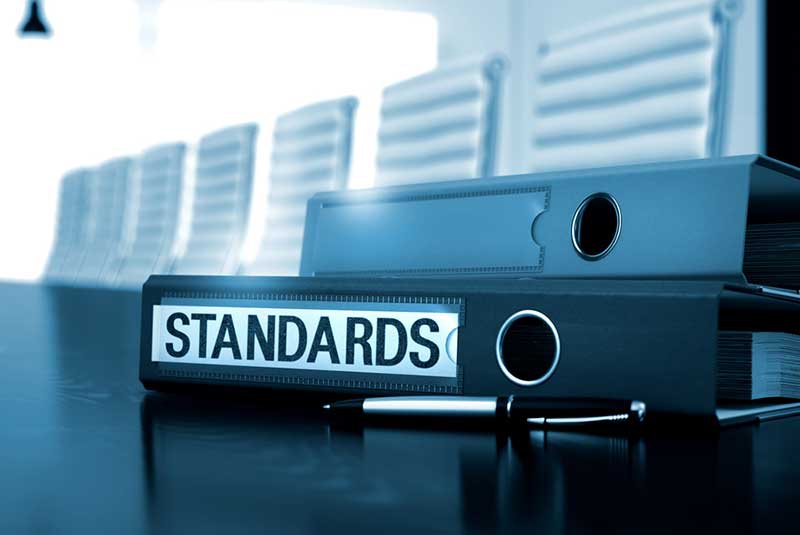 ALSO READ: My word: Ginger ale madness
In the book Great Expectations by Charles Dickens, we meet a seven-year-old orphan boy named Pip. The story is set in England in the 1800s when there was a great divide between peasants and gentle folk – basically the poor and the well-to-do. Ironically, more than 200 years later, there still is.
Pip desperately wanted to be a gentleman when he grew up. In the end, he learns that being part of the popular crowd was more about how you acted and not how you looked. He also learned, the hard way, that it was difficult to please everyone – especially when you're trying to be someone you're not. And it was easier to be yourself than to lose yourself and still end up not pleasing everyone.
But it happens. Some people do lose themselves in their struggle to find a place in society. Unfortunately, struggling to change so that society can accept you is not the way to go. It's always less painful to find a glove that fits your hand than to force a glove to fit over your hand.
You may have been called many things by people who didn't think you belonged. You will always be too short, too tall, too thin, too fat, too timid, too confident, too clever, too lazy, too ambitious, too loud, too softspoken, too rich, too poor, too rude, too nice and so on. But if you know who you are and where you're going, you will be sure that it's just a label that doesn't define you.
So do it. Challenge society to open the package and find out what you're really made of. You don't have to conform to what society's label says. Write your own label.
ALSO READ: It's a mindfield for the children of this generation