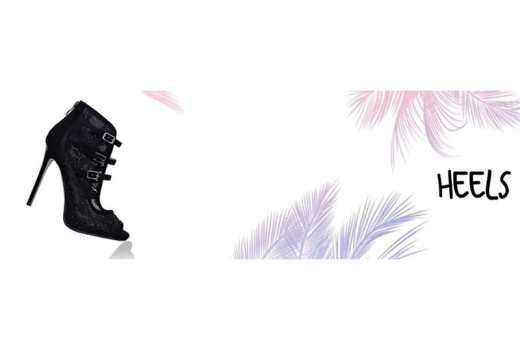 Marilyn Monroe said "give a girl a pair of heel and she will conquer the world" but scout the internet and you will find enough videos of ladies struggling to walk in heels! While no one hopes to leave their house in a pair of heels that will leave them gully creeping around town by the end of the day, it may happen, but here are some handy tips on how to best walk in heels.
Everyone has a pair that fits perfectly. Undoubtedly, if your heels are ill-fitting, it's difficult to walk naturally.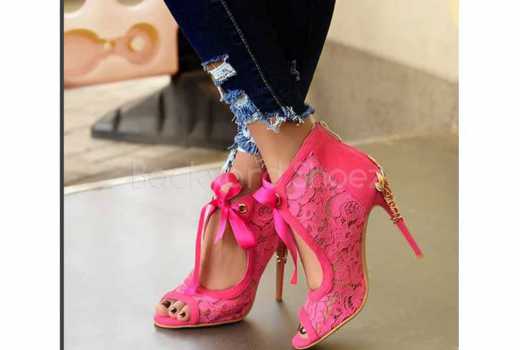 If your heels are too big, use shoe pads for a better fit. If they are too small, consider having them stretched by a local cobbler, or just pick what is comfortable for your feet.
Bring your confidence game on
Wearing heels makes your stride shorter than normal, so you'll have to take big steps to go the same distance.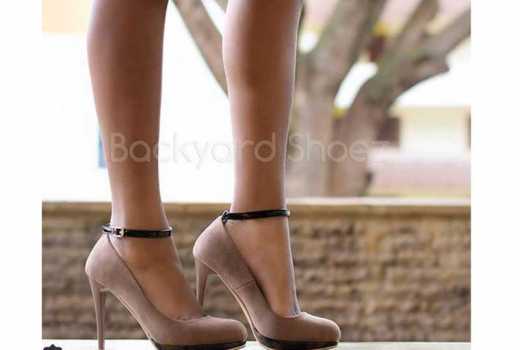 This will make you look confident and intentional about where you are headed. We are not recommending baby steps, but don't try to take your usual long strides either. Confidence with small strides often look classy!
Strutting around in heels requires your body posture to be on point! The inches of the heel is what determines.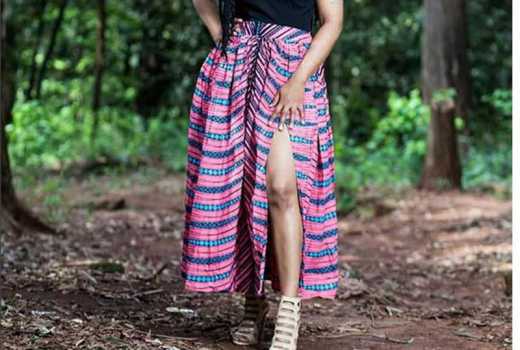 The easiest way to look like an amateur in heels is to put your whole foot down at once as if you're wearing flats.When wearing heels, put your heel down first, followed by your toe. This will make your walk look more natural.
It goes without saying that heels are appropriate for certain activities and not others.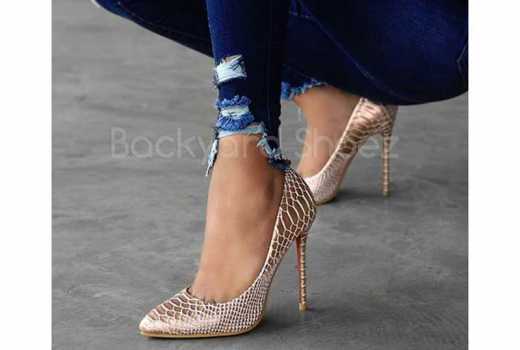 A busy day at work may need you rushing out of one meeting into another. Trying to walk quickly in heels often ends up looking quite awkward. Between the smaller steps and the compromised balance, it's best to take your time in heels. Besides, walking slowly gives off an air of confidence
Bonus Tips.
The ball of the foot should rest on the widest part of the shoe.
Always go for the heel size of the bigger foot.
The length of the shoe needs to fit your longest toe comfortably.
Wondering where to get the best deals on heels this Mothers month? We got your back! Check out Backyard Shoes for sizzling hot deals!!!