Home
/
Politics
How you can use rosemary at home to make your hair grow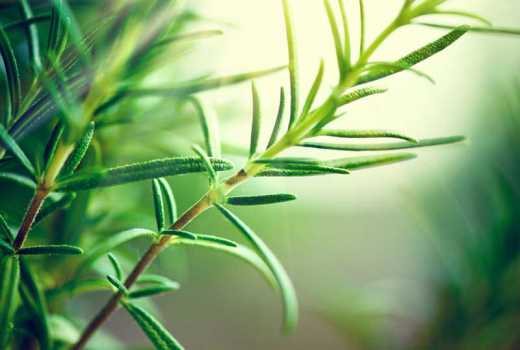 No woman in their right mind doesn't envy good hair. Adding natural ingredients to your hair always gives it a much needed boost. While there are so many products out there made just for your natural hair, it is important to note that you can always get an all-natural alternative. Not only is it generally healthier but it is much more affordable.
One such alternative is the rosemary herb. Rosemary is beneficial in that it stimulates circulation to the scalp, increases hair shine and prevents premature greying. It also relieves an irritated scalp and due to its antibacterial properties, it is a good hair cleanser. With that said it is time to find out how to get your hair growing longer and thicker with rosemary. ESTHER MUCHENE
Rosemary infusion
For this, you are basically making a cup of rosemary tea but for the hair. First boil some water and then add rosemary to it. Leave it to steep in the water for 15 to 30 minutes after which, sieve the rosemary leaves away. You are then left with rosemary water. Use the water as a rinse on your hair and do not rinse it out. Rosemary water works to cleanse, treat dandruff, ease scalp irritation as well as add shine.
Rosemary oil
You can either buy rosemary oil from the store or make your own. To make your own, take fresh rosemary and crush it in your hands. Put the crushed herb in a glass bottle or jar and add your oil of choice such as olive oil or jojoba. Avoid coconut oil as it is affected by temperature. Let the bottle sit for two to four weeks in a cool, dark place. Apply the rosemary infused oil to your hair to get all the benefits of rosemary.
Rosemary vinegar
To make rosemary vinegar, crush fresh rosemary and put it in a jar or glass bottle of apple cider vinegar. Leave it to sit for two to four weeks in a cool dark place. Once you have your rosemary vinegar, take a quarter cup of it and add one to two cups of water. Use this to rinse your hair after you are done shampooing. Not only does the rinse help balance the pH of your hair, but it acts as a gentle cleanser adding shine and acts as a conditioner.
Related Topics