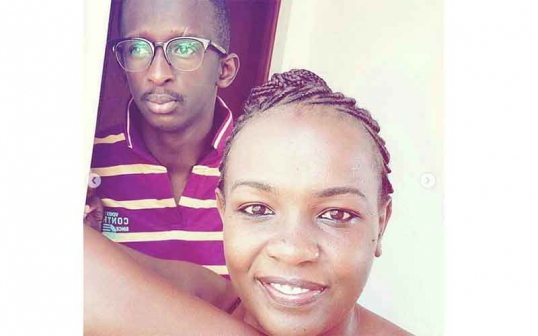 ALSO READ: Kate Middleton and William's romantic anniversaries - from home-cooked meals to sweet gifts
Witty Kenyan comedian Timothy Njuguna, popularly known as Njugush cracks our ribs every time he opens his mouth to speak. He is arguably one of the best comedians of all time in Kenya.
It is quite amazing that Njugush also makes a loving husband to his wife Celestine Ndinda. He recently posted a photo of him and her heavily expectant wife and that tells us that he is a soon to be father. Looks like he will make a good dad too. We can't wait to see the bundle of joy that is coming soon.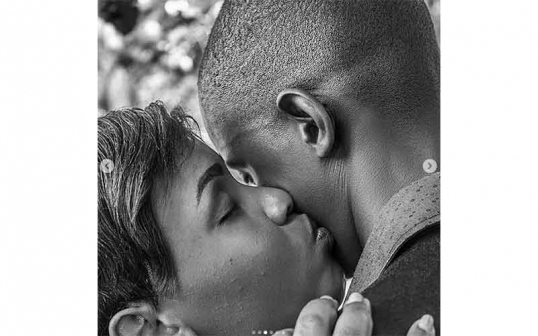 Its been a whole year since he married his beautiful and supportive wife and Njugush took to Instagram to remind us of their milestone in the funniest and most adorable way: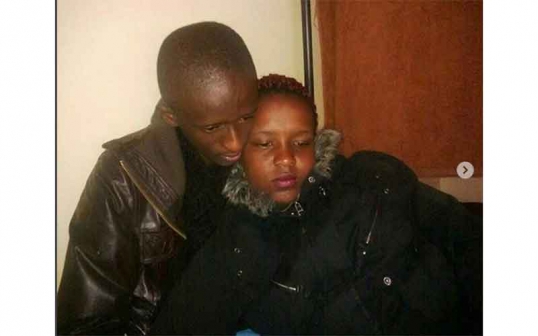 "For jokes press 2 , For telemundo press 1
Thanks for pressing 1
ALSO READ: Vanessa Bryant celebrates 19th wedding anniversary with touching Instagram post
Its been a journey aki- kutoka hostels pale K.I.MC bana to making a cute little family. Happy 1st anniversary to the lady who made the most beautiful bride for me hapa wadau niliangukia.Happiest anniversary to you sweet caramel nut.
Happiest one to the great talent manager ever.
Alafu niliwacha ugali managu hapo pole nilimaliza nyama tuliambiwa hii kitu nikuvumiliana nanii…"
We wish the two many more years of love together!
Do not miss out on the latest news. Join the Eve Digital Telegram channel HERE.