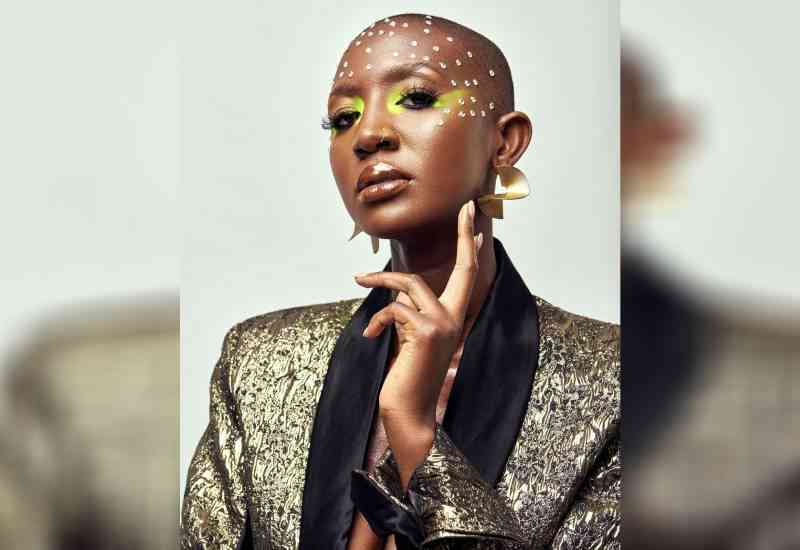 Comedian Mammito Eunice will headline the Mammito and Girlfriends comedy night later this month at the Nairobi National Museum.
Dubbed 'girlfriends' - this is the second edition of her comedy show, following December's Mammito and Friends – her first self-produced music and comedy event.
Mammito and Girlfriends will feature comedians Justine Wanda, Ruth Nyambura, Shazz Nderitu and Ciku Waithaka.
"I'm elated to be sharing my platform with these comical women that I am proud to also call my friends, whom I've also shared the stage with before. They all have different perspectives on daily life issues, politics and even relationships. Their views are unconforming and I like that. This is why I want my fans to meet my girlfriends," said Mammito.
"I'm witty, chaotically charming and have a strong resume in dark humour," said Wanda, who is also a comedy writer and political satirist.
Ruth Nyambura, a financial analyst by profession, said: "If don't judge a book by its cover was a person, it would be me. My calm demeanor won't prepare you for my funny side. My wicked and intelligent humor will leave you gasping for breath with laughter."
"I do stand-up comedy to appease the ancestors and because I am awesome at it. My excellent commentary on issues will make me your next darling!" said Shazz Nderitu, who wears many hats. She's an interior designer, MC and mathematics teacher.
Ciku Waithaka, a TV and film producer, voice over actor and writer is also a force in the comedy space.
Mammito is also preparing to headline and perform for the first time in Doha next week at The 'African Night of Laughter' event, the biggest comedy event in Qatar
Related Topics