Beryl Irindi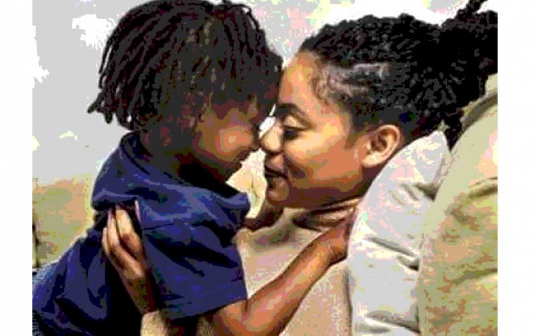 Do you ever sometimes look into the mirror and see either of your parents in the reflection? Have you ever walked into a family reunion and left everyone astonished as to how much you bare striking resemblance to your parents?
ALSO READ: My baby has 'tongue-tie'. Should I be worried?
I am almost certain that such experiences are one of the best we encounter while growing up; and while we sit back and celebrate such occurrences, either or both of our parents could be grinding their teeth as they try to fix this puzzle. Not because there is a puzzle to fix but because of their own imagination.
I have been in the parenting world long enough to know how to read a parent's mind and emotions, especially if the emotions are trying to be supressed. For instance, I have seen expectant women frowning at the sight of their scanned wombs. Thanks to technology, we can now get to see a foetus' facial features even before birth.
One time during my pre-natal clinic visits, a young mother left the radiologist's room wailing almost giving the rest of us in the waiting lounge a heart attack! For a moment, we all thought the worst had happened to the baby only to realize later that the wailing was as a result of a narrow nose! The scan revealed that the unborn baby had a narrow nose just like hers yet she had wanted the baby to look like the father, with a wide flattened nose.
For a moment, I felt like giving her a piece of my mind at the waiting lounge but then I remembered that my mother told me never to poke my nose in other people's businesses, or in this case other people's noses. So I swallowed my curiosity and continued reading the novel I had carried with me.
That was not the first time I ever saw a woman upset about her children taking after her. I however have come to the realization that most women would prefer their children taking after their spouses for very selfish reasons.
According to Lorna, her classmate Grace walks with her head high up, especially when her in laws are around just because her daughter is a photocopy of the father. Somehow to her, that gives her the confidence she needs to deal with her in law. She always seems to end all their arguments with "After all, even the birds can see that this is your product"
Lorna seems to understand too well why women tend to cross their fingers while expectant. For instance, she claims most women who are in unstable relationships always wish to give birth to a photocopy of their elusive fathers. They somehow imagine that this will deliver them from a looming heartbreak.
ALSO READ: Mother inspires as she helps her special needs son skate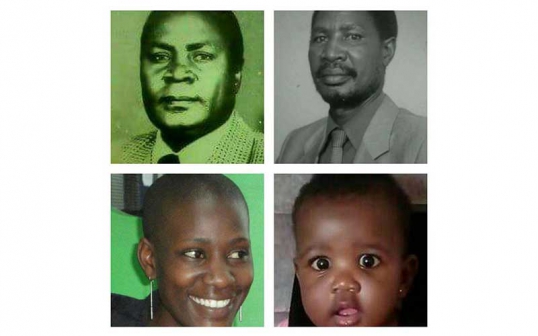 What they do not know is that if a man has made up his mind to end a relationship, not even a carbon copy would make them stay, leave alone a photocopy. For that reason, mothers should stop using their children's appearances as a foundation that holds a home together. Let's learn to embrace our young ones as they come for no two people are packaged the same. Even identical twins have striking differences.