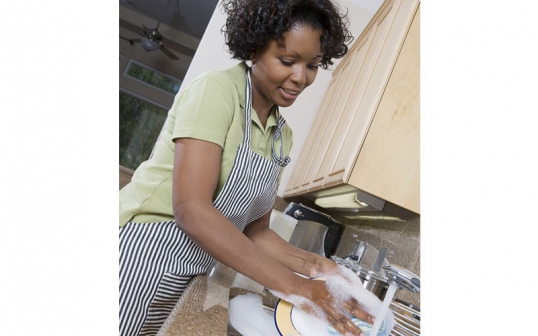 ALSO READ: Three things you need to know as a guilty parent
The price tag on the product 'mama' has never had legible barcodes; somehow whoever crafted motherhood deliberately left out some fragments of bittersweet truths for every mother to figure out on their own. Irrespective of the age at which you are ushered into motherhood; these seven truths will come knocking your way, courtesy not guaranteed.
The lonesome Planet Kitchen: Your culinary art may woo you to the kitchen every evening for the love of your kids, but it will not warm you when your kids opt to embrace the technology on their screens instead of sitting at the kitchen table to listen to your folklore.
Most of your lonely times will be when you brave the kitchen all by yourself after a long day's work. Don't take it personal, that's the way motherhood was designed.
Fame or forty winks: If you desire success, sleep will divorce you. You will not stay awake willingly, but will have to bid goodbye to sleep for the sake of the fame you desire. From the day your baby is born till you leave the world; your success will depend on you embracing four hours of sleep and a few dozing moments.
You are the maid, the rest are assistants. If you like maintaining standards at home, being hands on will be your savior. Being a mother has a nasty way of ensuring that you notice the loaded diaper just after your assistant has left. It will be up to you change it or hurt your baby.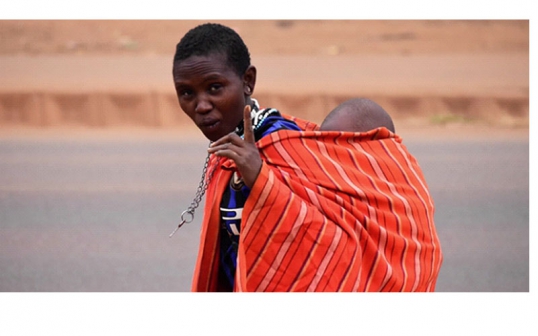 Cane yourself too: When you least expect it, your kids will summon you to give yourself an hour long lecture just as you do to them when they mess up. Motherhood demands a one-cane-suits-all lifestyle.
Juggling between provider, guard, priest and friend will be your best take: If need be, draw a pie chart on this because you will need to, but trust motherhood to mix them up in the air. Somehow, your kids will expect you to be everything except the guard especially when they hit teenage. The guard part will rise because you care, but raise it with care otherwise you will lose the friend in them.
ALSO READ: Ask the doctor: Should children also wear masks?
Mummy the house dummy: You may be the sharpest in the corporate world or the coolest stay-at-home mom but there will come a time when the kids you potty trained will shake their heads in disbelief at your level of ignorance. Take it kindly; it's their world, not yours.
Ungracious exit: Just when you think that the kids got the hang of things around the house, nature will declare their exit. No offence, but your deal on motherhood demands that they only stay with you until their wings are strong enough to fly.
There is no specified time for their exit; when their time is ripe, they will find themselves partners who will take a huge portion of their warm from you, so cuddle with care.
No matter how much your study about it, motherhood is a shapeshifter that will need you to morph as it comes. Instead of becoming the prey; learn to sip your tea and smile; after all you are not sitting for an exam, are you?
Do not miss out on the latest news. Join the Eve Digital Telegram channel HERE.