Did someone say cheese?
The Standard By
Wambui Kuria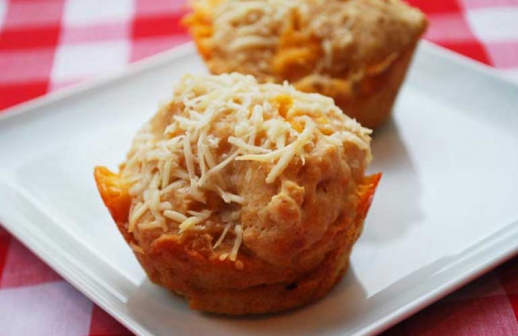 Interesting, that the sun is out during the weekend and goes back into hiding during the week.
Enjoy your morning tea/coffee with these delicious and delightful muffins. Now you can have them at room temperature but they are more better warm.
Prep Time: 10 minutes
Cook Time: 25 minutes
Ready In: 35 minutes
Ingredients:
1½ cups (192g) all-purpose flour
1½ tablespoons (18.75g) sugar
1 tablespoon (13.8g) baking powder
1 teaspoon (9.7g) garlic powder
Salt to taste
3 cups (375g) , grated cheese (of your choice – cheddar, mozzarella)
1 cup (240ml)milk
1 egg
¼ cup (230g) butter, melted
Directions:
Preheat your oven to 1900°C. Lightly grease your muffin (cupcake) tins.
In a large glass bowl, combine all the dry ingredients then stir in the cheese.
In a separate bowl, whisk the eggs, butter and milk. Pour into the dry ingredients and stir until moistened.
Spoon the batter into the baking tins, bake for 20-30mins or until baked through – poke with a toothpick and if clean when you pull it out, then your muffins are ready.
Remove, set aside to cool.
Serve with warm broth.
Enjoy