ALSO READ: Easy recipe: Tuna ratatouille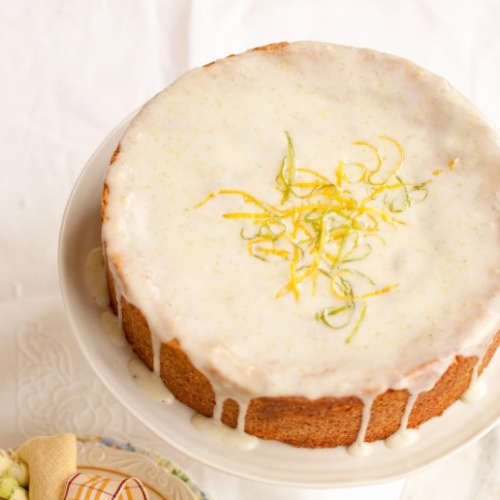 Ingredients
-250g plain flour
-225g butter (room temperature)
-250g caster sugar
-Zest of 1 lemon
-1tsp baking powder
-4 eggs
ALSO READ: Tips for cooking the perfect African porridge
LEMON SYRUP
-100g icing sugar
-Juice of 2 lemons
ICING
-125g icing sugar
-5tsps lemon juice
Directions
ALSO READ: #EasyRecipe: How to make tasty mahambri
1 Grease and line a 2lb loaf tin and preheat the oven to 180C. Put all the cake ingredients in a bowl and whisk till smooth. Pour into the loaf tin and bake for 40 mins.
2 Stir the icing sugar and lemon juice together to make the syrup.
For More of This Stories Subscribe to the Standard Epaper to get a copy of Eve Woman in the Standard
3 Prick all over with a skewer and pour over the lemon syrup. Leave the cake to cool completely in the tin.
4 For the icing: Stir together the sugar and lemon and then drizzle over the cake when it has cooled.
Do not miss out on the latest news. Join the Eve Digital Telegram channel HERE.