Tony Ngare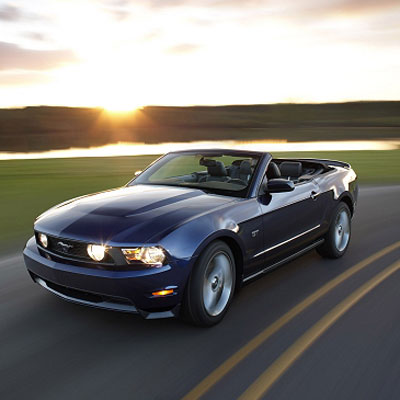 Last week, we had the automatic versus manual transmission talk, and I impressed upon you why men prefer manual cars. It appears as if the debate on digital and analogue cannot be transferred to the motoring scene. Those who love analogue (read manual) cars say the beauty of driving is in the shifting of gears.
Rallying enthusiasts have been keen to remind me that rally cars are always manual. Why? Because the driver must carry his fate — to lose or win, or even to live or die.
Some people have a hard time walking and sipping coffee at the same time; no one respects these people. As a society, we respect those who can do more than one thing at a time — especially if they can do those things well. Men who excel at performing multiple, complex motor movements at one time, such as professional athletes, often enjoy an almost godlike status.
Shifting a car manually is really quite complex. The process of changing gears involves releasing the gas with the right foot, depressing the clutch with the left foot, using your right hand to select a different gear, then simultaneously releasing the clutch as you press down on the gas — hoping to engage the clutch and throttle at a very specific 'sweet spot' that varies from car to car.
The challenge only increases when trying to do things like start on a hill. Being good at driving a manual car may not lead to a life showered in money and women, but we can bet that every rally driver prefers the manual mode.
Speaking of women, whether TV stars, fashion models or charcoal sellers, they all say they like guys with a good senses of humour. They also all say that they like a man who is good with his hands.
It takes a certain amount of finesse to drive a manual car well, and women know that.If you can show a lady that you are skilled enough to shift a car without giving her whiplash, she will be sure to want to see what other skills you have.
We know that at the core of eco-warriordom is the antithesis of manliness, but perhaps not all things eco-friendly are for lasses. Manual transmissions have historically been more energy efficient than traditional automatic transmissions. A quick look at numbers will show that a manual version of a car can save one or two litres per long trip compared to its identical but automatic-equipped sibling.
'Green' is trendy right now, and that means that many women (especially the attractive ones) are doing what they can to project an environmentally conscious image. Play your cards right, and the ladies will be all over you when you tell them that your manual SUV gets several kilometres more on the highway than the automatic version.
Men and manual transmissions seem to go hand in hand, and not just because you can't say 'manual' without first saying 'man'. There's a rich history of men accomplishing heroic things in cars with standard transmissions, leading to colourful phrases that still sound cool and testosterone-charged.
So, which way do you swing; manual or automatic?
Photo: lerablog.org