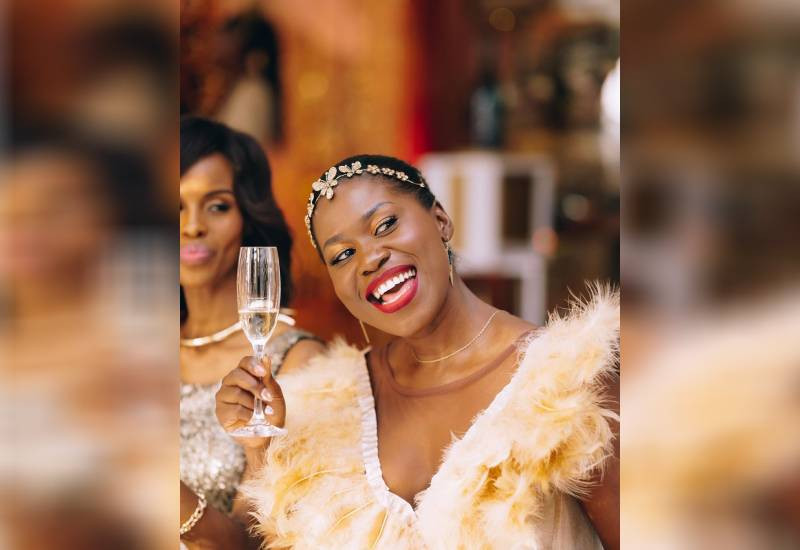 Kenyan fashion icon Aulgah Nato is back in the country after a trip to Nigeria where she bagged a continental award.
The creative designer and fashionista emerged winner of the African Emerging Designer of The Year category during the African Icon Hope Awards held in Lagos, Nigeria.
The awards celebrate African men and women who have demonstrated uncommon patriotism, and excellent, strong, and exceptional brand power that promotes the continent.
An elated Nato said she was humbled to win the category, adding that it is confirmation that she is doing something notable to keep Kenya's flag high in the international fashion space.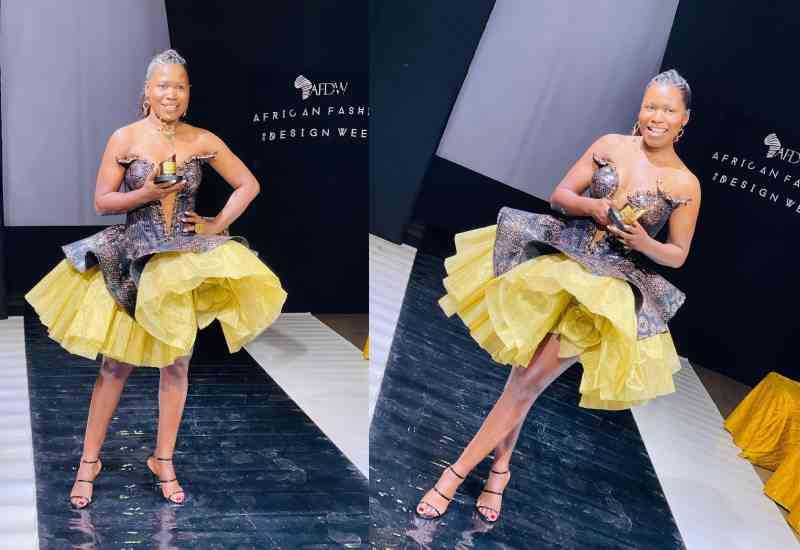 "I am honoured. Getting a nomination is a good thing but getting the win which comes with such high recognition, is overwhelming. I thank everyone who has been believing in me for their support in varied measures. From my partners, clients, staff, and social support system. I say that this is for you," she told Eve magazine.
She has graced several international fashion awards as an exhibitor.
Nato has been at the Aberdeen Fashion Week in Scotland several times and has also showcased her designs in London, besides getting invites to the African Fashion Week in New York. She has also made pitches at the Cannes Film Festival.
Related Topics