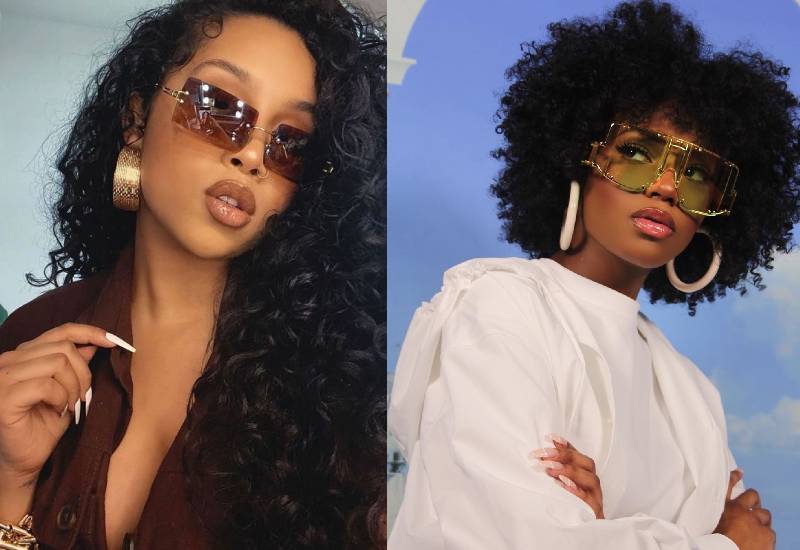 Unless you enjoy squinting at the sun, sunglasses are a bare necessity. We wear a watch so we're not late, a bag so we don't overstuff our pockets, you get the idea.
We however don't typically talk about them as part of a beauty look like we should. The right sunnies can instantly change your look as quickly as a bold lipstick or popping eye shadow.
Look out for these elements to find a proper fitting pair:
Your face shape matters
Your face shape will determine what frame and size will flatter you the most and bring out your best facial features. Pull your hair away from your face and identify the widest part of your face (jawline, cheeks or forehead). When it comes to your jaw, check if it's angular, round or pointy. Is your face long or short?
Sunglasses options to consider
You don't have to break the bank to buy a pair, instead, purchase a pair that will stand the test of time. Some of the all-time classic sunnies include rounded sunglasses, cat-eye, aviator, rectangle, round or semi-rimless and wayfarer sunglasses.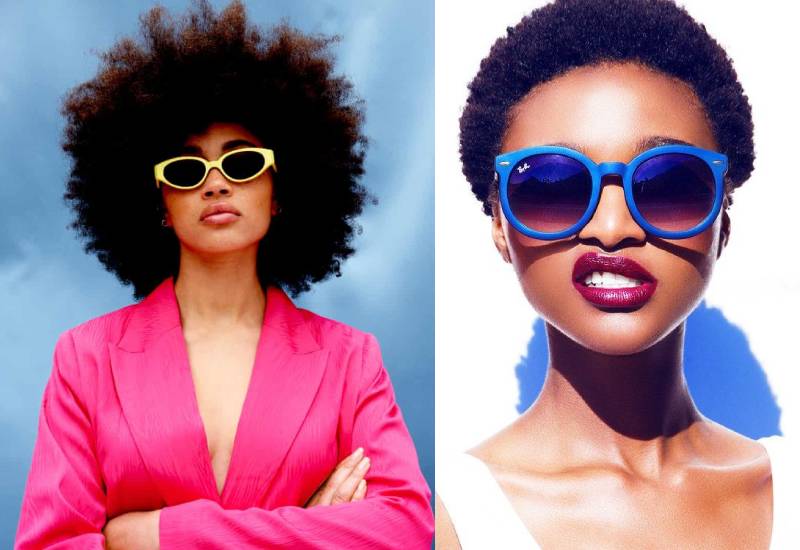 What works for your face?
Round: Elongate your face and make it look thinner with rectangle, square, wrap or shield shaped glasses.
Square: This face shape is characterized by a broad forehead and strong jawline. Round or oval sunnies will give you a balanced look.
Oval: Gently rounded, this face shape has fairly even parts and every frame practically works for them. Huge sunglasses however are a no.
Rectangular: This face type is long and narrow with few angles. Oversized and vintage work best. Turn heads with shield, square, rectangle, wrap and shield sunglasses. Avoid small frames.
Diamond: With a narrow jawline and forehead, the cheekbones happen to be the widest part of the face. Oval and rimless best compliment wide or high cheekbones.
Heart: This triangle face shape has a narrow chin and wide temple. Cat-eye styles or glasses that feature rounded edges are ideal. This face shape will be best served with shield, butterfly, rimless, or aviator styled frames.
Related Topics