Home
/
Pregnancy
Prioritize return to school policy for pregnant teenagers, report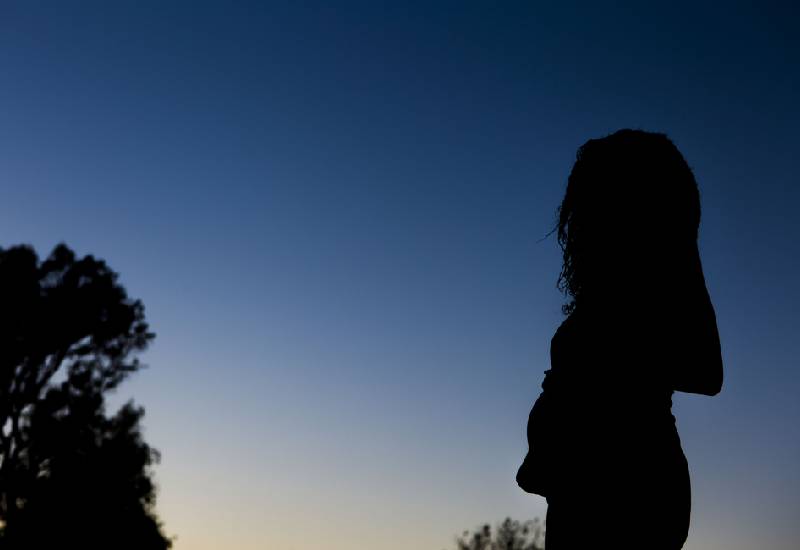 Schools will be forced to allow girls to remain in the institutions during the first six months of pregnancy and then stay home for the last three months, if the Ministry of Education adopts proposals by a multi-sectoral team.
A study on impacts of Covid-19 on adolescents indicates that there is urgent need to prioritise return to school policy for pregnant teenagers.
If the ministry applies the recommendations by the team, pregnant girls would also be allowed to stay home for six months to breast-feed their babies before returning to school.
The findings revealed that majority of girls from urban and rural areas were exposed to risks of sexual exploitations and a significant number got pregnant during the school closure after the Covid-19 spread.
"Schools could consider providing regular lunch at a minimum to boost the nutrition of the expectant girls and set up exclusive breast-feeding and baby-friendly environments for the girls as they re-join classes," reads the report.
In effect, to re-integrate pregnant girls in schools, the team also proposed establishment of a good referral system between schools and the nearest adolescent-sensitive health facility to provide antenatal care.
"The Ministry of Education has developed guidelines for the return of pregnant girls in schools but several factors need to be considered. Schools need to establish a psychological support system for the girls to ensure effective learning,"the team recommends.
The research findings highlighted the plight of girls who sought alternative solutions and were coerced into sexual encounters for essential items such as sanitary towels and food as a form of payment.
"These incidents would ultimately lead to teenage pregnancies and were consistently reported in urban and rural settings. A bold approach is required that recognises adolescents who, because of their vulnerable circumstances, will require more access to information and services for protection," read the report.
As a result, the team urged the government and relevant stakeholders to consider reviewing and enhancing efficiencies and accountability in the schools' sanitary pads supply chain.
Significant proportion
This is after it emerged that a significant proportion of adolescent girls are unable to access these products despite the President signing into law the Basic Education Amendment Act (2016), which placed the responsibility of providing free, sufficient, and quality sanitary towels on the government to reduce the number of girls missing school during their menstrual cycle.
"There is need to review and strengthen this supply system given that many adolescent girls depend on schools for this commodity," reads the report.
It was observed that the pandemic had a significant effect on the availability, accessibility, and affordability of food in 2020, resulting in many children regularly missing meals because parents or caregivers could not provide.
"When schools reopened in January 2021, one in six girls and one in 12 boys did not return to school, mainly because of lack of school fees, and due to pregnancies and the need to work for girls and boys," reads the report.
As a result, the research team recommended a sustainable plan to provide school lunch for all primary and secondary school children to ensure enrolment, retention, and good performance.
Related Topics