Home
/
Your Home
Five things you need if you are a dedicated plant parent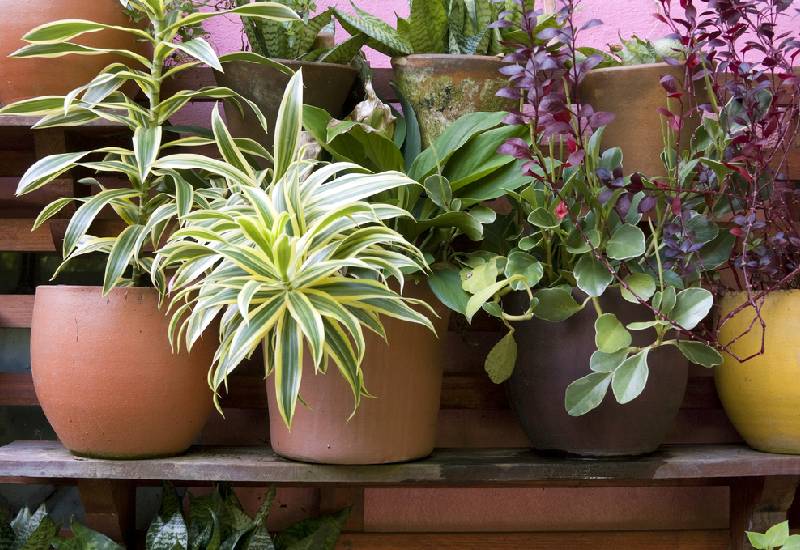 If you struggle with plants, you are definitely not alone.
Somehow, they always seem to wither and die in days just when you were about to water them. Darn it! If only you remembered to do that much sooner.
And just like that another plant has died in your hands and you can't stop wondering how everyone else is doing it with so much ease.
That however, should not discourage you from being a plant mum or dad. It may come naturally to some people yes, but who said you can't do it?
All it needs is some practice and a few skills to awaken the green thumb in you.
So, get ready to hit the dirt and let's get started.
Here are some of the things you will need to be a dedicated plant parent.
i.Pots with saucers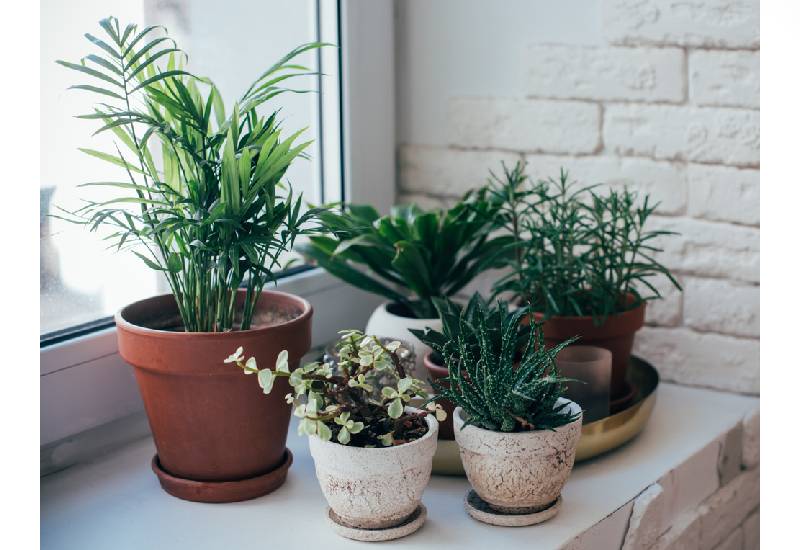 Somewhat it is better to underwater than to overwater plants. Certain plants such as cactus and many succulents don't like too much water.
For this reason, it is best to have a pot that comes with a saucer to allow excess water to drain and not stay in the soil.
When the soil is too wet, the plants may suffer from lack of oxygen thus killing the roots and the plant starts to lose vigor.
ii.Neem oil
You do not have to spray chemicals to get rid of bugs on your house plant. That is a bad idea that may end badly.
Instead, use some neem oil to combat fungus, insects and mites.
Neem oil acts both as a pesticide and a fungicide. It prevents infestation and stops any infection that may have started to take place.
For indoor plants you can consider using this oil once a month. For your outdoor pants you may want to spray in the morning or evening when the dominant bugs are patched on the plants and not pollinating or eating.
iii.A watering can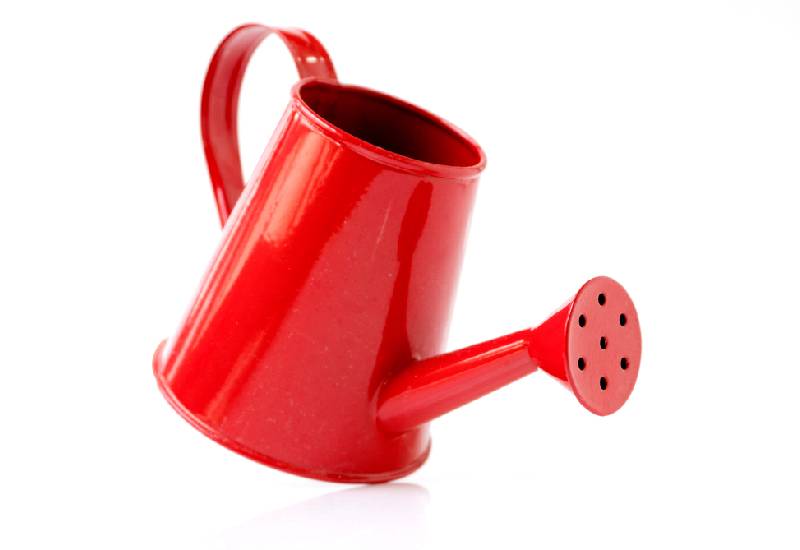 If you're serious at keeping your plants alive you must invest in a good quality watering can, preferably one with a long narrow spout.
Reason being, a watering can helps you get to the hard-to-reach areas, it helps you target a specific place and you can control how much water you want to use.
iv.Plant stand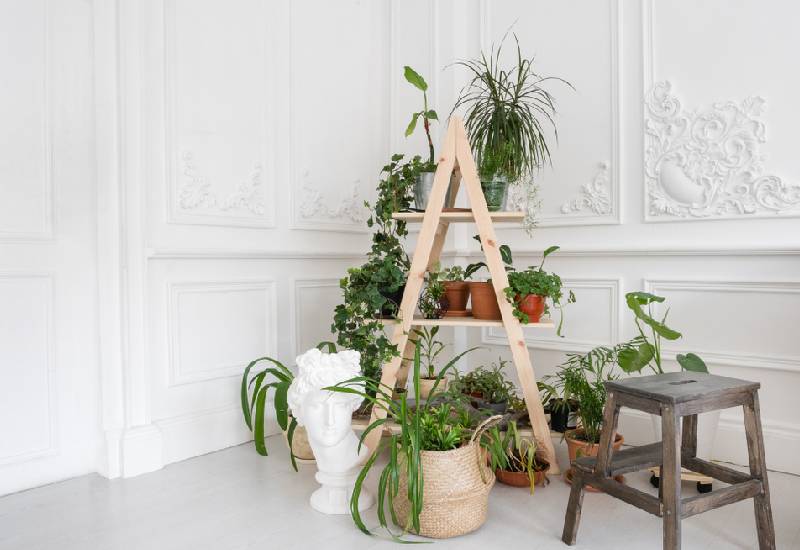 Your plants need to get as much sunlight as they can for them to grow healthily. Therefore, as your plant collection grows, you may want to consider a plant stand.
Not only will a plant stand help you keep all your potted children in one place but it will free up some space, especially indoors, while packing them in one place where there is enough sunlight and airflow for all of them.
v.A tool kit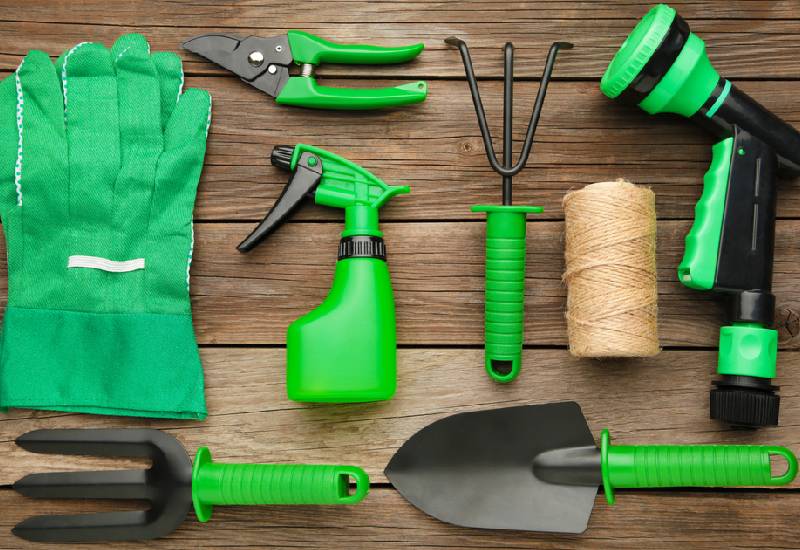 Now this is how you show your seriousness and dedication to being a good plant parent. Maneuvering around large leaves in a small pot is not easy. You need the right tools to get in there.
Usually, the kit will include everything you need. A watering bottle, scissors, tweezers, transplanting tools, a cleaning brush, a wooden handle and different types of shovels.
Related Topics