Home
/
Interior décor
Products you need to properly outfit your kitchen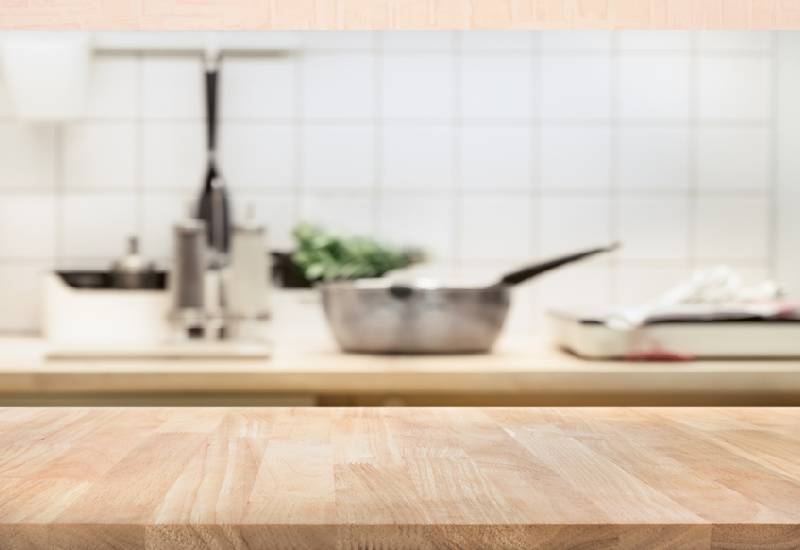 Whether you're moving into your first house or your kitchen needs an overdue upgrade, getting it right from the word go is crucial. This is especially true if you enjoy entertaining and whooping up finger licking foods.
On top of that, kitchen fittings, appliances and every other essential does not come cheap.
And it doesn't get easier with the tons of products and inventions popping up every other day promising to make our lives easier.
Whether it's an ad promoting a 'must have' item or a TV cooking guru recommending another, these make it the much more difficult to choose what to have for your kitchen.
But it doesn't have to be.
Not if you have the right list.
For a fully functional and properly outfitted kitchen here are some recommendations you may want to consider.
Appliances
If your kitchen doesn't come fitted, you will obviously need to buy the larger appliances like a refrigerator, cooker and dishwasher, depending on your budget.
As for the smaller ones, how you want to be preparing your coffee and reheating your food will determine what you should or shouldn't get.
In this case, you may want to purchase a coffee maker, a sandwich maker or toaster, a kettle, a blender, a mixer or a food processor, a rice cooker etc to help you save some time and use less elbow grease when preparing dinner or breakfast.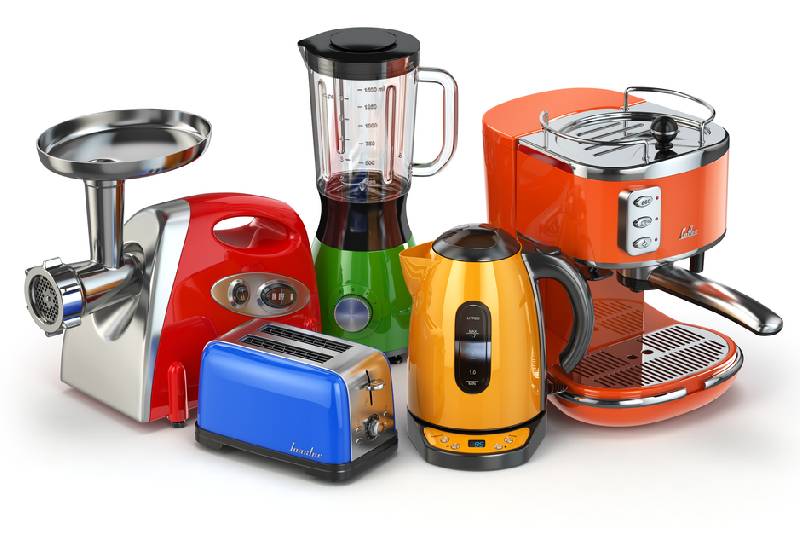 Essentials and prepware
Depending on the kind of cook you are, you will need all the right tools to prepare the food you will cook.
If everything has to be measured and weighed this is where your measuring cups and spoons come in.
You will also need a chopping or cutting board. Go for a plastic non-slip board for cutting your meats and a wooden board for bread. You want to steer off wooden boards when cutting meat.
To make your cutting and chopping easier, you need to invest in a proper chef's knife. It may be more expensive but good quality knives will serve you for years.
To complete this category, you can throw in peelers, openers, a citrus juicer, grater etc.
Bakeware
If you're just starting out alone, a heavy baking dish will serve you well. Think along the lines of a square glass, ceramic or stone wash which are more functional.
With this you can prepare most of your favorite dishes from cookies, small cakes to quiches. But if you want to keep it pro all the way, cake pans, cooking pans, muffin tins and a pie dish will come in handy.
Don't forget to throw in some cookie sheets and baking sheets that can be used for both your cooking and baking needs.
Finish off with a spatula and a silicone basting brush.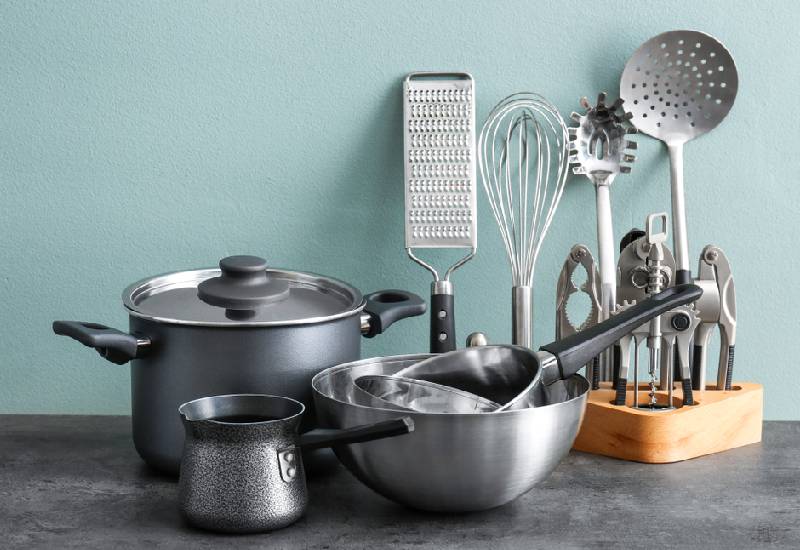 Cookware
Different sizes of pots and pans with their lids fall under this category. You may want to go for a stainless, cast iron or a good quality non-stick if your budget allows.
For your casserole you will need a dish for it in either porcelain or glass. And when it comes to cooking lots of food large pots will be perfect for your stews and pasta.
Utensils
Your kitchen is not complete without spoons, spatulas, slotted spoons, a whisk, rolling pin, stirring spoons, tongs, a ladle, bowls, potato masher etc will fall here.
Think of everything you need to make your eating and serving experience much easier.
Different materials will also determine how much each item will cost you therefore need to factor that in.
Tableware
Whether or not you're accepting guests to your house or not, you need a proper set of quality dishes. Preferably in white. This will remain timeless and serve you for years to come.
If you love setting up the table for every meal, you will need low bowls, soup bowls, dinner plates, dessert plates, salad plates, flatware and steak knives.
Miscellaneous
This is where your glasses, cups, mittens, storage containers, trays, water dispenser and whatever else you think you may need falls under.
Just remember not to go crazy especially if space may be a problem.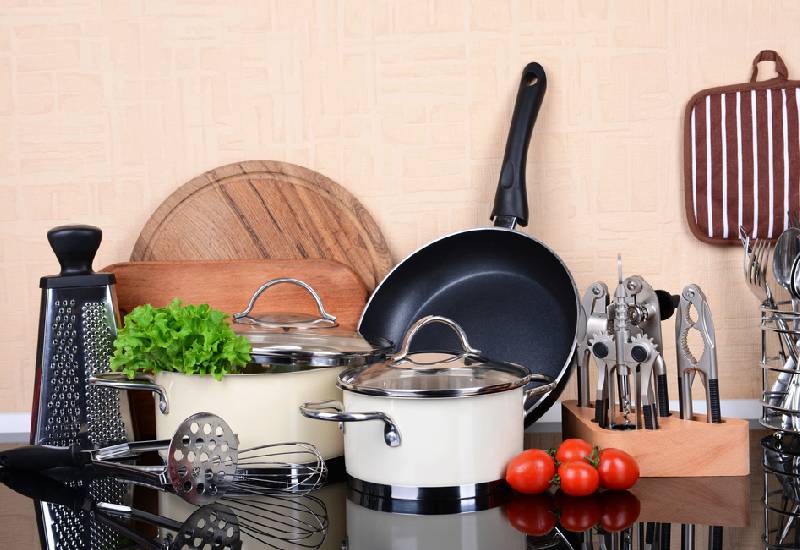 Related Topics