Home
/
#GirlCode: 'My anger is very special and this is why I limit it'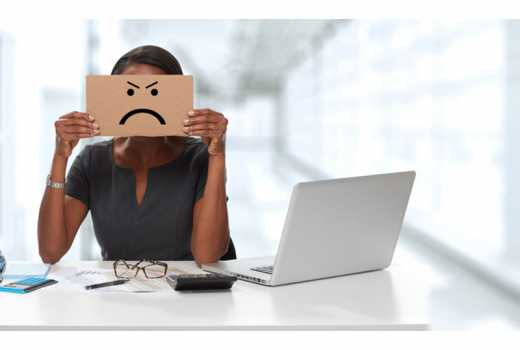 Many people ask if I ever get annoyed or have a bad day. I will answer you all today. I am human and equally get frustrated sometimes to the extent of losing my mind. Only that I choose how to handle my anger and rarely pass it on to other people. I have equally limited the number of issues that get on my nerves. If it doesn't involve my spouse, children or family, I will most likely let it pass. I might get angry but not for long, just enough to throw words around.
If it, however, touches on my significant other, I will pull out the claws you never imagined I had. I am one woman who defends her man to the last breath. Sometimes I am told to back off by my man as he claims it's all a man affair but my itchy behind never allows me to sit still. This nose poking once earned me four slaps by thugs who had ambushed us on our way home one night. Seeing that we were a couple, they chose to gently rob me but violently rob my man. There was no way I would have stood there watching three men floor the love of my life. Like a cheetah, I pounced on one of them on the back in a bid to bite his head. I mean, who bites the head? Is it even 'bitable' in the first place. My man tried stopping me but I warned him to shut up, sit back and watch me save his life. Let's just say that by the time the three were done with me, my cheeks were numb and my man looked like he had an identical twin by his side courtesy of my blurred vision.
Again, when I get angry to the point of no return, I resort to running very long distances crying. One time a man I was dating ended our relationship at Kencom bus stop as we stood in a line waiting for a bus home. We were standing there freezing that evening, I was standing in front of him with a huge lollipop in my mouth when he suddenly tapped my shoulders. I turned to look at him thinking he wanted a bite of my lollipop only to see him blinking like he had seen chariots in the clouds with Jesus on board. Smiling, I asked him what he wanted and in a shaky voice, he ended our relationship claiming he had impregnated a prominent person's daughter and there was no way he was going to leave her. I was not ready to let him go, so I mumbled that it was fine and did not mind even if he had impregnated the prominent person's wife. He looked at me in the eyes coldly and said "Beryl, I can't be with you. I am sorry but I have to marry her". My fellow Kenyans, who breaks up with a loved one at the bus stop waiting for a bus? I threw the lollipop in the air and took to my heels towards Mama Ngina Street wailing. I knew people were looking at me and wondering what had gotten into me but did I care? All I wanted was to run all over city center letting out my pain. I actually ran all the way to Nairobi University and back to Commercial where I took a matatu to Komayole where I had a good night sleep.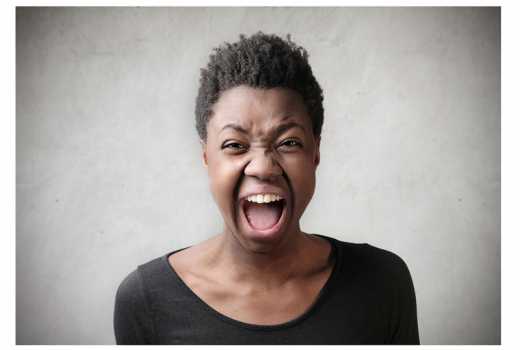 Then there are those who cross the red line by hurting my family. These ones normally face wrath from hell. I am that sister in the family who faces the deadliest relative fond of stepping on other people's toes. My powers lie in my mouth. The things I say are enough to make a coxswain abort his trip, turn back to the shores and become a musician. You do not step on any of my family members' toes when I am around, you will live to remember my voice. I can, however, confess that I am the weakest of them all physically. Raise a finger at me and I will coil myself and behave like I am still in my mother's womb awaiting delivery. I dread where people get physical. Do not send me to face that one person known to hit people. When you charge at me, I take off faster than a deer. For that reason, you will never find me spoiling for a fight. So yes, I get angry but I limit what gets me to that point.
Related Topics