Home
/
Relationships
Five tips on how to date a traveler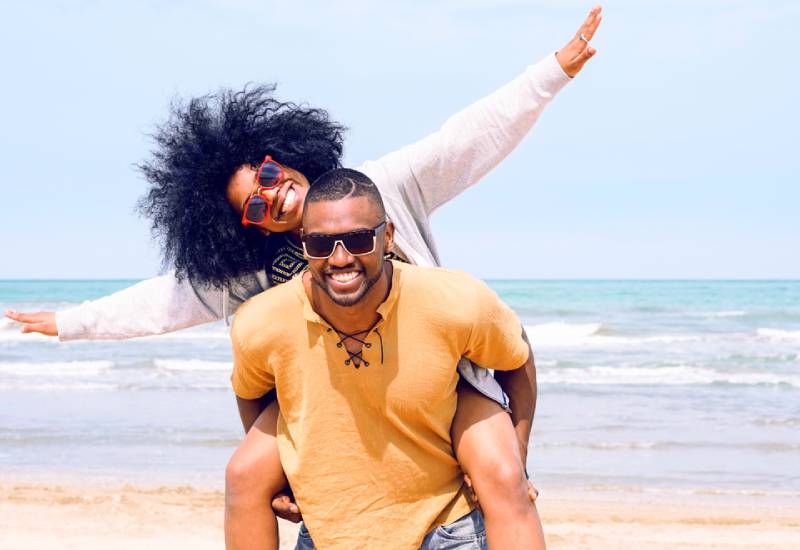 The reason you probably fell in love with a wander luster is because of their spontaneity. They're always on the go, in high spirits and there is never a dull moment when they are around.
Who can blame you?
The ride ahead may be bumpy but don't give up on the adventure just yet. It may be worth the effort.
So, whether you fell in love with them while they were on one of their many explorations in Aruba or they just woke up one day and decided to fulfill what's on their bucket list, don't stand on their way or you may lose them.
And with most of the countries connected digitally now more than ever you have no reason not to stay in touch.
It will be difficult at times especially when you need them most but you will both have to put in hard work to make it work if you have decided to carry on with the relationship as they go discover the world.
Here are some useful tips when it comes to dating a traveler:
You will not be able to give them full support until you understand where their desire for travel is coming from and why they want to do it.
This is not the time to project your fears and insecurities on them but accept and support their choices because at the end of the day you have your life and they have their own life. Come to an understanding if you have children and put measures that will continue to strengthen your relationship while they're away.
If you can't be there for them while they go out on the adventure of a lifetime let it be known and cut off any times ahead of time.
Otherwise, you will have to be very patient with them and their random lifestyle which to be honest is not for everyone.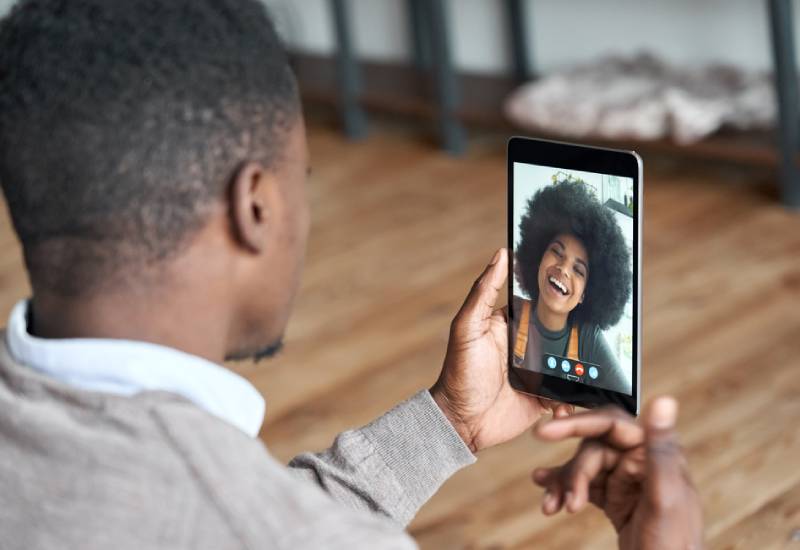 Open lines of communication
Oh, this one is hard especially if where they're traveling to has poor service. Add to that opposing time zones and it may cause some frustration and if not checked, mistrust.
Unless they choose to totally disconnect from technology, make an effort and create time to talk even if it's texting via WhatsApp.
Be intentional about spending time together at least every day to help strengthen your relationship more so now when you're geographically apart.
You may not be able to join them in their globe trotting activities but that doesn't mean you can never pay them a visit.
Set some time aside and take a break to visit your significant other. Plan ahead of time on some of the places you would like to check out and make it happen. This way the other person will not feel left out and you can get to spend some time together.
Well, they say nothing can teach and enrich your life than opening your eyes to the world outside your home. That may be true but the crucial question here is, will you have a home to come back to?
Your marriage and relationship will be tested but one thing you will never regret or forget is travelling.
To get best of both worlds, you want to build a strong foundation with your significant other before and during your travel.
The two of you must be trustworthy and not give each other reasons not to be trusted. There should be no cause for worry when you even go for days without communicating.
Related Topics