Home
/
Lady Speak
My word: You are Eve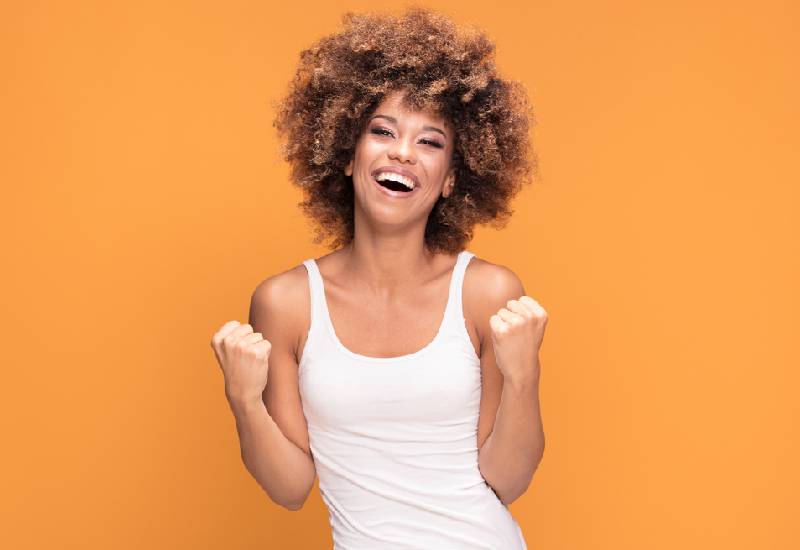 The name 'Eve' means 'to breathe' or 'to live'. The very first woman named Eve, the Biblical Eve, is described as a beautiful woman who took down God's plan for humanity, sending humankind into a world of toil and pain.
This doesn't quite put her in the best light. However, I believe that the story was incomplete. It had many missing details. We didn't get to hear about Eve, the spirited, bold and sensual woman.
After all, it takes a powerful woman to change the course of humankind. I believe that we all have some Eve in us. Within you lies a powerful being with the muscle to create the world you want. And Eve magazine is just the vehicle that will guide you into fully unleashing that marvelous being.
The Eve woman is a modern woman who cares about the world she lives in. She cares about herself, her finances, her relationships and will not balk from challenges. She has her share of good and bad days, but even when she hits a wall, she is not afraid to seek answers.
It is my absolute pleasure to make the acquaintance of the Eves out there. Here is to a great start.
Editor, Eve
Related Topics