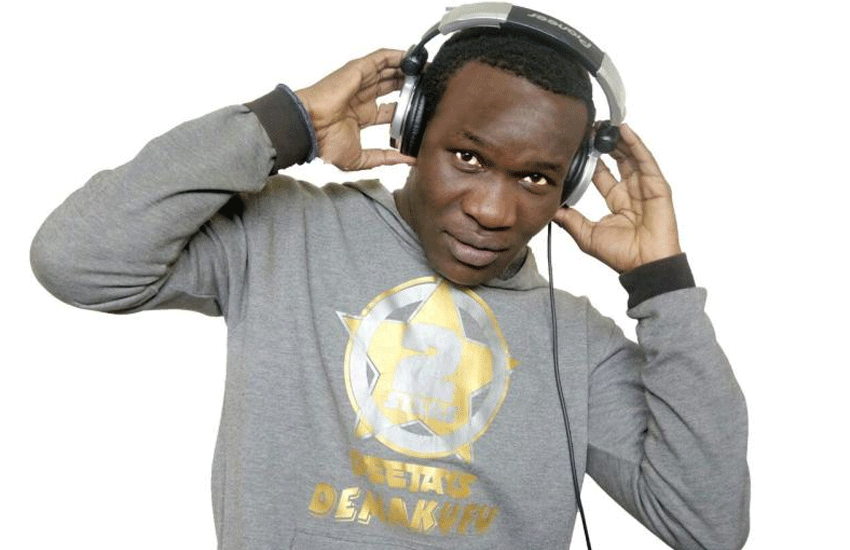 Kriss Darlin at Club da Place
Leading the biggest reggae outfit in town, Dohty Family, Kriss Darlin will be at Club da Place in Kisumu, tonight to kick off what promises to be a good long weekend. The show at the Mamboleo situated club will be followed by the Ultimate Saturday show hosted by VJ Slim.
Sunday is Kikao Festival 2019, a mega celebration that is meant to mark Mashijaa Day. This Sunday event will be hosted by DJ Ves, and it will be a festival where free 'mbuzi' and 'kuku choma' bitings will be offered to all revellers. Come ready to party.
Alliance's Mashujaa Festival
Defenders Coalition presents phenomenal music, dance and poetry outing to mark the Mashujaa holiday at Alliance Francaise this Sunday. Javan the Poet, Mufasa the Poet, Mbogi Konnection, H_art the Band, Sarabi, Graviti, Ela, Anthem Republiq, Shikkie and Sitawa among others are the headline acts. Charges are Sh300.
The KC Mashujaa Party
As part of celebrating Kenyan heroes, enjoy the Mashujaa party at Athletics Club in Nakuru tomorrow, sponsored by Kenya Breweries Limited through the Kenya Cane brand with Sailors, Ochungulo family, Timmy Tdat, Jua Cali, Jalango, Captain Otoyo, deejays Bash, Uro and Demakufu among others. Regular charges are Sh300 and Sh2,000 VIP, redeemable. Indulge responsibly.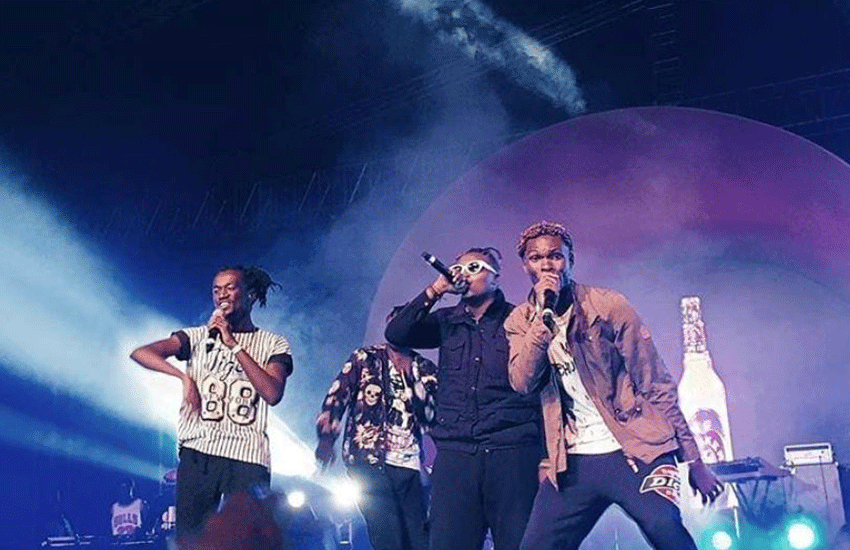 Motown in Nairobi
Motown in Nairobi is back with a bang and a boogie at the Hub in Karen this weekend. This is an event that celebrates music from the Motown era and that is definitely set to keep you on your feet all night long. This edition features some of Kenya's finest vocalists. Charges are Sh2,500.
Dala Vol V
Indulge in an afternoon of acoustic afro indie-soul vibes featuring performances from Njerae, Terriane Iraki and Kaskazini in the fifth edition of Dala concert series at the Pool House, 19 Kibagare Way this Sunday. Charges are Sh1,000.
J's Hosts Elani Live
Music concert series Thursday Nite Live by Roots International presents the eclectic and dynamic Elani group in its fourth edition for the month of October at J's Fresh Bar and Restaurant this coming Thursday. The group, currently working on releasing their sophomore album Colours of Love, boasts of performing alongside known acts such as D'banj, Sauti Sol, Nyashinski, Jonathan Butler, Chidinma, Anthony David and Chameleon. There is no cover charge.
Miss Universe Kenya
Witness the coronation of the Miss Universe Kenya at Panari Hotel this Sunday as hundreds of contestants sign up and battle it out for the crown and going abroad for the once in a lifetime opportunity to represent Kenya in the international finals. Entry is Sh2,000.
Sleepy David Fun Day
Enjoy some fun and rib-cracking moments as comedian Sleepy David presents his signature comedy show for the Mashujaa festivities at Garden City mall this Sunday. He shares the stage with DJ Shitti. The event will be held at Garden City Mall. It's Sh500 for kids and free entry for parents.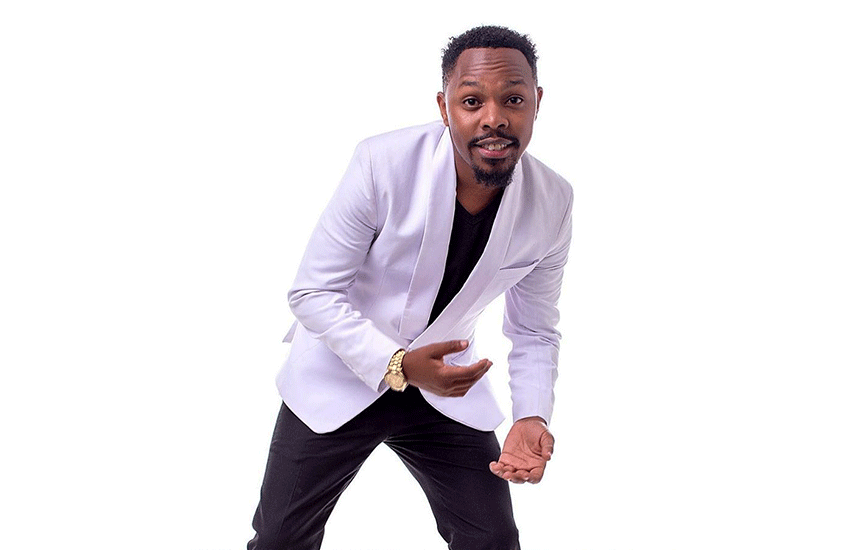 The Tatu City Racewars
Delta Motorsports Club presents the Racewars in the coming Mashujaa weekend. This event features East African drivers battling it out in various race formats as thrill-seekers get to enjoy entertainment from both race and music tracks with DJ Joe Mfalme on the decks. Early bird tickets are Sh750 and gate charges are Sh2,000.
Oktoberfest Celebrations
Continue enjoying the Oktoberfest celebrations at the Brew Bistro among other participating outlets and partners throughout the month. Indulge responsibly.
Wild Out 3
The Wild Out party outfit hosts the third edition of its trademark party with performances from deejays Hypnotiq, Chief, JJ Wanga, Sirawa, Shirley G, Jerome and Malkizy among others at Uphill Foods, TreeHouse tomorrow night. Entry is Sh1,000.
Creme, Darlin at Whiskey River
Let the party flow at one of Kiambu Road's pumping spot Whiskey River Lounge as it the Best of Both World party tomorrow night featuring deejays Kris Darlin and Creme de la Creme. Meanwhile, catch Creme tonight for the secondary anniversary party of Blackyz Lounge.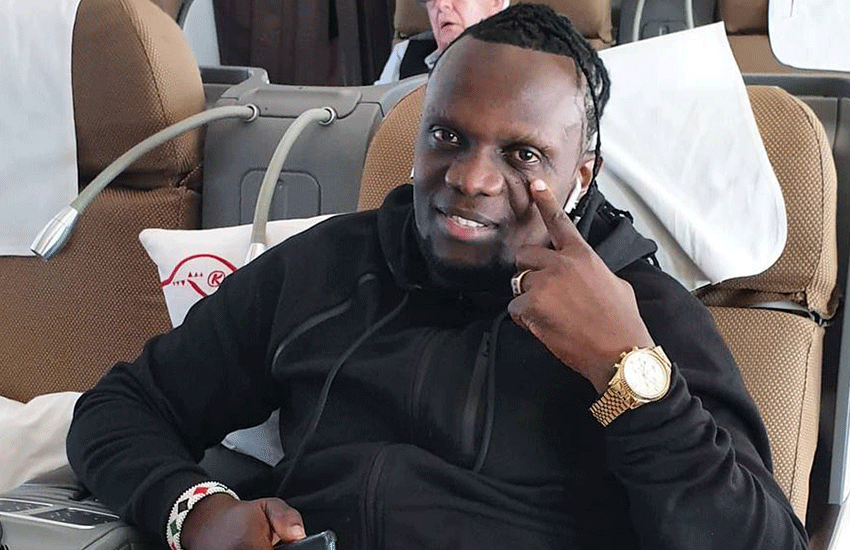 Dynamic Mashujaa at i604
The dynamic duo of MC Jose and media personality Mr T host the Mashujaa celebrations at the i604 Lounge in Meru tomorrow night. They share stage with Q the DJ.
Parties at Milan
Catch seasoned deejay Stylez alongside G Money at one of the newest hang out joint, Milan, in Westlands, as they thrill fans with a different flow of mixes this and every Thursday. And it doesn't stop there as deejay Xclusive and Ekuam host the late Sunday brunch.