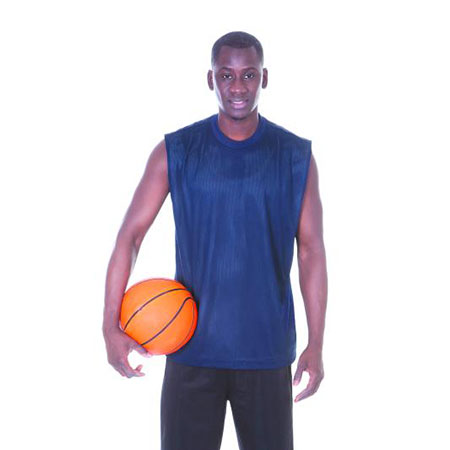 There is a group of rich women in Nakuru who prey on male university students for sex, The Nairobian has learnt.
'The Divas,' as they are called, are seven married women who look out mostly for boys aged between 20 and 30 before pitching tent with them in one of the serviced apartments in the leafy Milimani estate.
The divas have money and time to burn.
Two of them are contractors, another is a hotelier and a businesswoman. 
One of 'The Divas' told The Nairobian that they decided to go for the young men to fulfill their sexual needs after being neglected by their workaholic husbands.
"We realised that we have a common problem. Our husbands were not performing their conjugal duties. They were either busy with work or businesses," said one of the ladies who spoke on condition of anonymity because she has adult children.
She added that they organise weekend-outs with the young men at least twice a month under the guise of meeting for their chama functions.
Serviced apartment
"A serviced apartment in the leafy Milimani estate is ideal for our sex escapades because there are not many people around," she said, adding, "At times, we engage in sex separately, but any member can recommend to the group a young man with exceptional skills."
The woman in her early 40s linked us with two university students whom they have romps with.
Mark (not his real name) is a second-year student at a university based in Nakuru.
He revealed to The Nairobian that he does not mind having some fun as long as money is flowing.
"I was introduced to the group by a fellow student who convinced me that I could make money by simply offering good company to some friendly ladies."
So far, he has slept with three of the seven women and it's his kind of raging hormones that the Nakuru cougars are looking for.
One of the women Mark has slept with is married to a lawyer, who according to the woman, is too busy chasing after money.
She has two kids who are both in boarding school, which has made it easier for their relationship to flourish.
'Flirt, compliment me'
"At first, she would flirt with me and compliment my physical appearance. Later, she showered me with cash, gifts and a promise for a car if I kept everything a secret. I was attracted to her and enjoyed the sex. But I still felt ashamed each time we were done. I feel used, taken advantage of and even guilty. However, the money is good and it keeps me going," he said.
 According to another student who spoke to The Nairobian, the women have a lot of money and time to spend on them.
"They have been taking us to exclusive hotels in and around Nakuru where we spend our weekends," he revealed.
When the women are not having group sex, they retreat to hotels and exclusive resorts, then converge on Monday evenings at a private members club, where their husbands are members to share their weekend experience.
Bishop Abraham Gitu of the Apostolic Faith Church condemns the Nakuru cougars, terming their activities as sinful.
 "When two people marry, they commit themselves to loving each other freely, totally, faithfully and fruitfully till death. Sex also becomes a renewal of their vows, restating the promises they made on their wedding day."
The bishop adds: "To share the act of sex with someone outside marriage, cheapens the expression of love meant to be shared only with one's spouse. What it becomes is a self-satisfying act that does not communicate love, understanding or respect, and is an expression of selfish rather than selfless love," he said.
The bishop observes that cheating on a spouse is an offense and an injustice to the spouse who deserves the fidelity promised to him or her.
"Even in case of women who say their husbands have abandoned them, adultery is still."