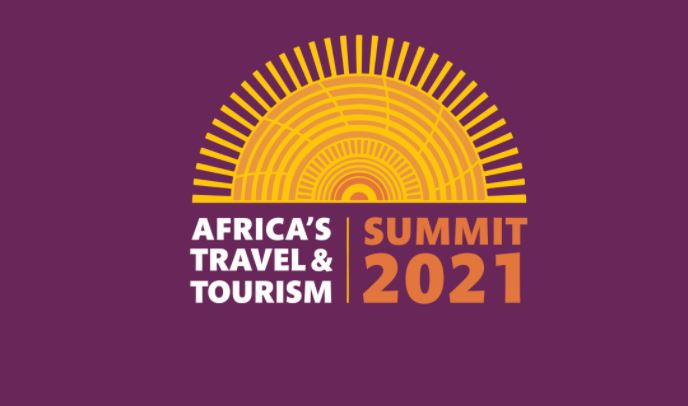 Travel and tourism stakeholders will meet in South Africa next week to discuss the future of tourism on the continent. This following the disruption caused by Covid-19.
The Africa Travel and Tourism Summit will be held from 19 to 21 September and will be hosted by the country's Department of Tourism and South African Tourism.
It will be attended by African tourism ministers, tourism boards, industry associations, community delegates, tourism marketing organisations among other partners across the tourism value chain.
Among the key topics of discussion will be the health and safety protocols currently in place, and how well the continent's tourism industry positions itself post Covid-19.
Kojo Bentum-Williams, senior communications expert for Africa at World Tourism Organization said the summit comes amidst the Western Covid-19 protocols that are likely to exclude many African countries.
"The Western Covid protocols have exposed the fact we have not taken advantage of working together as Africa. We have the Red List from the traditional source markets with many African countries on the list. As Africa though, we have not come together to explore trade among ourselves," he said.
South Africa Tourism's Acting CEO, Sthembiso Dlamini said the Summit will be hosted in a hybrid format with delegates having the option of attending virtually, or at identified venues across South Africa pending Covid-19 lockdown regulations.
"We have opted for the hybrid format in order to lead the way in demonstrating how tourism can be enjoyed safely while adhering to health protocols. It is important that we are diligent in restarting the sector as it contributes significantly to the African economy," added Dlamini.
Judy Kepher-Gona, a sustainable tourism expert and a delegate from Kenya said the pandemic has altered global tourism for good, adding that the South African meeting will be more about reviewing travel ethics rather than marketing destinations.
"Coronavirus is not your normal business crisis. It is not the usual security crisis that we can solve with enhanced border security or airport scanners. It's about personal safety and people's lives. Travellers will need to know if they will be going to a high-risk country," she said. 
Kepher-Gona says the way African countries behave toward the vaccination process will be a key determinant as to whether persons will travel to a specific country.
"The so-called 'Bucket list' will change from physical attractions to bets values and travel ethics. If a country is promoting vaccine inequalities, visitors may keep off and we are likely to see people avoiding big hotels and opting for smaller, more intimate locations that guarantee their safety," she says.
Organisers say the summit will also be a catalyst for engagement on collaborative efforts that can lead to recovery.
"The Covid-19 pandemic may have dealt tourism a heavy blow but we are now in the recovery phase. This summit is critical in ensuring that we are aligned as a continent while reigniting the industry," says Dlamini.
Due to the Covid-19 pandemic, South Africa was not able to host the popular leisure-focused Africa's Travel Indaba 2021. 
"In the absence of Africa's Travel Indaba in 2020 and 2021, Africa's Travel and Tourism Summit is an innovative initiative for promoting intra-Africa tourism and also for sharing insights into the 'state of readiness' for the continent in welcoming the world during and post Covid-19," said Kwakye Donkor, chief executive, Africa Tourism Partners.