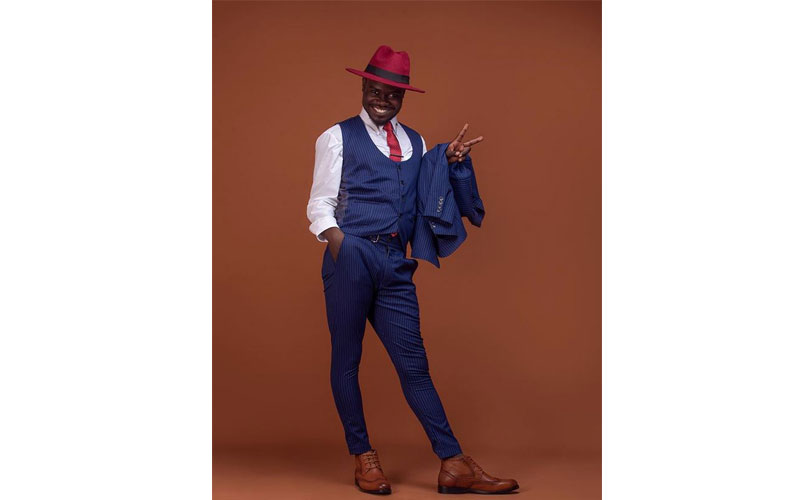 Comedian and social media influencer Mulamwah is the latest celebrity to land a deal with an alcohol brand. Through a social media post, Mulamwah announced he's now the Kenya Cane brand ambassador writing, "it's all about celebrating our wins and the little steps we make in life and those that help us achieve them."
READ ALSO: Azziad Nasenya appointed global ambassador for education initiative
Not long before getting the lucrative deal, he'd shed tears and contemplated quitting comedy after being nastily bullied online. The comedian, whose real name is David Oyando had vowed to quit comedy after trolls played a role in his girlfriend's miscarriage. Many celebrities and influencers came to Mulamwah's rescue telling him not to quit. Kenya Film and Classification Board CEO Ezekiel Mutua's endorsement opened the gates for greater opportunities and better deals for Mulamwah.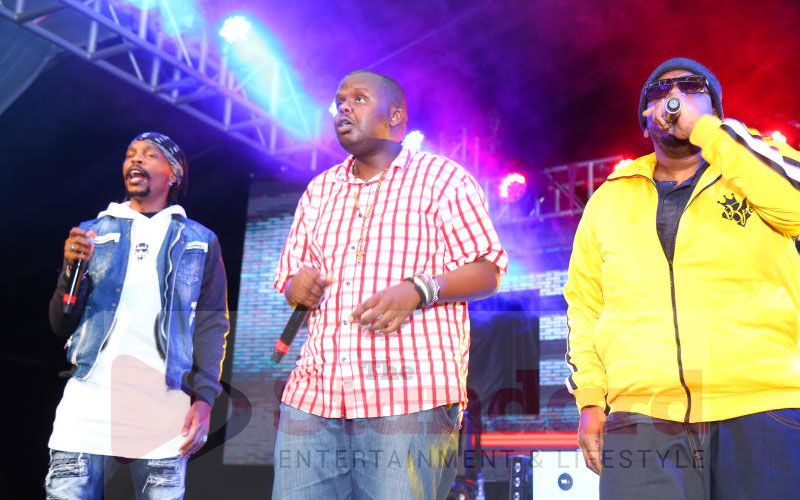 We have seen other celebrities and artistes get endorsement deals from alcohol brands, earning them a great deal of success. The Kansoul signed a one-year endorsement deal with Blue Moon back in 2016 as brand ambassadors. The trio of Mejja, Madtraxx and Kid Kor, marketed the drink and were the centre of the brand's marketing initiatives.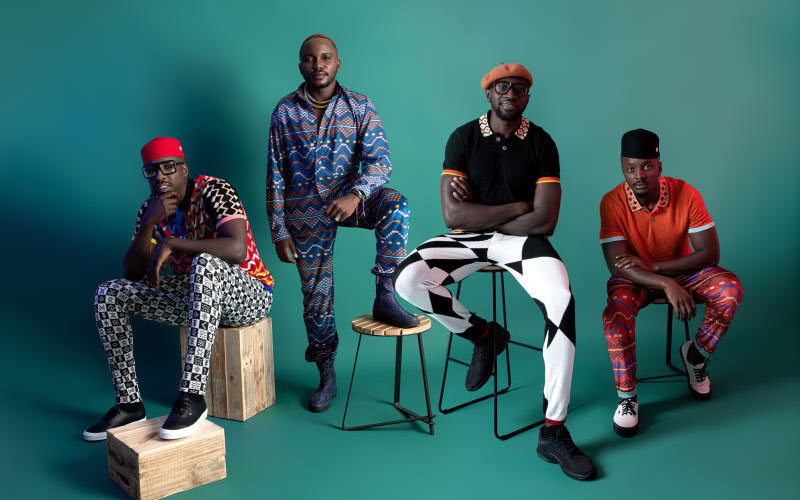 READ ALSO: Patricia Kihoro appointed Amarula's brand ambassador
Not long ago, leading boyband Sauti Sol renewed their partnership with Chrome Vodka. They followed up with an international tour of their album Live and Die in Afrika and featured the alcoholic drink in their Shake Yo Bam Bam video.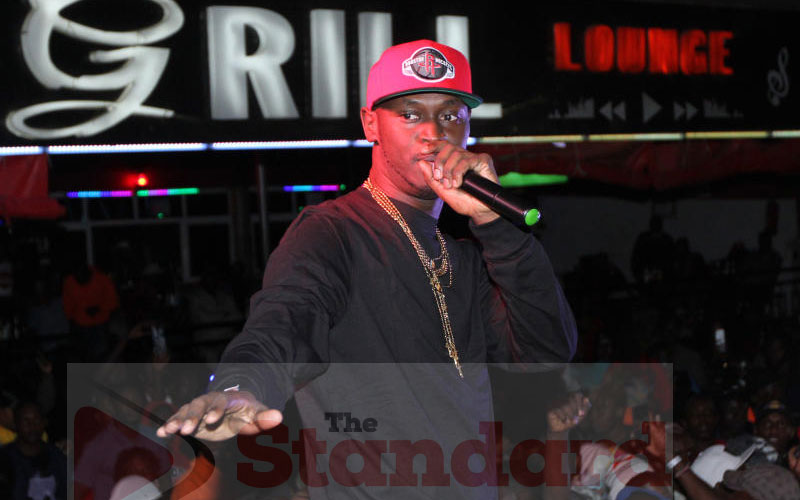 King Kaka recently signed an endorsement deal with Remy Martin. Locally, the campaign Is building on the successful partnership fostered during the first phase of the initiative, which cemented King Kaka as the Rémy Martin brand ambassador.
Related Topics