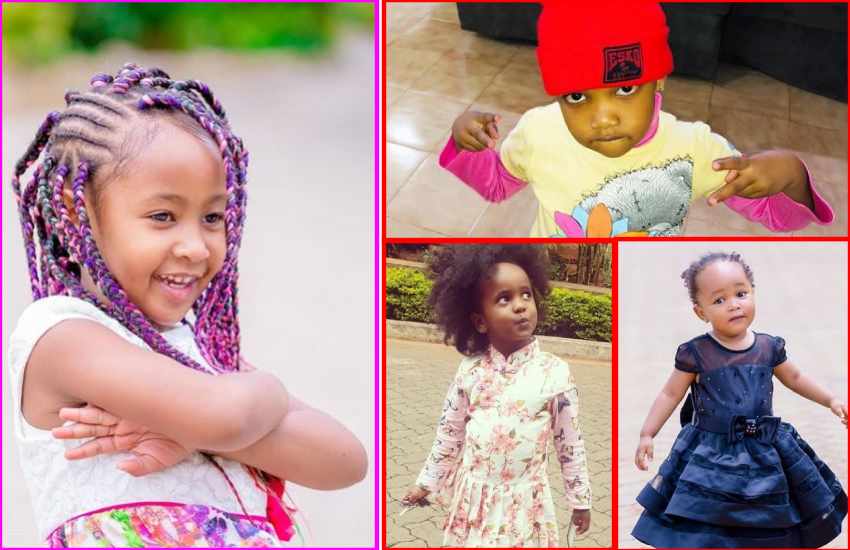 We can't help but be mesmerized by kids. Their infectious smiles and innocence simply warm our hearts -not to mention their hilarious antics. Therefore, when these celebrity kids came into the limelight, the whole country fell in love with them. Thanks to their famous parents and cute personalities, they have earned their own massive fan base. Here's a list of some of the most adored celebrity kids in Kenya.
Ladasha Wambui
Ladasha was one of the first celebrity kids in Kenya to come into the limelight at such a young age.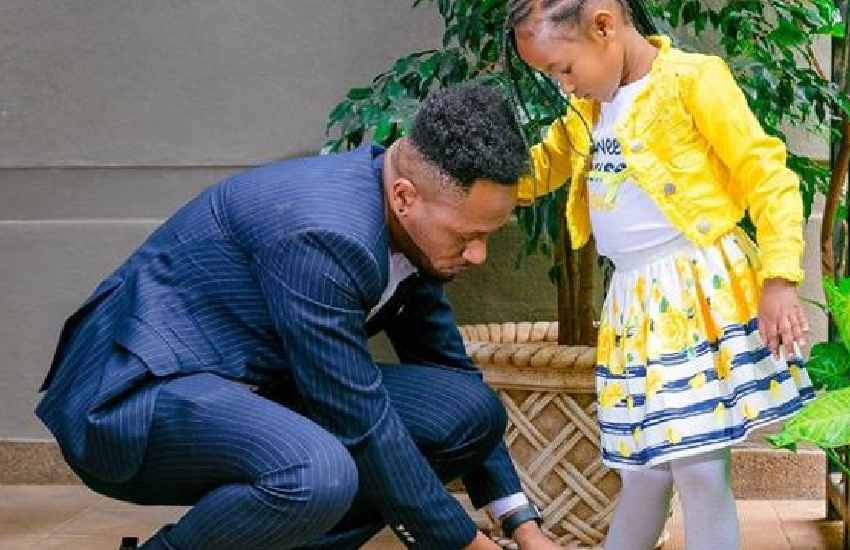 The Murayas took us through their pregnancy journey with their first child and when she came into the world, it felt like we had all welcomed a child. She developed her personality quickly and has grown into a little fashionista.
Heaven Bahati
Bahati's first child with wife, Diana Marua, was welcomed into the world by eagerly awaiting fans.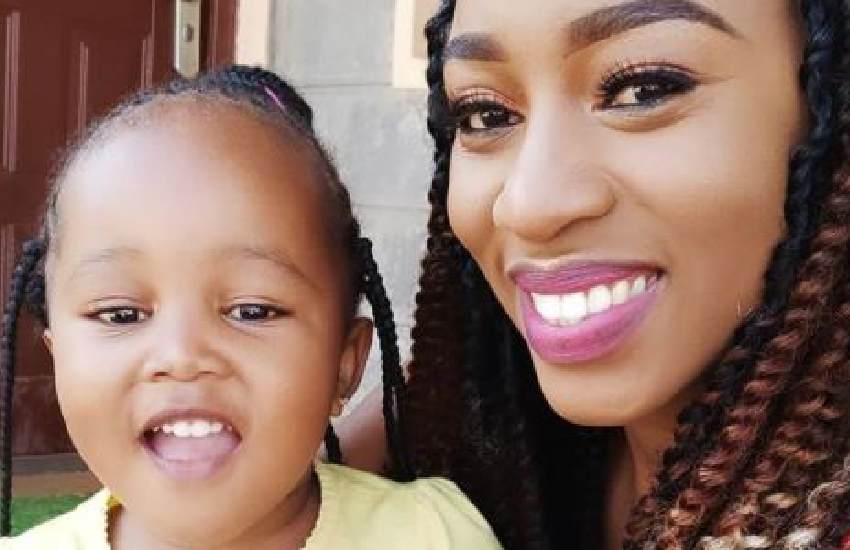 From then on, the internet has kept up with her through her Instagram page that has nearly 400,000 followers. Her parents keep her followers engaged with posts showcasing her bubbly personality along with her other siblings.
Tumiso
Tumiso, Nameless and Wahu's eldest daughter, was a star from the moment she was born. The couple went public with their pregnancy which wasn't common for Kenyan celebrities at the time.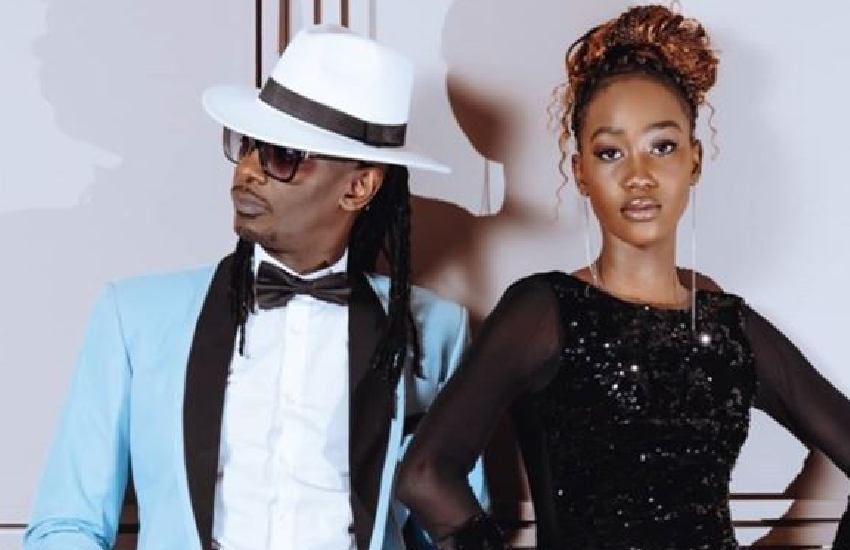 As a result, Tumiso received lots of media attention and we've been heavily invested in her life as a country. She's all grown up as Wahu expressed in a rare photo gushing over her teenage daughter.
Gweth Owiti
King Kaka's daughter grew up right in front of our eyes and now she's a brand ambassador for Marini Naturals. The young girl has striking looks and beautiful natural hair which may have motivated the Marini CEO to pick her as an ambassador for the brand.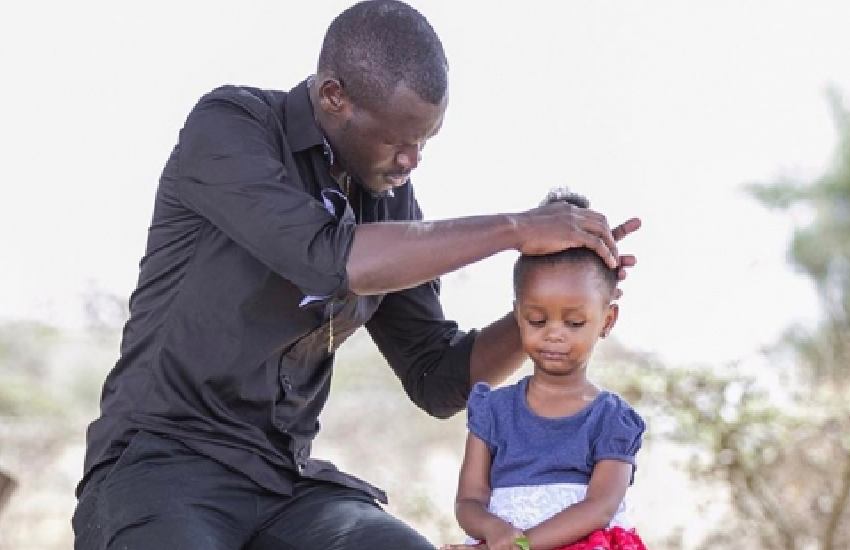 During the announcement on Instagram, she described Gweth as having a "warm personality and sweet charm". Judging from her Marini photoshoot, she's certainly a model in making.
Rue Baby
Speaking of models, Akothee's eldest daughter has been slaying the runways earning her own identity away from her famous mother.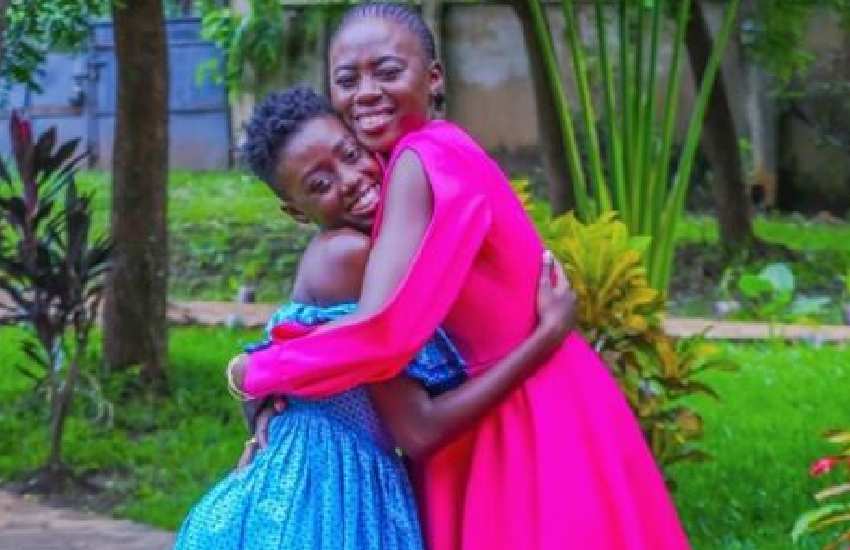 The young lady has participated in several pageants including the 2019 Miss Universe Kenya where she emerged as the 1st runners up. She's also the face of several major brands including Nivea.
The Msalame Twins
Grace Msalame is fondly known as Mama Twins after welcoming her lovely twin daughters. The girls have since become celebrated personalities in the country.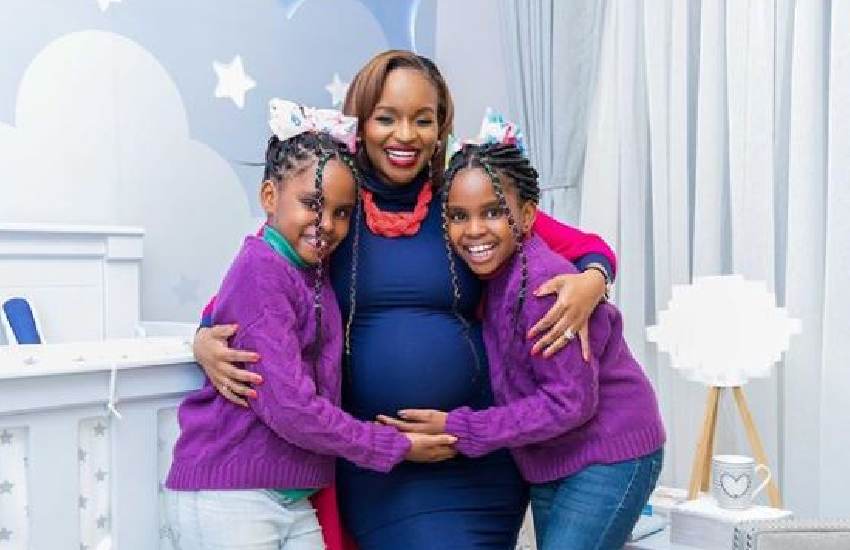 They're also growing into themselves and landing major brand deals. Grace recently unveiled a mini clothing line in collaboration with Vivo dedicated to her daughters.
Tracy And Zara (Octopizzo's Daughters)
There is no doubt that rapper Octopizzo is a proud father.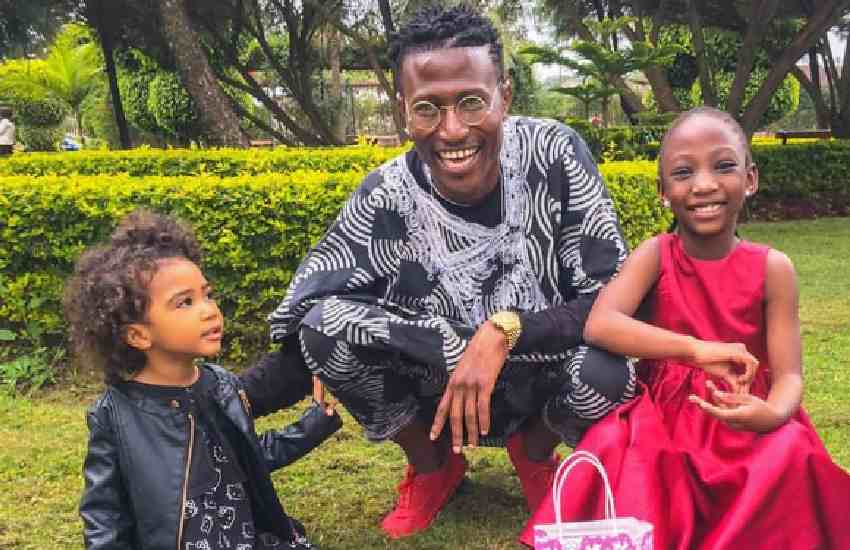 Apart from sharing Instagram posts of him with the girls, he's also shouted them out in his songs on many occasions including in his hit song "Noma Ni" where he says, "Noma ni mi Baba Tracy, Noma ni mi Baba Zara…". His kids are quickly growing up and are becoming such adorable little ladies.
Zawadi – Crème de la Crème's daughter
Two months ago, Crème de la Crème's daughter Zawadi captured Netizen's attention after she was seen in a video throwing tantrums after the father failed to give her attention.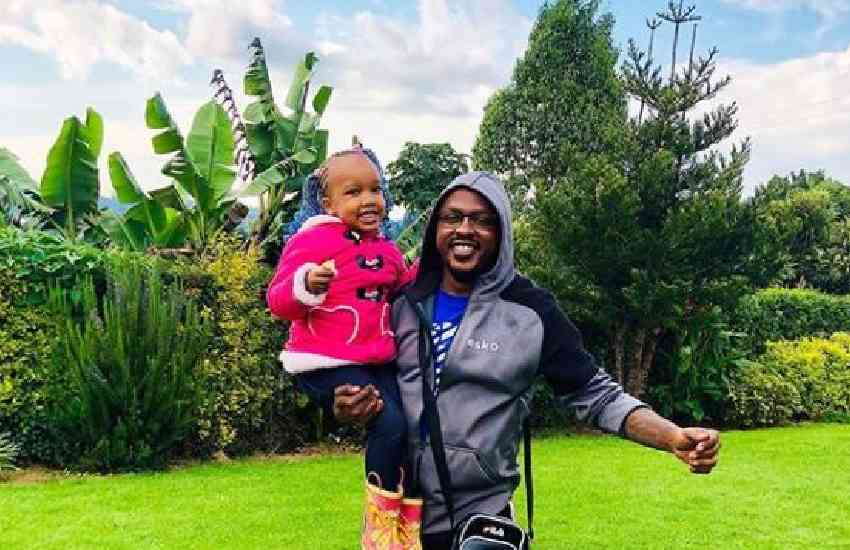 Apparently, the deejay was leaving for work and little did he know that all she wanted was a hug. The video went viral with international stars commenting on it.
Ricca Pokot (Pierra Makena's daughter)
Last but not least in this list is Pierra Makena's adorable daughter Ricca Pokot. Lately, the two have been entertaining us with the mother and daughter bonding moments and how Netizens are getting to love this.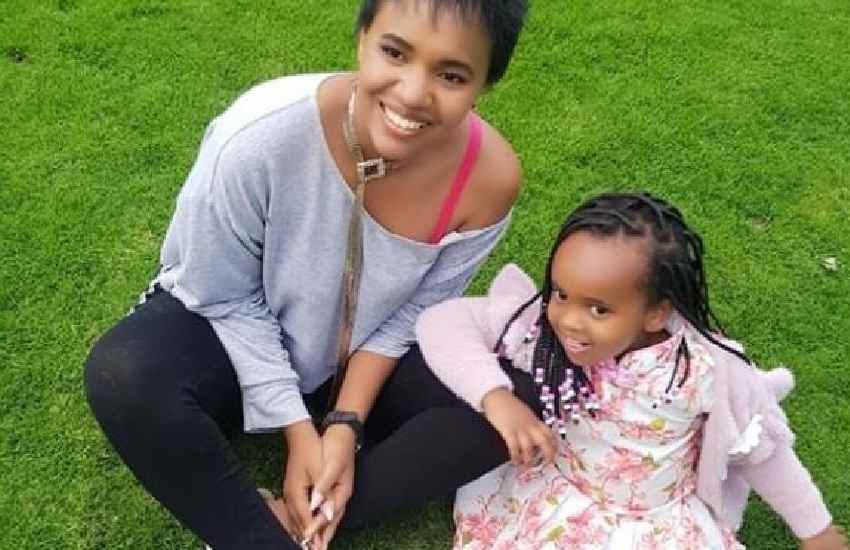 The other day, it was all about Pierra on the decks while the tiny and brave Ricca was on the microphone singing alone. How cute! In her own right, Ricca is a star in the making.