It seems like Kenyan celebrities have caught the divorce bug and are walking out of their relationships after a short marriage. Usually, American celebrities are the biggest culprits of short marriages like Kim Kardashian's infamous 72-day marriage. While there are valid reasons to leave a marriage, some celebrity marriages were simply off to a rocky start which led to their quick end. Here are some of the shortest celebrity marriages in East Africa.
Tina Kaggia and JB Masanduku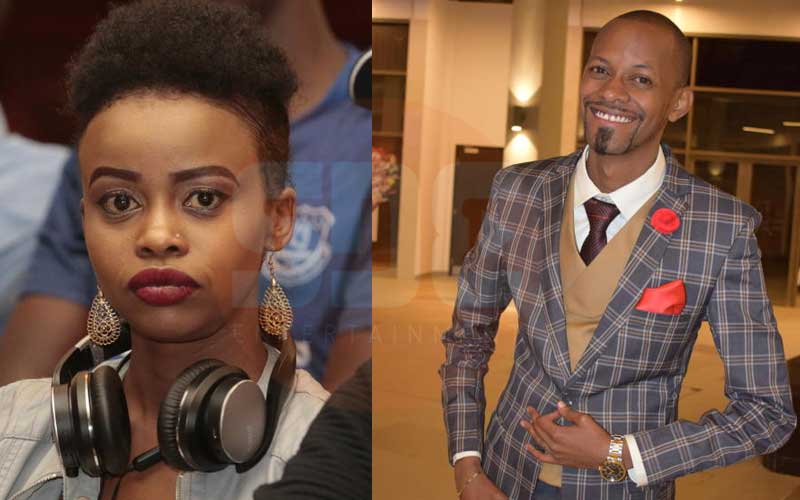 JB Masanduku opened up during an interview with Radio Jambo that he got engaged to fellow media personality, Tina Kaggia, after 11 days of knowing her. Their relationship wasn't rosy as there were accusations of violence and they divorced after a 3-year marriage. However, they're blessed with two children who they co-parent and Masanduku has moved on with another woman.
Doreen Majala and Gideon Mulyungi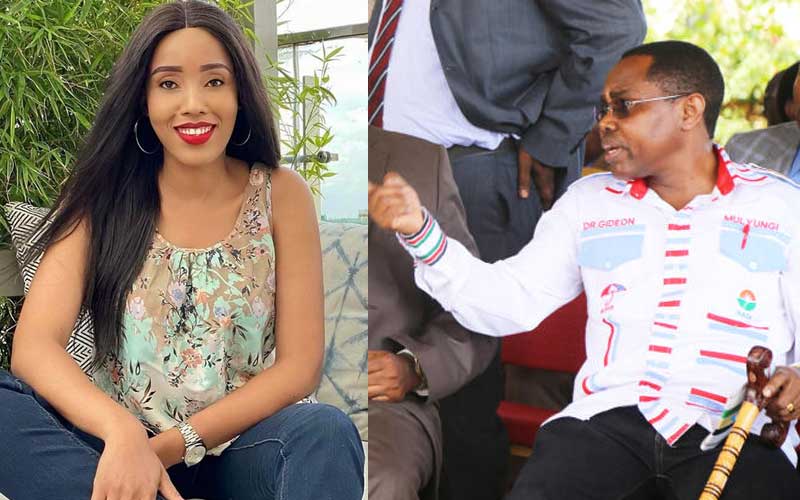 Doreen Majala is a bubbly lawyer-cum- journalist and a former NTV news anchor. She filed for divorce from her husband, Mwingi Central MP, Gideon Mulyungi, after allegations of domestic violence. During the proceedings, she testified that the assault began when her husband brought a 16-year-old girl to live with them. The girl allegedly disrespected the news anchor after she confronted her which prompted the MP to rain blows on Doreen. She added that this was only an isolated case and that it had happened several other times before. They divorced after two years of marriage.
READ ALSO: I only carried a handbag- Doreen Majala on leaving MP hubby over assault
Sharon Mundia and Lonina Leteipan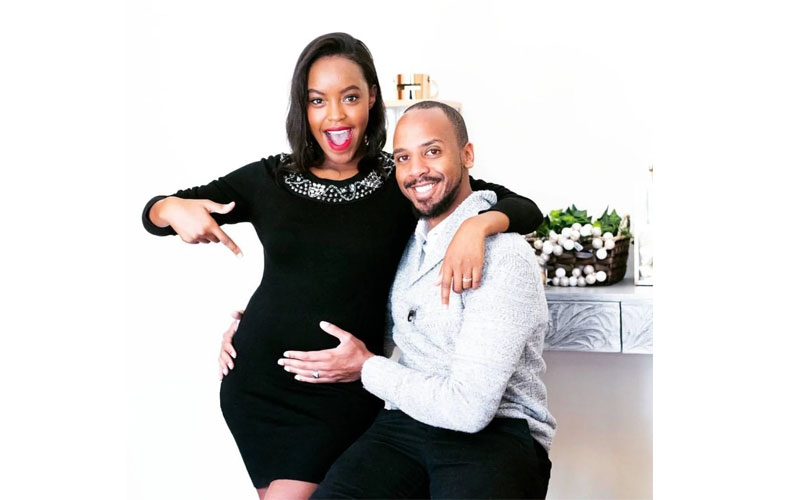 Shortly after their stunning beach wedding, rumours of infidelity rocked this young couple. They welcomed their daughter and within a few months, the couple were reportedly separated. Though none of them has spoken about their relationship status openly, it's clear that they're no longer together since Lonina has never appeared on Sharon's Instagram or YouTube channel after the messy incident.
READ ALSO: What is going on in Sharon Mundia's marriage
DNG and Yvette Nungari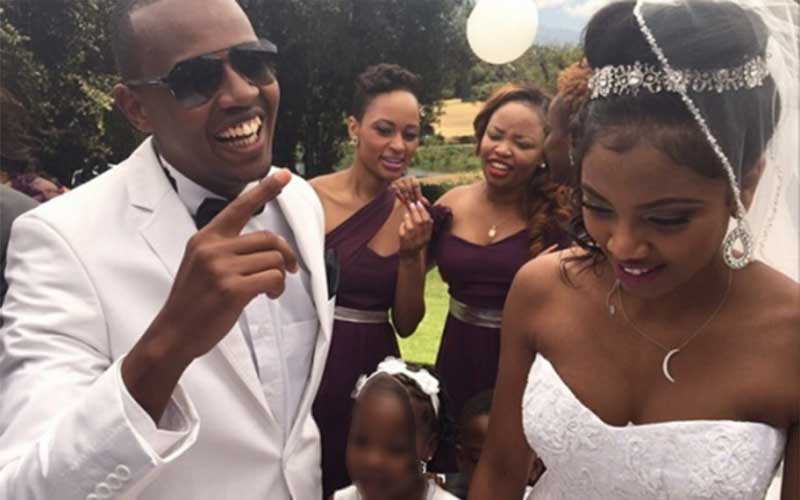 DNG married the stunning air hostess in a lavish wedding at the Fairmont Mount Kenya Safari Club. However, a few months later the rapper took to social media announcing their separation in a series of cryptic posts. "I dumped a really hot chic who had a really dark heart and a shitty personality. I'd rather be with a chic who scores 1/10 when it comes to looks but has a heart of gold. It really takes a mature mind to understand such depth."
READ ALSO: DNG says 'I Do' to Yvette Nungari
Paul Mbuvi and Sheila Cherono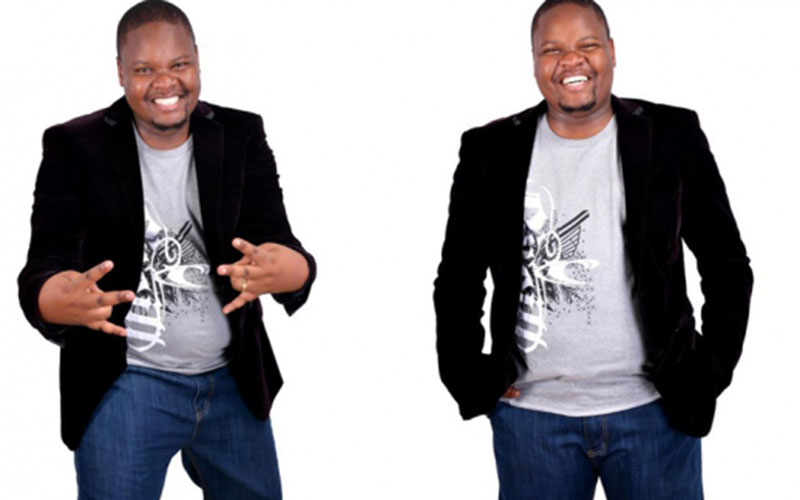 The K24 presenter reportedly left his wife after a two-week marriage. His reason behind the divorce? His wife was a cheater. He bitterly opened up about how he confronted his wife about the cheating allegations and she didn't deny it. The pair parted ways after being married for 10 days which makes it the shortest marriage in East Africa and one of the shortest in the world.