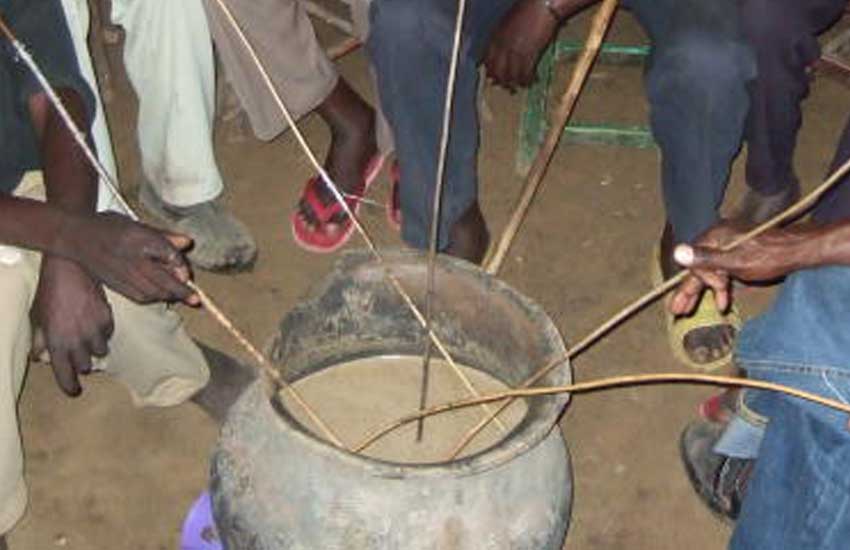 A 31-year-old man was last week arraigned and charged with threatening to kill his two neigbours at a drinking den.
An allegedly drunk Kennedy Ochieng Owino is reported to have forced Shem Vince Obonyo and Erustus Ogala Okoth to gulp a jug of local brew (busaa) each at gun point.
READ ALSO: Busaa lovers in Bomet discover collection of colourful underwear inside brew
The accused is reported to have committed the offense on January 23, at Kariadudu Estate in Ruaka before the duo reported him to police.
Upon his arrest, it turned out that Owino didn't have a license for the gun and was also charged with being in possession of a firearm and ammunition illegally.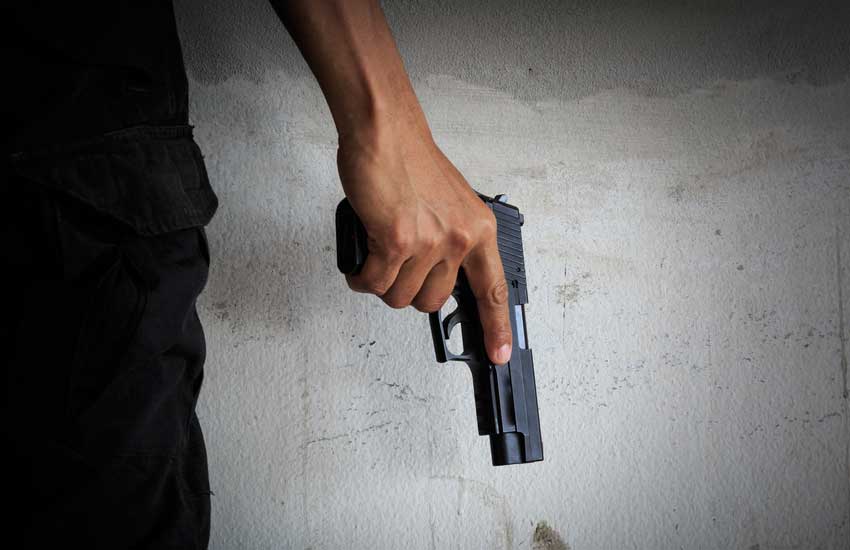 In their report, the duo claimed they were enjoying the brew before the accused emerged and ordered them to gulp down all the content in their jugs and order for another round.
In what looks like a practical joke pushed too far, the duo had ignored Owino but obliged when he whipped out the weapon and aimed at them, threatening to shoot.
READ ALSO: Talk show host and actress robbed at gun point
Once the ordeal was over, the two left the den and reported the matter to the authorities. Owino was arrested and charged at the Makadara Law Courts in Nairobi.
The accused pleaded not guilty before Senior Principal Magistrate Angelo Kithinji who released him on a personal bond of Sh300,000 pending hearing on 20th May.