The entertainment industry can be tricky and from time to time, personalities in showbiz are expected to rebrand themselves and expand their brands in general to promote their businesses. This in return helps them relate more with their ever-changing audiences.
In the music industry alike, musicians change their names for various reasons like embracing what fans like, using catchy names that can quickly promote their brand, a change in music genre and some are simply nicknames they got before or after fame.
Below is a list of musicians who have changed their stage names over time:
Naiboi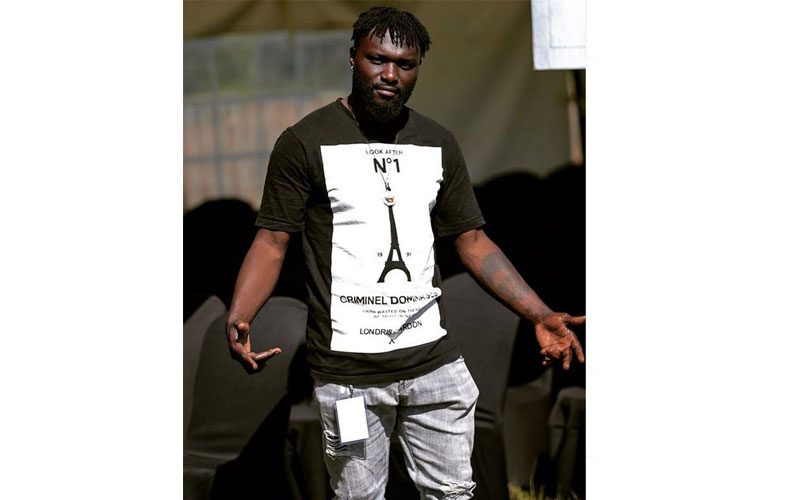 From 2003, the Kenyan musician and producer was known as Rapdamu. However, after over 10 years without marked success, he rebranded to Naiboi, which worked!
"Rapdamu died in 2013 or rather 2014. I have been in the game for so long as a producer since 2003 when I produced my first song and I have been going with that name and I felt I needed some fresh name that can surprise you, and that's how I coined Naiboi, he said in a past interview.
Kanye West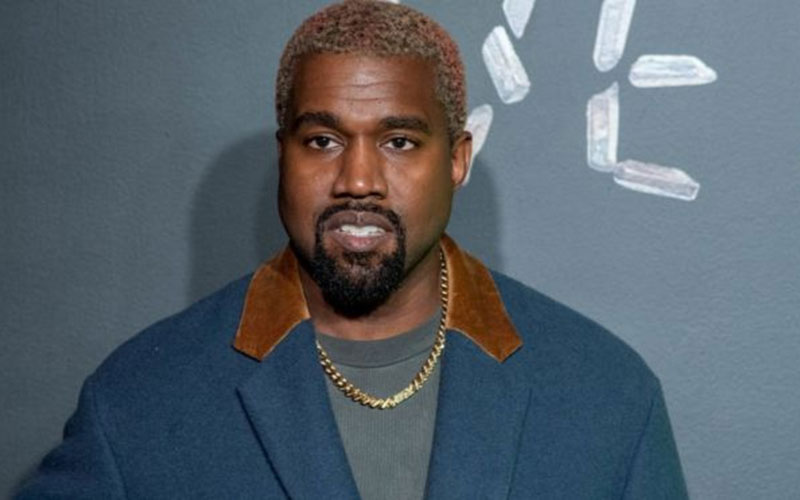 American rapper Kanye West recently made his entrance into the gospel scene and changed his name to Christian Genius Billionaire Kanye West. The rapper, in response, claims he changed his name so that his fans could understand him better.
The switch by the 42-year-old rapper known for his controversial lifestyle was met by mixed reactions from social media fans who found it hard to believe he is now a gospel artist.
Snoop Dogg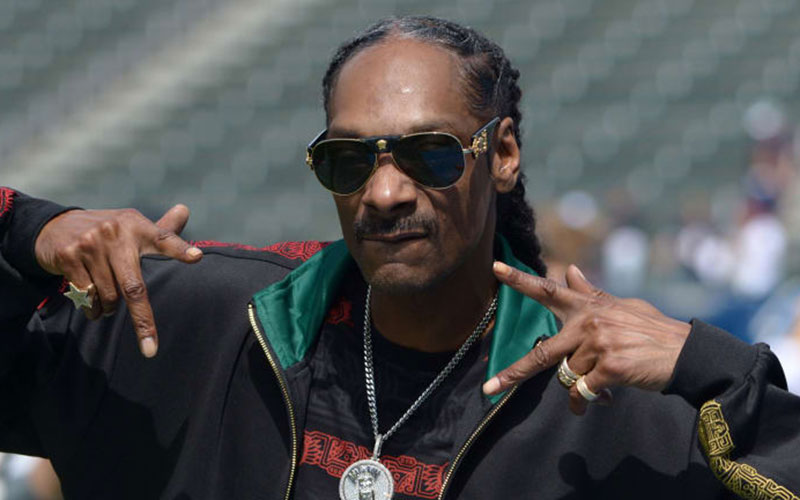 The rapper who has graced our airwaves since 1992 changed his name from Snoop Dogg to Snoop Lion for the first time in 2012, after using the name Snoop Dogg for 14 years. Snoop Dogg changed to Snoop Lion after converting to Rastafarianism.
However, Snoop Dogg changed his stage name to the original Snoop Dogg only a year later in 2013.
Diddy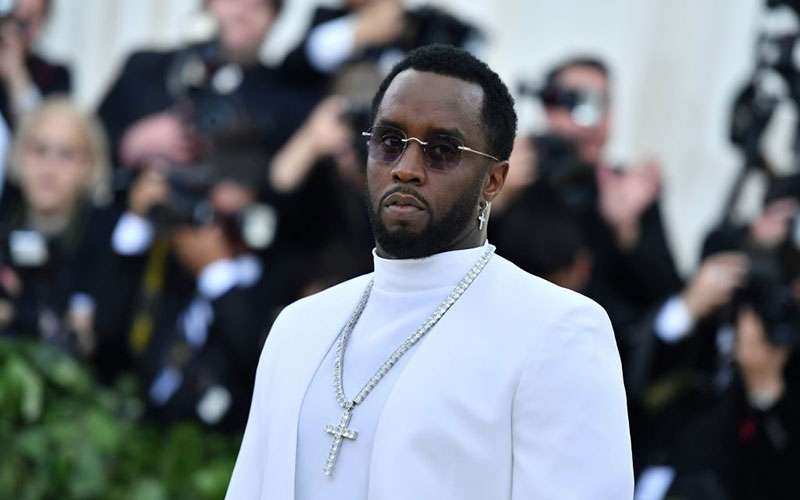 Diddy officially known as Sean John Combs is notorious for changing his name more times than fans can keep up. From the famous Puff Daddy in the '90s, he has then changed his name to Puffy, P Diddy and finally settled on Diddy in 2005.
Diddy is set to change his official name from Sean John Combs to Sean Love Combs.
Jennifer Lopez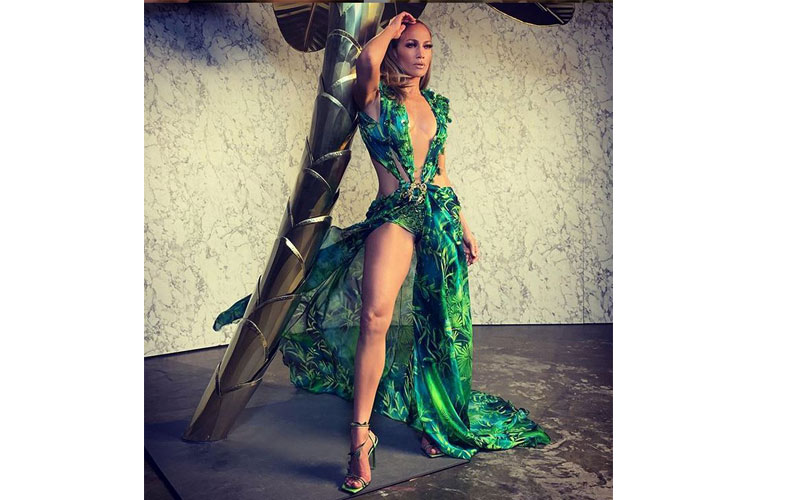 The singer known for hits like 'Jenny from the Block', changed her name from Jennifer Lopez to J.Lo after releasing her album J.Lo in 2001, a name she claims was given to her by fans.
Jennifer Lopez was touched by her fans even kids carrying signs that read her name as J.Lo and the name caught on.
JAY- Z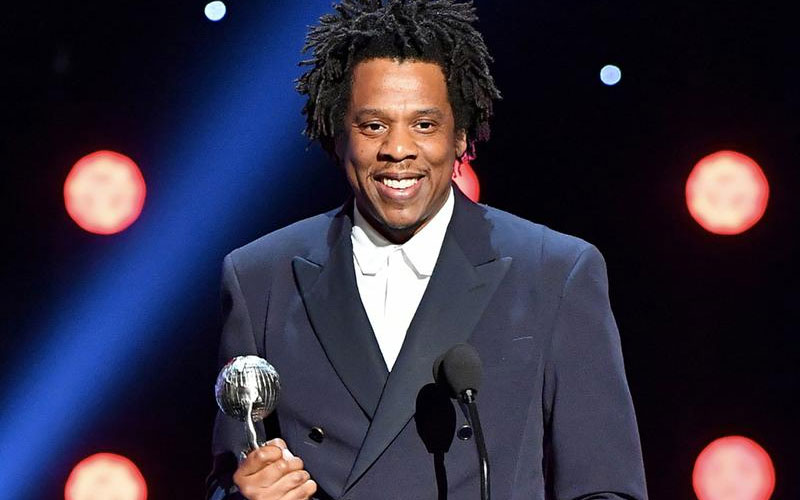 Jay Z started his rapping career as a freestyler and was known as Jazzy in the neighbourhood he grew up in. He later adopted the name Jay-Z as his stage name in remembrance of his mentor Jaz- O. Believe it or not when it comes to this rapper, punctuating his name is very important. He goes by the name JAY-Z. The name is now written in uppercase.
Related Topics