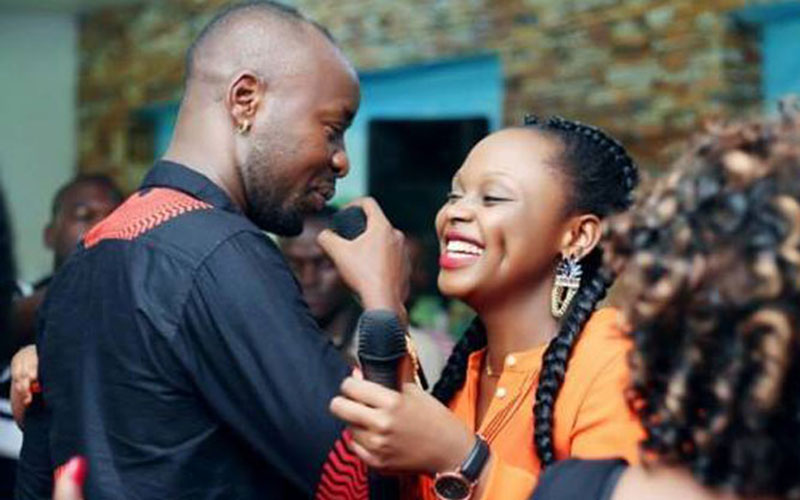 Award-winning Ugandan musician Eddy Kenzo has separated with his baby mama, Rema Namakula.
According to reports, the mother of two moved out of Kenzo's home a few weeks ago.
She is currently residing at a house she constructed in Namugongo.
Kenzo recently claimed that he is not ready to marry Rema.
Being a Muslim, he said if he is to marry, he will settle with more than one woman.
"I cannot rule it out. If I say no, tomorrow I could get a second or third woman and you will return here to remind me that I said I will never. However, right now I have one and I am okay."
Rema's mum, a veteran singer, Halima Namakula, expressed her disappointment in Kenzo and said he will grow up soon.
"I read in one of the tabloids the comments that were made by Kenzo. Of course, I didn't believe. I am disappointed but I am sure he will grow up", she said.