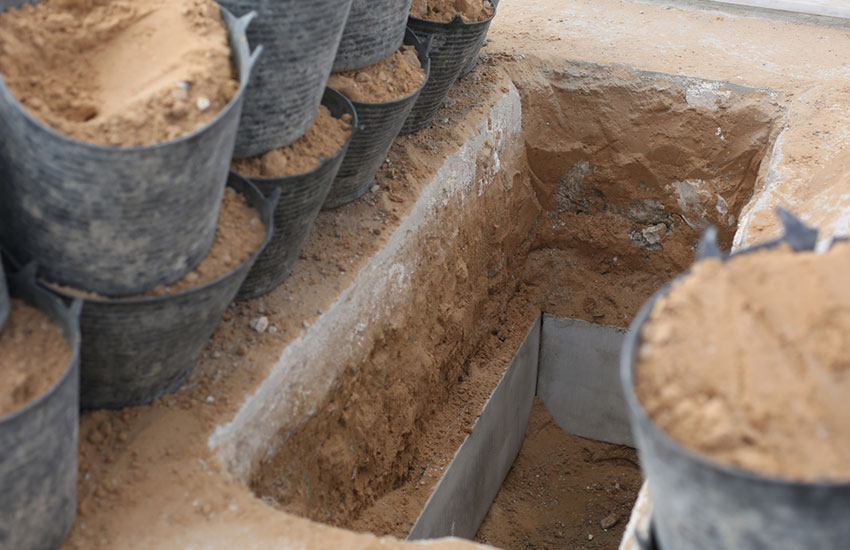 Thieving officials in one county are now hiding stolen loot in old graves just in case the Ethics and Anti-Corruption Commission (EACC) detectives strike, we have learnt.
The thieves, whom colleagues have threatened to expose, are said to be digging up graves of their kin and stuffing the loot therein and plastering them afresh in the guise of celebrating anniversaries.
"They have panicked because they have looted the county dry. Some of the small boys who were thin like sticks the other day are now building skyscrapers in villages and rolling in big cars," said a local, adding that EACC officials should target graves because that is where bundles of money are now being hidden.
Did wife tell politician to dump broke club?
A senior politician who doubles up as a local club official is reported to have reneged on his promise to pay salaries for players after his wife.
The rich politician had given the club a go-ahead to sign two players at the beginning of the season pledging to pay their salaries, but only honoured his pledged for the first month before going underground.
"You know pledges are not legally binding and you cannot reprimand someone for not honouring his pledge," a source told Offside.
Although politician has not explained why he is yet to remit the money to the club as promised but rumour has it the man is merely following his wife's orders who reportedly rubbished the idea as "outrageous, exorbitant and stupid."