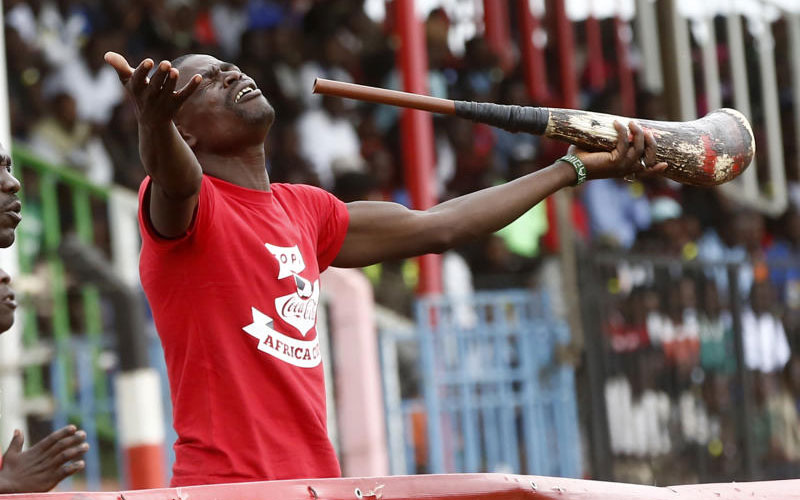 Kenya is mulling changes to the law to protect State symbols following claims that a British firm had exclusive rights to the National Anthem.
The claims, which were denied by British firm De Wolfe Music on Tuesday, had caused public outrage prompting the response issued by the Kenya Copyright Board (Kecobo).
While Kecobo acknowledged that the country had lost rights to the National Anthem after the expiry of its copyright, it insisted that De Wolfe could not claim exclusive rights to the anthem in its original form or the rendition the firm had recorded.
"Arising out of this incident, there is need to further secure the use of national symbols by making amendments to the Copyright Act to expressly state that even where copyright in certain works is expired, the use of such works shall still be subject to authorisation as required under the National Flags, Symbols and Names Act," read the statement.
Ceding the intellectual property rights of the National Anthem to a third party would have huge implications, including that the country would need to pay for use every time it is played.
The new owners would in effect monetise the song by levying a charge – in the same way that the Kecobo collects royalties for musicians whenever their songs are played on radio.
It is unclear what the incentive is for De Wolfe to record a variant of the anthem or how it would earn revenue when it is played on the online music sharing platform, YouTube.