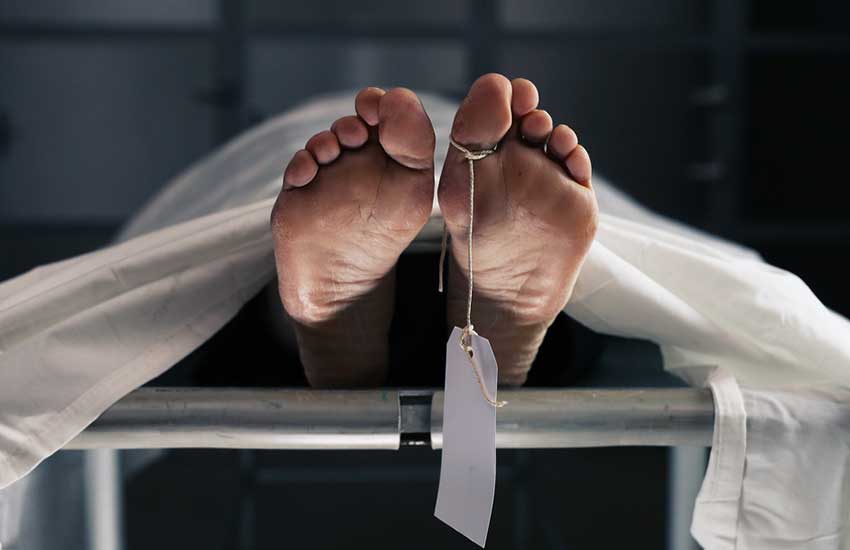 A Kenya Certificate of Secondary Education examination candidate at Maiani Secondary School in Mukaa, Kilome, died after being kicked by another student.
Benard Mutua, 18, was reportedly injured during a fighton Saturday. He developed complications and died on Monday evening.
The student was given painkillers by the school nurse but when his condition worsened, he was taken to Kilome Nursing Home, which referred the case to the Makindu sub-county hospital.
Mutua's mother, Francisca Munyiva, said she was shocked by her son's death. "It's very painful.
 The school called me on Monday and told me to drive to the school, but I was in Nairobi. I contacted my sister, who travelled to the facility," said Ms Munyiva.
According to her, Mutua told her sister what had happened. "My son narrated what happened while being taken to theatre. He said he was beaten up by a fellow student in school on Saturday," she said.
The boy's condition worsened and he died at 3.45pm before an operation was done.
The Makindu sub-county medical superintendent, Kasanga David, said the patient was received on Monday at around 2.50pm in an unstable condition and with a distended abdomen.
School Principal Silvester Wambua said he had handed over the matter to the police for investigation.
Makueni County Commissioner Mohammed Maalim said he had instructed the area deputy county commissioner and the police to conduct thorough investigations. 
The family said after the post-mortem the body would be transferred to the Kibwezi Nursing Home mortuary as burial arrangements were made.
November is the hustle month and we are all about youngins making their money, and we need your help. Do you know of any young person in school/campus who is running a hustle that absolutely deserves to be celebrated? Drop us an email on: [email protected]