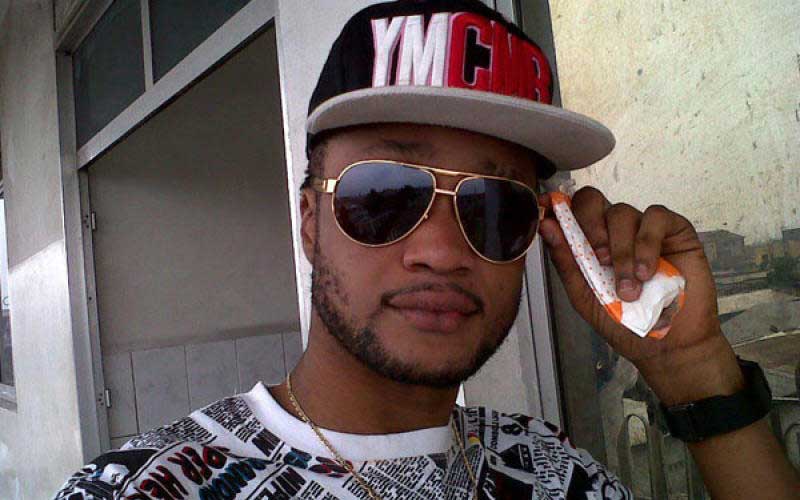 Unlike most of his peers who have launched their albums in Kinshasa and Europe, Congolese musician L Rice Limungu Matadien has decided to launch his in Kenya.
The musician, who is expected in the country in December, reveals that Kenyans will be the first to be treated to his new six-track album, Paradoxe (Paradox) which is shot in Kinshasa, Paris, Tanzania and part of Kenya.
According to Limungu, Kenyans top the list of lingala lovers in Africa and that is why he decided to launch his album in Kenya.
Speaking to the Sunday Standard via phone from Paris, Limungu said Kenyans will be the first to be treated to his new music.
"My fans will be treated to sensational music and dance style," he said, adding that he expects his fans to 'eat' his music, which he believes is unique and different from what other musicians of Congolese origin have delivered in Kenya before.
"I have mastered the art of good music having been groomed by my musical 'fathers' rhumba stars Ferre Gola and Werrason Ngiama Makanda," he said. 
Limungu worked with Makanda for eight years then quit and joined Ferre Gola for four years.
The launch, aimed at celebrating Limungu's 14 years in showbiz will take place at Nairobi's Meladen Club, Upper Hill, on December 7, and at Tom Mboya College Kisumu, on December 14 courtesy of Melamani Promotions.
"This is one event you cannot afford to miss. I intend to give it my best," Limungu said.
A number of musicians will grace the occasion.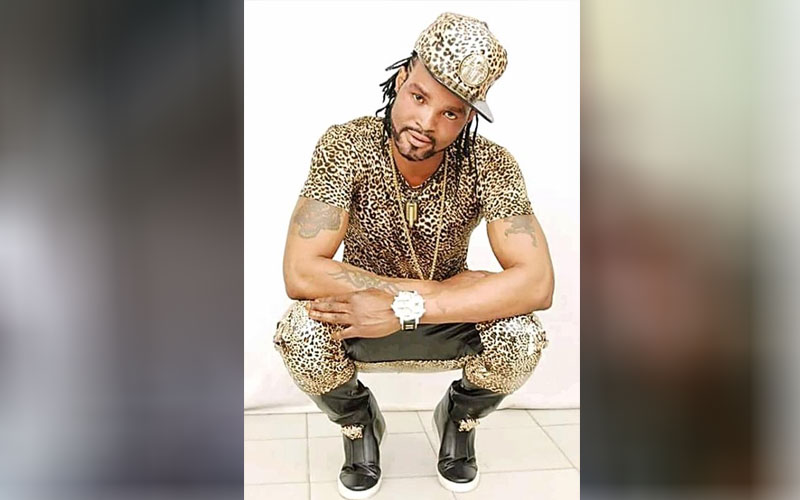 They include Tanzania's Saida Karoli, ohangla star Musa Jakadalla and benga singer Atomy Sifa and emcees who will be curtain raisers.
With gate charges pegged at Sh1500 (VIP) and Sh1000, fans are expected to throng the events that Limungu has assured them will be explosive.
The song has already garnered more than 400,000 thousand views on YouTube besides being accorded immense airplay locally and abroad.
On why he choose to go solo, Limungu explains he needed to move on but says he is willing to work with his mentors given a chance.
Limungu also has a philanthropic side, and is known to rehabilitate street children in DRC.
Unwilling to go into details he simply says "Once you give out something with the right hand don't let the left one know."
Would you like to get published on Standard Media websites? You can now email us breaking news, story ideas, human interest articles or interesting videos on: [email protected]