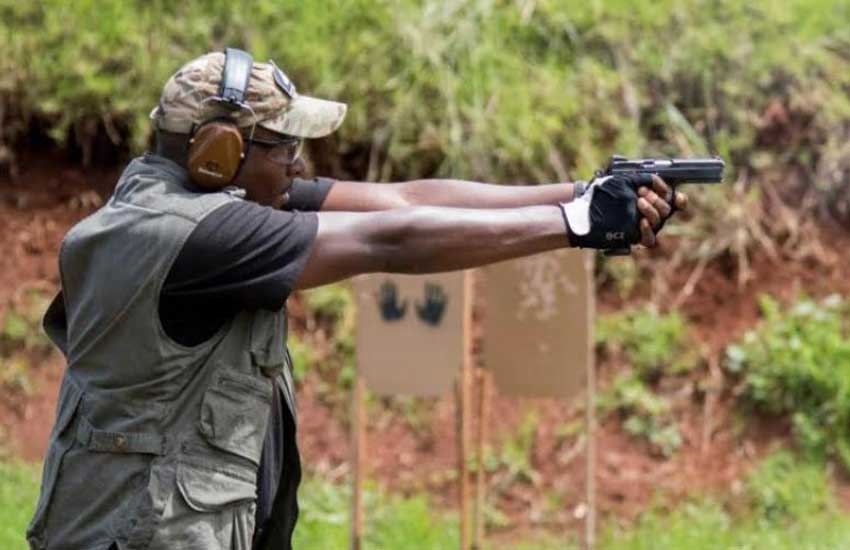 Firearms have been in the news lately. Anthony Wahome, the chair of the National Gun Owners Association (NGAO) Kenya spoke on among others; civilians who pretend to be police reservists, why most women shun guns, how they vet criminals.
Some of your members rushed to Westlands in Nairobi during the 2013 terrorist attack on the Westgate mall. How did that happen and in which other situations have you volunteered?
There were several NGAO Kenya members at Westgate on the fateful day and they managed to rescue scores of people.
 I salute them for their bravery in the face of death. Because of them, several people are alive today.
This is the responsible gun ownership we advocate for as an association. Responsible civilian licensed firearm owners are a force multiplier in any society.
 The association was founded to promote legal and responsible use of firearms. But during a terror attack, can a member shoot to kill?
In finding out if the use of a firearm is justified, the danger must be imminent. Shooting is governed by law. Quite a number of those who were at Westgate did not fire even a single shot. They went to secure stranded civilians and bring them to safety.
  Do you carry out psychiatric evaluation on new members?
Psychiatric evaluation is required for everyone who makes an application for a firearm certificate. It is done by the Firearms Licensing Board, not by NGAO. It's one of the requirements when applying for a firearm certificate.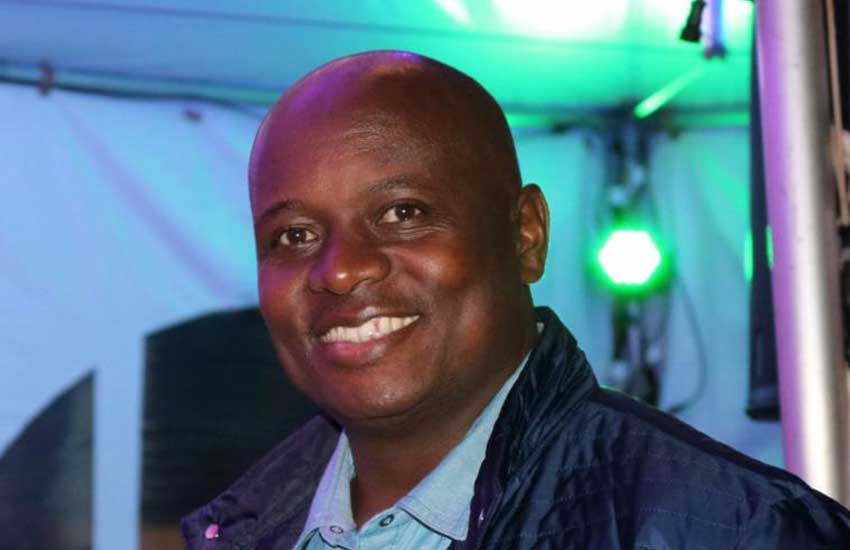 What thrill do some civilian firearm holders get pretending to be police reservists?
I can't speak for any of them, but that is impersonation and only they can tell what they hope to acquire by impersonating a person because as far as I know, it's criminal.
Reservists were scrapped some years back. There are no civilian police reservists. There are only National Police Reservists (NPR) who are posted in cattle rustling prone areas like Wajir, Mandera and Pokot to help in mitigating the situation.
 How is gender representation in your association?
There are more men than women, maybe due to perception. I believe it's a cultural thing. Ownership of firearms remains the last frontier as far as gender equality is concerned.
This is highly voluntary, no one is forced to apply for a firearm. But we still have women in the association, even if the number is small.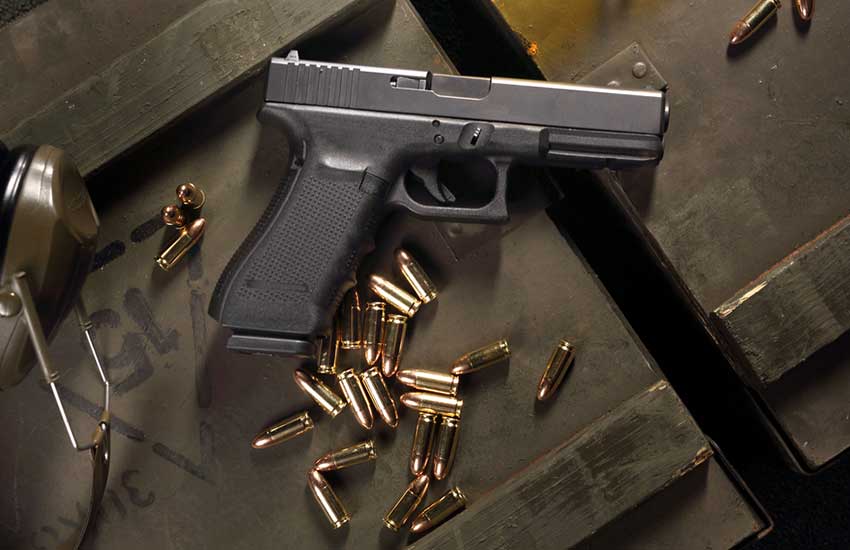 A gun is not like a catapult. Explain the thrill of shooting as a sport?
Like any other sport, there is what needs to be achieved with great skill. Various disciplines like IDPA (International Defensive Pistol Association) and IPSC (International Practical Shooting Confederation) have different approaches to their timings.
In shooting as a sport, the most important things you go for are speed and accuracy. You need to create a balance between the two. So, mastering the skill is what every shooter goes for.
 You train shooting skills to children...
We don't train children to shoot. However, if you want people to master an art, you need teach them from a very young age.
The Firearms Act states that anyone above the age of 12 years can, under supervision, be allowed into the shooting range. We do not encourage children to shoot for the sake of shooting.
If you look at the Chinese Olympics gymnastics, swimming or shooting teams, their history is such that they started training for the skills when they were three, four or five years old.
By the time they are 14, they would have mastered the skill. That's why countries like China, Japan and USA lead in medal standings by the time we are going to athletics.
 Criminals might join NGAO to get access to training. How do you vet applicants?
We have a vetting committee which has a set guideline. Our association is strictly for licensed firearm holders.
We do not accept membership for those who are not licensed by the government. If they don't have a firearm certificate, then we have no business with them. Also, once we receive applications, we verify the details with the licensing authority to authenticate them.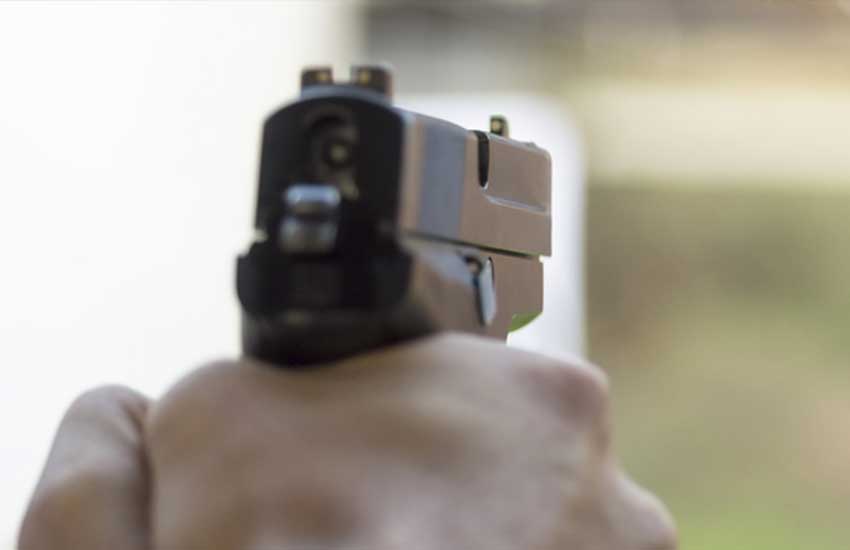 Are there bullets for sport and protection...where do you get them?
Bullets are bullets. There are no bullets for sports or defence. They are all lethal, including the ones used at the range, hence the reason safety precautions must be followed to the letter.
If you are a licensed firearm owner, you purchase bullets from firearm dealers authorised by the government to sell weapons and ammunition.
There are over 10,000 licensed firearm owners in Kenya, but your club has less than 500 members. Why the disparity yet you're recognised by the Ministry of Sports?
Membership to our association is strictly voluntary. We've been in existence for only about four years. We are still trying to spread our wings and are 800 members strong.
 Kenya has over 300 MPs and most carry firearms. Do you offer them private tuition?
I don't know how many members of parliament carry firearms. But we offer training to anyone who comes to us as long as they are licensed firearm owners.
However, we invite them because at the end of the day, proficiency is highly individual.
 What are the advantages of membership apart from sport and protection?
There is strength in numbers. If you want to walk fast, walk alone but if you want to walk far, walk together.
The government issued firearms to civilians, but they never gave them ranges where they could train.
As an association, we thought this must be corrected. It's not best practice to have people with firearms and they don't practise. As an association, we have a shooting range where members come to practise.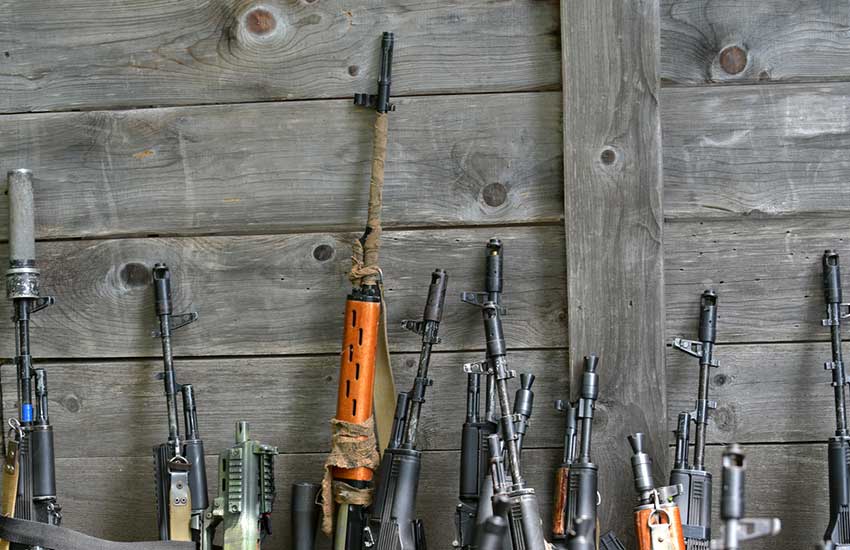 What type of guns do you ban members from carrying to the shooting range?
The Firearms Act bans civilians from carrying automatic weapons. That is left to the discretion of the Cabinet Secretary for Internal Security.
As per the Act, the CS can authorise those within the National Police Reserve, who are basically civilians, to carry G3 rifles, which are automatic weapons. But this is in areas prone to cattle rustling.
I have not seen any civilian carrying automatic weapons to the range and we do not allow it, unless it is a police officer.
We also don't allow tracer ammunition, which when ignited, burns brightly, making the projectile visible during the day.
 Low income areas need more protection. Can you take your CSR activities there?
We have been involved in CSR activities, but as far as protection is concerned, the law is very clear. We are not a police unit.
The National Police Service is the body mandated to provide that function. We cannot usurp that power.
The civilian licensed firearm owner, if well integrated in community policing, can be a force multiplier, especially as far as fighting crime and lawlessness is concerned.
The idea is to have civilians who are always the first respondents to any incident or crime.
Would you like to get published on Standard Media websites? You can now email us breaking news, story ideas, human interest articles or interesting videos on: [email protected]