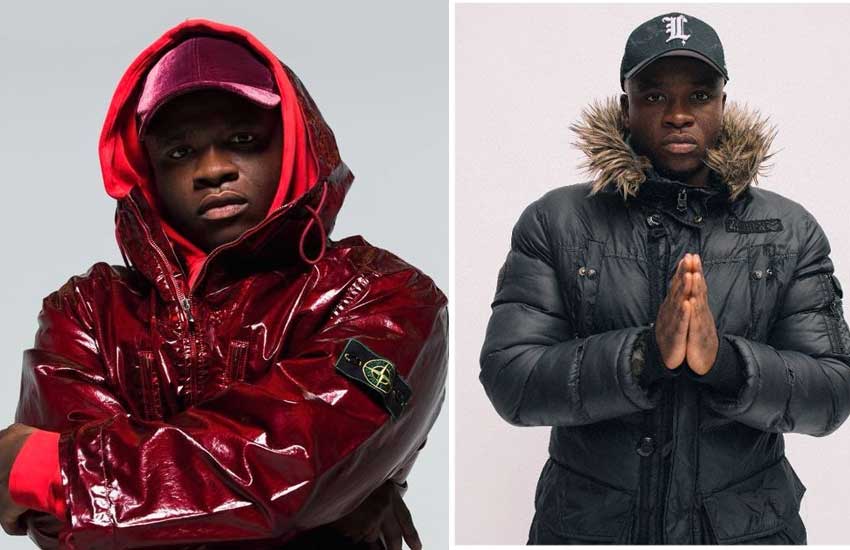 "I am currently single, so beautiful ladies can holla at your boy," Big Shaq teases, confirming that he is already excited about his Nairobi visit next week.
He sounds full of life and energy so characteristic of him; the hilarious actor and comedian he is.
"I am a big fan of keeping what happens with my partner private – man don't kiss and tell," he remarks with a chuckle as we refer him to his latest release Man Don't Dance where he came out as shy.
Well, you may know him as the rapper from the viral rap video Man's Not Hot. The viral video of the song, was born as an episode of his comical series dubbed #SWIL meaning 'Somewhere in London'. And now, we present to you Michael Dappah aka Big Shaq, the satirical and comical character who has had everybody talking in and around London and across Africa - his native home.
Michael released a skit of fictional characters Big Shaq and MC Quakez going off each other in a booth at BBC 1 Xtra just like any of his other videos. Most of his new fans only identify his roadman in puff jacket character and believe his personality is real.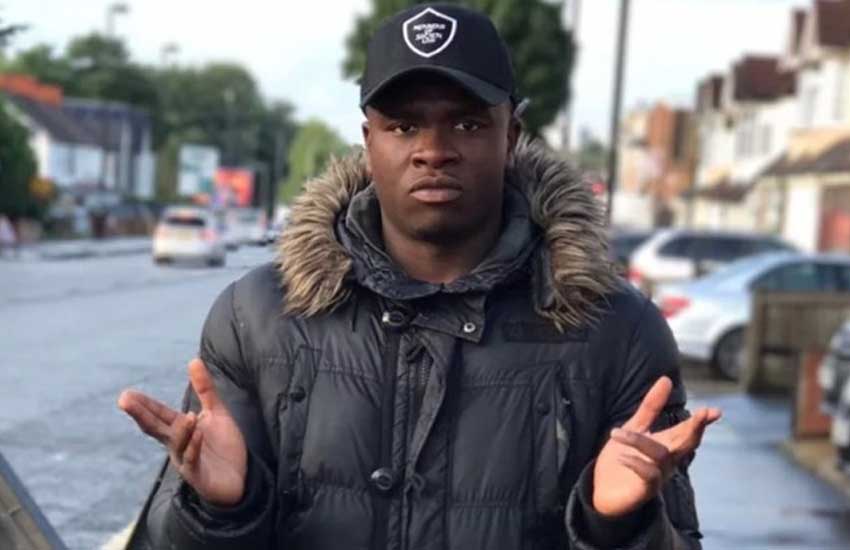 You would then think that he would feel pressure to create more Big Shaq content ever since that character went viral. "Not at all, I like being very creative with all my characters as they have different personalities," he says.
With only two songs officially released, Big Shaq will be coming to Kenya for the Terminal Weekend, a mega concert slated for Kenyatta International Convention Centre. In his line-up on Saturday, the UK grime will be meeting Kenyan hip-hop where Shukid, Steph Kapela, Barak Jacuzzi and WSTRN all share a stage.
Despite being in front of the camera, he is also a producer, creative director and scriptwriter for his show. Speaking about his passion, he says, "Film is always something that's been very close to home and a big part of me. It also about producing excellence and including the rightful creative process."
Of course after going viral together with his team, he had to take a break from creating #SWIL to attend to other Big Shaq related stuff. However, he hopes that he will keep creating other SWIL characters with a promise of dropping something sooner than later.
Not so many people understand that the creation of his viral video was comical. Matters of fact, most people actually still think he is a cocky roadman who never takes his jacket off. "My core fan base obviously has been rocking with me for years.
However, the newer audience now understand I'm from a comedic background. I think most people can understand the difference. However; you do get the odd few who only gravitate to BIG SHAQ."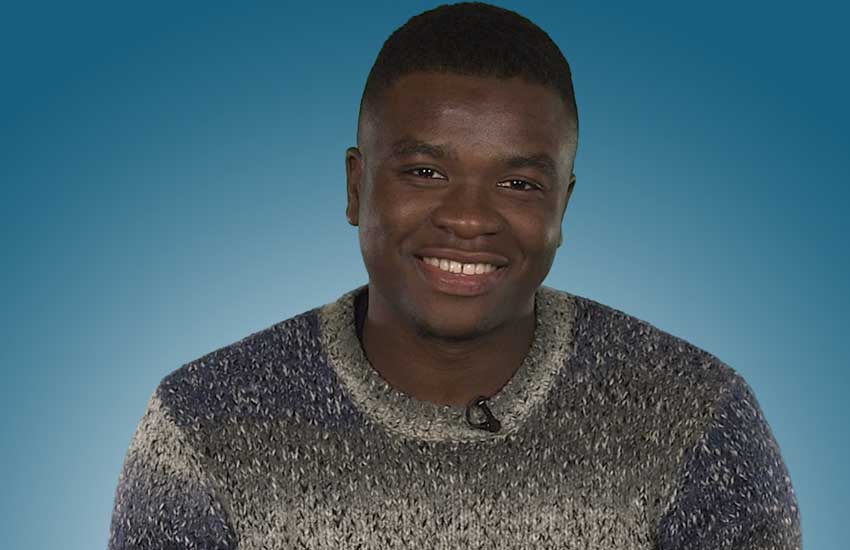 With 282 million views, he received massive views, than some of the greatest songs produced. "I am just really grateful to God and the favour he has had over me. Even though it is a great achievement, me and my team always strive for excellence."
Mans Not Hot popularity exceeded his expectations. Speaking on the same, he agrees that there are places he never though his song would reach.
"I've seen the song played in numerous places over the last few months but the place that really took me back was when I saw the term used on WWE over in the States."
His rapping skills are entertaining to say the least. What does he think of it? "People have always told me I had the gift, But I am a creative so thankfully I am able to tap into the music industry. I am a creative so I'm grateful to be given the opportunity to be in entertainment holistically."
His highlight of going viral is connecting with different people around the world, which he finds to be a beautiful thing. As a holistic artist in his journey he also has hopes of working with established artistes.
 "I would definitely want to work with Drake. He is such a great creative and artiste. I would love to collaborate with my all-time hero Will Smith. There is so many to mention."