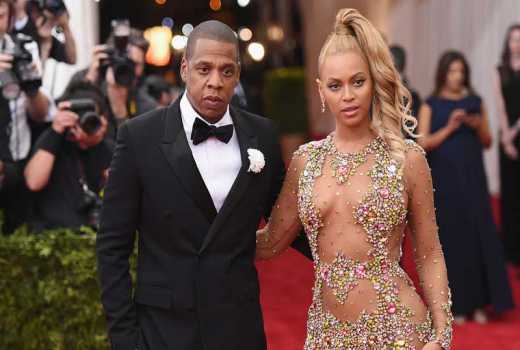 All (or most) of the rumors were true, their marriage was in deep trouble. They thought about splitting up. But Beyoncé and Jay-Z decided to change the outcome. So they fought for their love instead. And it was nearly impossible.
Jay-Z opened up in a new CNN interview over the weekend, revealing that he was determined to save his marriage to Bey, saying the two actively chose to "fight for our love."
The marriage came under scrutiny in 2014, after a surveillance video at the Standard Hotel in New York showed Beyoncé's sister, Solange Knowles, hitting and kicking Jay in an elevator after the Met Ball.
Then came Lemonade, Queen Bey's big reveal that, yes, something indeed was very wrong in the marriage. But the two seemed to have come out the other side.
In his latest album, Jay-Z also talks marital issues, publicly apologizing to Bey in "4:44" for indiscretions.
"I apologize often womanize/ Took for my child to be born/ See through a woman's eyes/ Took for these natural twins to believe in miracles/ Took me too long for this song/ I don't deserve you," he rapped.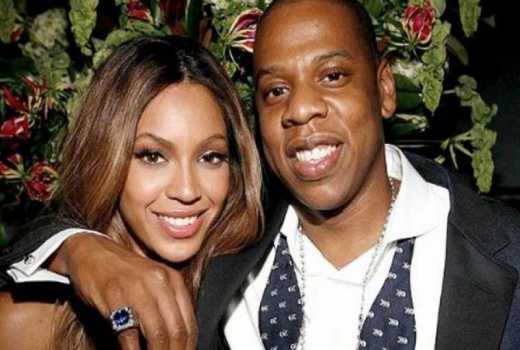 Now, in a rare interview, he tells us about why and how the two actually stayed together following the rocky patch.
Asked by Van Jones why he chose to stick it out, Jay said that Bey is "my soul mate, the person I love."
The two chose to face the problems head on instead of pretending "until it blows up," he added.
"For us, we chose to fight for our love. For our family. To give our kids a different outcome. To break that cycle for black men and women," he said. "We were never a celebrity couple — we were a couple that happened to be celebrities. We are real people."
The notoriously private rapper also revealed the two went to therapy to gain the tools to "move forward."
Related Topics